Justin Wayne's Slaybor Day 7, styled like a talk show and narrated by talk show host Barry Bones, played by Paul Noonan. The film chronicles the life of Slaybor Day franchise star and serial killer Maddox Mason up to the announcement of its seventh instalment.
This horror-comedy bases its humour on presenting itself as realistically mundanely as it could. So there is a masked murderer? The priority is interviewing him and his mother on the origins of the iconic mask. So he filmed his pastimes and turned them into a successful movie franchise? The media talks at length about his love story with his co-star in those movies, Delilah Bloodworth (Jillian Dorothy). The whole tabloid, paparazzi, YouTube, TV frenzy over Maddox is a hoot of a parody.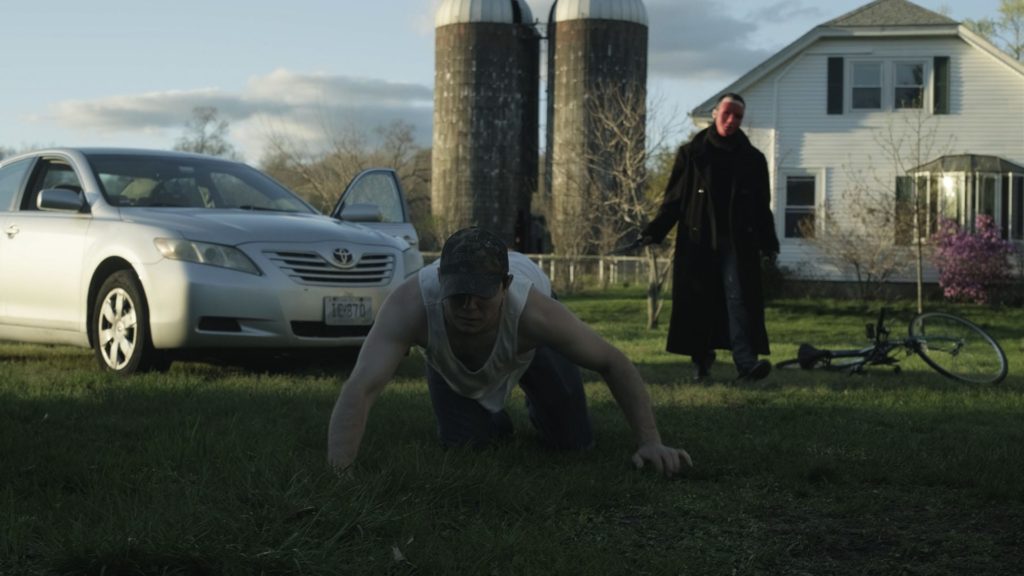 Unsurprisingly, we never see the man under the mask. Derek Moore, who plays Maddox uses his limited wiggle room to build the persona of Maddox, and he is as delightfully every day as the rest of the film. The biggest fan on YouTube is another sniggery gag (Chelsea Forsgren as Chocorellla, incidentally also her real-life social media name), the representation of Maddox's rise and fall.
There are references to Scream and I Know What You Did Last Summer peppered throughout the film; this in addition to all the other pop culture references in the film, Slaybor Day 7 is a thorough tribute to the genre and a parody of celebdom and media. The visual style focuses on recreating the "TV look", all the way from the 2000s to current day styles.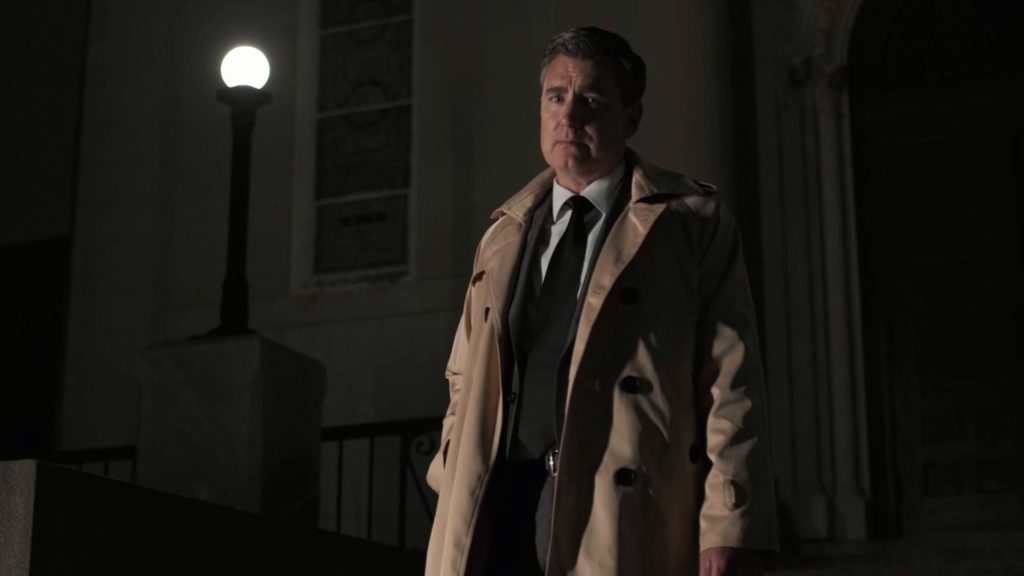 The entire point of the talk show episode is so Maddox can announce the seventh instalment of Slaybor Day, eight years after the sixth one bombed. This brings in the last gag of the film, a laugh through and through. 
#ShortFilmReview: Slaybor Day 7: No one knows style better than serial killers.
Click To Tweet
Watch Slaybor Day 7 Short Film Trailer
Direction

Cinematography

Screenplay

Editing

Music