Balancing satire with sincerity, Zanah Thirus' The Love You Want Exists teases its characters while also allowing space for serious thought, and true to its name, warm romance. Running to 24 minutes, the often fourth wall breaking comedy centres on Elyssa and Marcus who have taken on the arduous task of separating commitment from oppressive structures that have traditionally held them up. The result is a self-aware exercise in conviction.
The structure of the narrative places Elyssa (Chantal Maurice) and Marcus (Jason Louder) as the authors of their own story; they have planned to document the days leading up to the ceremony, focused mostly on breaking the news of their engagement to their friends and family. Its self-aware head rears itself early on. Though they steer away from any notion of patriarchal conventions, there is a direct parallel between Elyssa objecting to the ceremony being called the happiest day of her life and taking issue with Marcus not thinking of the filming as the best project he has worked on. Following the characters' belief system, the inherent irony of performing an obsolete—or at best, unnecessary—ritual is also not lost on the viewer.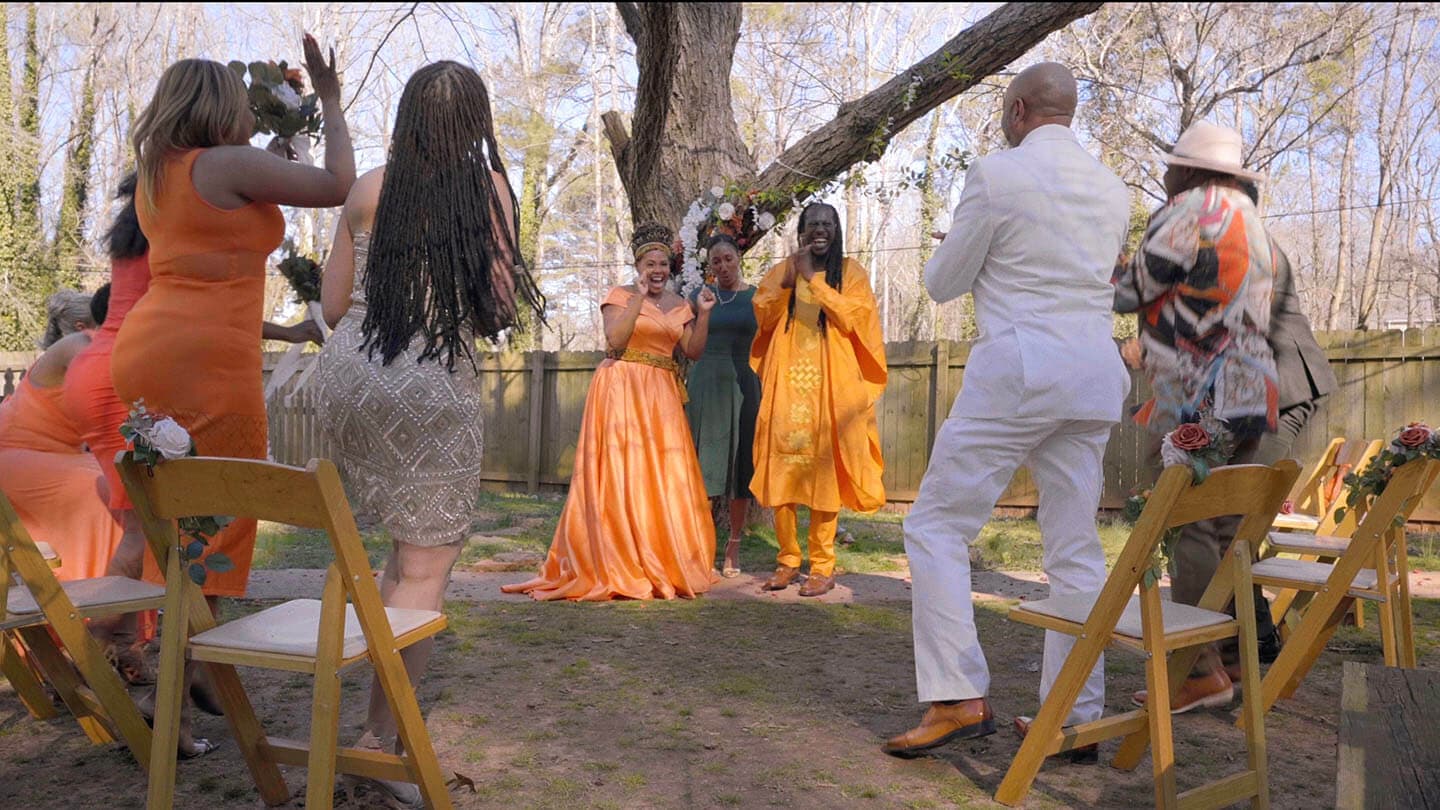 With a relatively large cast, the story derives some of its most humorous moments from the reactions of Elyssa and Marcus' friends and family as they discover the absence of a number of key wedding elements, from the traditional white wedding dress to the best man. Gregory Geffrard's turn as Jeremy, Marcus' best friend and one of the many disappointed, is especially entertaining.
It is in these moments that some of Elyssa's direct to camera addresses pop up. The snide asides on her loved ones open up the world for the viewer to explicitly experience. Maurice makes it funny but keeps away any real bite. This pairs well with the film's use of infographics, turning the sequence into a comical walk-through of the people that inhabit the protagonists' life.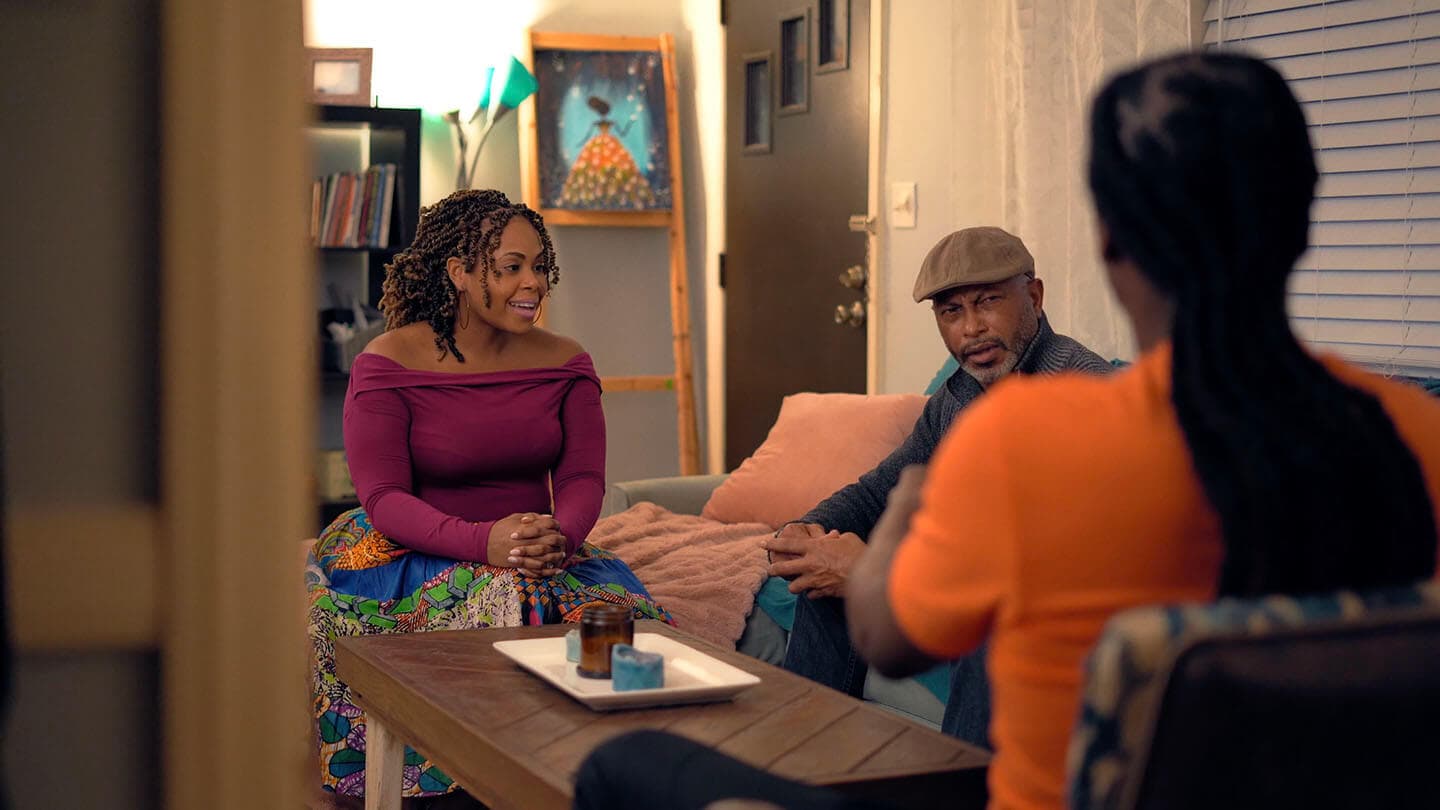 The documentary and the film's closing moments have the characters at their earnest (and amusing) best. Their message of hope becomes amusing when juxtaposed against the general humorous tone of the story and their own lack of self-awareness. The Love You Want Exists will have you laughing while sneaking in an important fact or two.
Watch The Love You Want Exists Short Film Trailer
The Love You Want Exists: Romance And A Whole Lot Of Comedy To Wash It Down With
Direction

Cinematography

Screenplay

Editing

Music