Cults rely on vulnerabilities, and those who can reliably make full use of those vulnerabilities. Grace closely explores the latter through the former. R.J. Glass' 15-minute drama uses the perspective of a cult leader's son as the mediator between the magnetic, cult persona of the father and the young, white boys who have been drawn in on the promise of acceptance, belonging and purpose.
The film intercuts between the turning point of Lucas' (the son, played by Rory Gibson) life and the events leading up to it. We see his father (Eli, played by Robb Derringer) through his viewpoint, and rarely the reverse. He is the lens through which the world of Grace, the cult, is made familiar to us. When it is not his father, we see the boys who have been recruited. Specifically, a new recruit, Matty (Kyson Facer). Though usually framed as a lone figure doing his job, Lucas is shown to be personally interacting only with Matty—which both points to Matty as a key character, and shows the viewer something of the personal lives of recruits and Lucas' role in recruiting them (however sincere he may be about this particular one).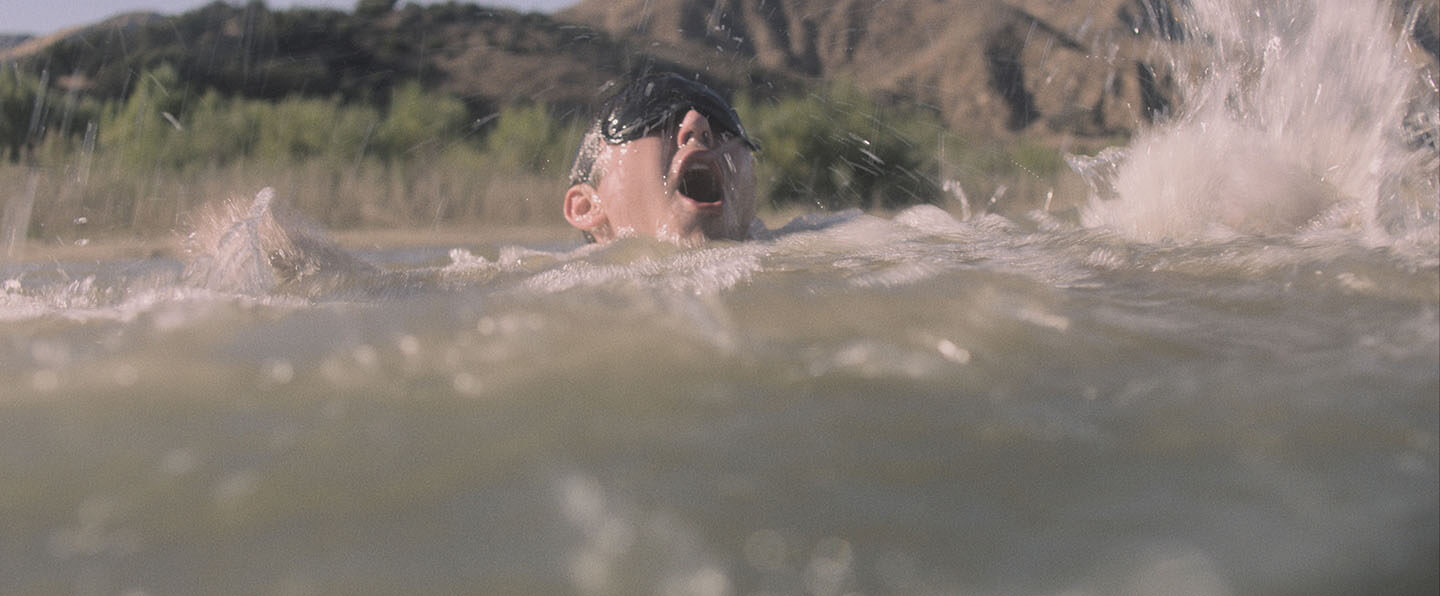 The boys are all from broken or unstable homes—the vulnerability that Eli uses to get under the boys' skin. Tellingly, one of the first scenes where the viewer sees Eli on stage, cult persona on full display, his act could easily be mistaken as that of a comedian. The friendliness, the affability, the points of similarity he uses, are all tools with which to draw the boys in further. And they react agreeably, treating him and the cult no different than a rockstar, his concert and his fandom. There is even merchandise.
The turning point, which could potentially change everything, is triggered during an initiation event. Each of the scenes that build up to it have the tension of a countdown without being explicit about it. The boys are driven to the middle of nowhere, blindfolded. They are made to strip down to their underwear, go into the water—still blindfolded—and retrieve a plastic ring. Whoever manages the feat will be baptised. Lucas is present. So is Matty, who Lucas has presented to Eli as his pick for the winner. That is something they do.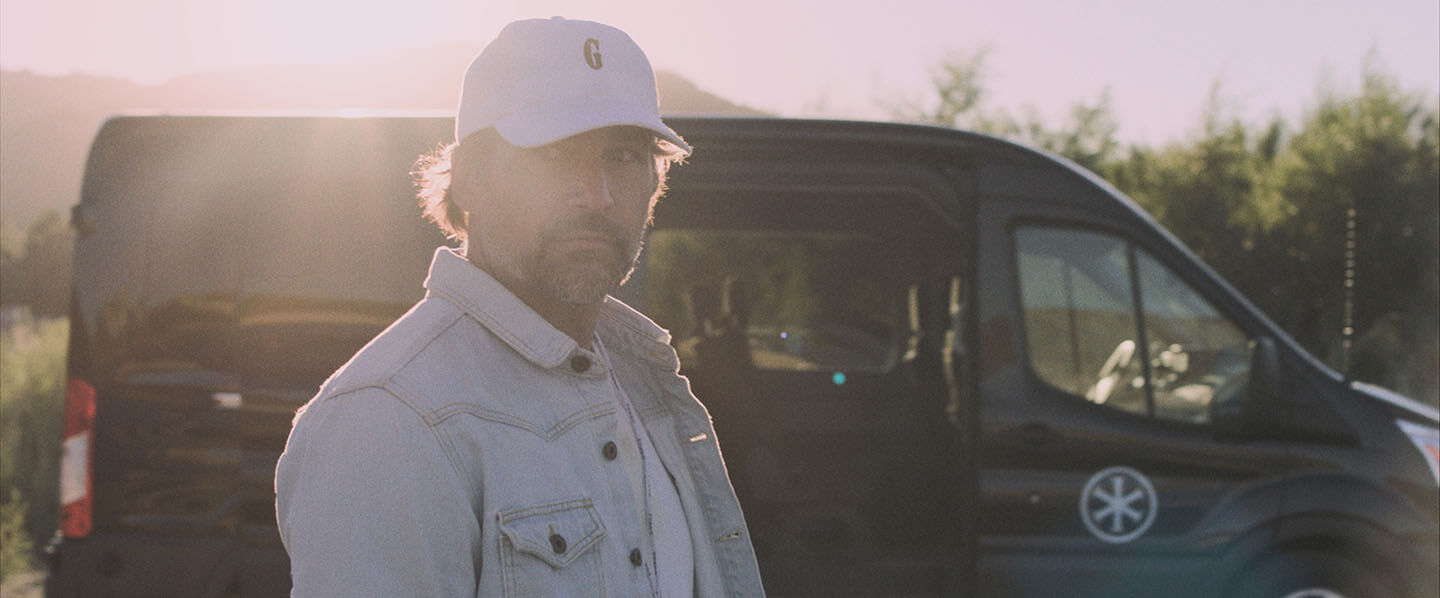 A mishap threatens to unravel everything for Eli and Lucas, though not necessarily for the same set of reasons. The climax takes place on a stage, with an auditorium full of Eli's followers. What happens next could change things for more than one character. The abrupt open ending leaves everything up for question. Though it may feel like a dissatisfying end, but—because it reflects the impulsive and drastic nature of the action—it is one which is faithful to the story and the arc of its central character.
Watch Grace Short Film
Grace: Examining A Loss Of Faith
Direction

Cinematography

Screenplay

Editing

Music