Written and directed by Calin Butnaru, 'Neon Heart' is the story of a pianist, who is troubled. It follows his journey as he struggles to find his way back into music after an emotional upheaval involving his mother. Butnaru narrates his (Emmanuel played by Enobong Bassey) story through an experimental musical drama; unusual for its plotline. Add to that, the unconventional cinematography and subtle music used to complement the tenor of the film, 'Neon Heart' is unusual in every way.
Butnaru's cinematography is experimental and rightfully favours his characters. The untraditional and quadrant framing of Emmanuel makes you feel as lonely as him. Alternately, the use of the handheld camera for the shots of an anxious Emmanuel shows that the cinematography has been choreographed with an eye for detail. It compels you to revisit the visuals of "Mr Robot" and "Drive".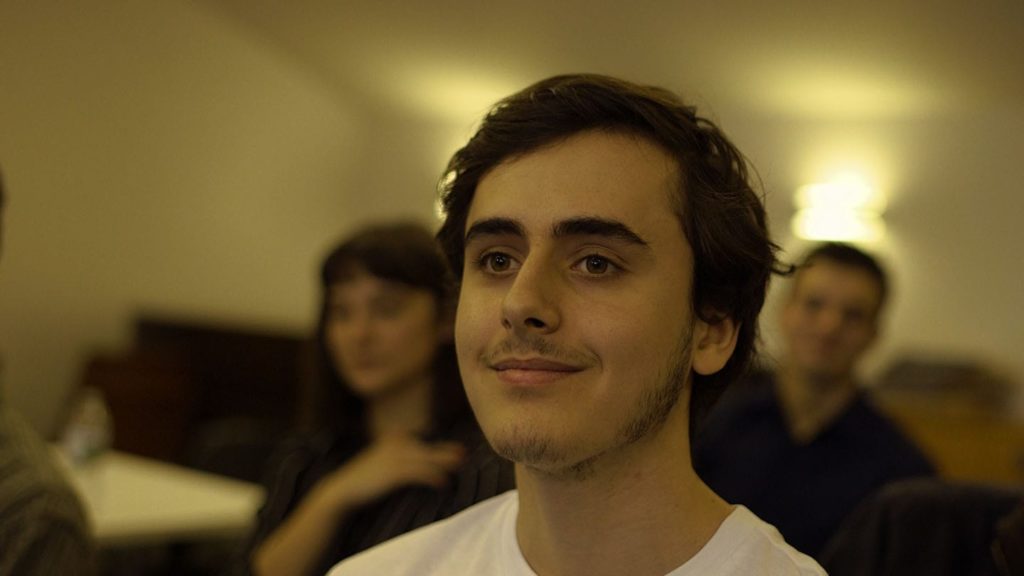 The soundtrack of the film by Luke C. Rhodes amplifies its cinematography. The "Moonlight Sonata" performed by Bassey is very impressive. 'Neon Heart' has bits of poster animation by Aysha Tengiz in it, which acts as a bridge between the three acts of the story. Every animation leaves a hint of what is likely to follow in the ensuing scene. Butnaru who is also the editor of the film, keeps the editing linear and simple, a wise move considering any attempt to make the edit non-linear would've simply complicated the film unnecessarily.
The writing, on the other hand, leaves room for improvement. It lacks the necessary finesse to give the film its due. Leaving a lot of loose ends to be tied up, the film nearly loses its plotline in the bargain. With a lot left unexplained, it's highly likely to be less impactful than intended. Take, for instance, the reason behind Emmanuel giving up on his music which is not elaborated or his mother's disappearance from his life, or the true significance of the neon bracelets worn! It may be possible that Butnaru, intentionally narrated the story so, but it leaves behind a web of confusion. The dialogues of the film also pose an obstacle for the audience as they are not clearly audible except for the ones that have subtitles.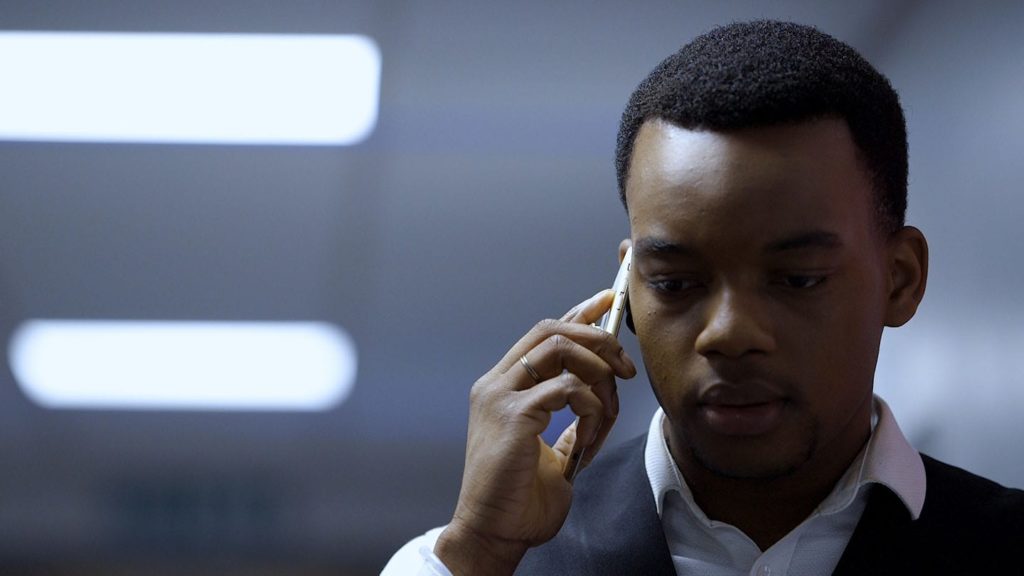 'Neon Heart' at 15:55 minutes is a good attempt to treat the audience into a musical world, but lacks the depth in terms of its story to sustain it. However, Butnaru who is the director, producer, cinematographer and editor of the film clearly has the potential to offer more than a vague narration of a protagonist who isn't entirely available to his audience.
Direction

Cinematography

Screenplay

Editing

Music