Award-winning Austrian filmmaker Johannes Grenzfurthner offers a thorough graze into his mind and its workings in this 1:37:40 minutes long film by addressing the common, often overlooked, or worse still, given in aspects of day to day life within the political gambit. From communism to capitalism, media manipulations to general public opinion, technological and software advancements, right to freedom and privacy, Grenzfurthner doesn't leave any stone unturned.
Co-written with Ishan Raval, 'Glossary of Broken Dreams' is an intellectual's paradise. From its very opening scene until it's very last, it fills the screen with cut-outs, puppets, livestock footages to form a montage of eclectic, interesting anecdotes from varied schools of filmmaking whilst offering a narrator who in his own quirky style takes you along this brain scratching journey.
What makes this fabric of filmmaking even more colourful is the music used. From hip hop to classical, they've incorporated the works of many like Michael Donaldson, Inti-Illimani, wobblersound, Kasson Crooker, Duscher&Gratzer amongst others.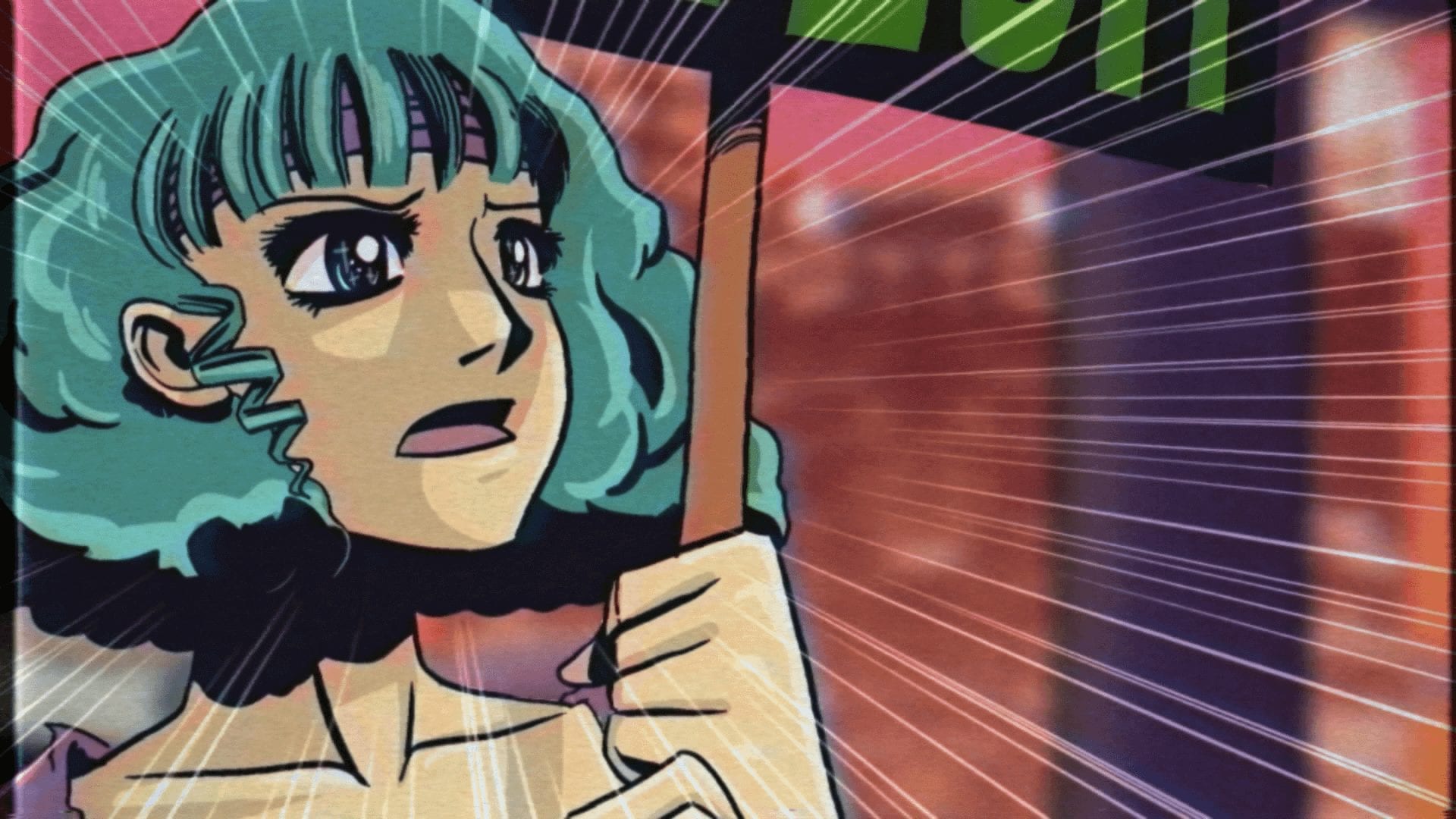 Grenzfurthner is a genius undoubtedly, but not because of the risk he undertook to make a film that might not have any target audience, but in his earnest attempt to bring to life in images and colour the pressing issues of everyday life that remains sadly ignored by the majority of mankind. His filmmaking style is equally unique. It doesn't take long for one to understand that Grenzfurthner would rather provoke, insinuate or challenge his audience than mollycoddle them.
Starring Johannes Grenzfurthner, Charlie Poulon, Daniel Hasibar, 'Glossary of Broken Dreams' depicts rage, frustration and incessant rant, but all directed with objectivity. The film promises to be anything but bland. Despite addressing political issues, revolutionary ideas and gently poking at the present culture of lackadaisical, dependent and largely misinformed public/audience, the film delivers its content with class, wit and generous humour.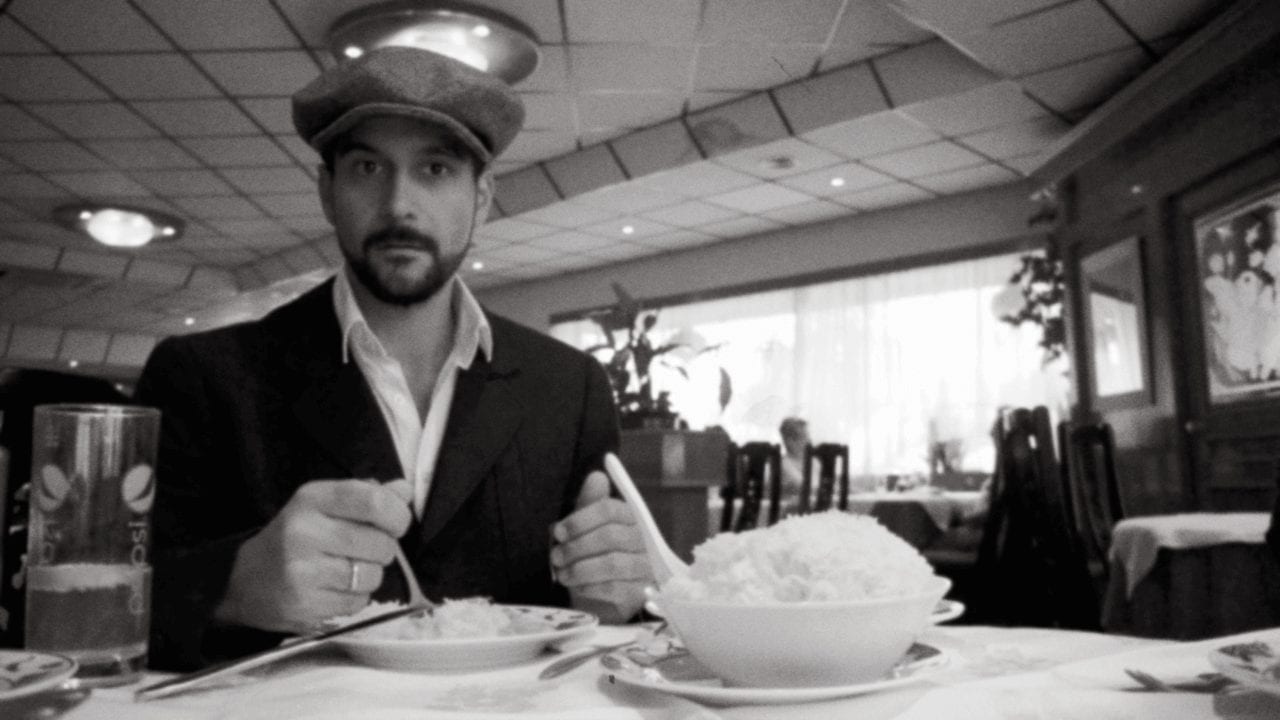 For those interested in political debates and issues concerning the present world, this film offers not only the view of the contemporary landscape but also of various political origins. Educational, thought-provoking and intensely engaging, Grenzfurthner's Glossary of Broken Dreams isn't for the popcorn munching audience, but for those willing to give a serious thought to present day issues.
Direction

Cinematography

Screenplay

Editing

Music