Film marketing has evolved phenomenally in recent times with digital mediums having a strong hand in it. It has almost become non-negotiable for a film to have its online presence made these days. In fact, without it, a film is only likely to suffer and not only in terms of limited access or outreach but also in terms of its growth and potential.
Such is how times have changed that today, social media channels have emerged as the ultimate platform for marketing and viewer engagement. And, even amidst the plethora of social media platforms available on the web, there is one that stands out the most – Instagram. This particular medium has risen by leaps and bounds only to be touted as the most coveted hub for marketing.
Instagram boasts of over a billion users, and its demographic range is just fantastic, ranging from different regions and across all age groups. Unlike other social media channels, Instagram's statistics are near limitless. A significant chunk of the masses uses Instagram daily for various purposes. Be it memes, brands, goods, entertainment, or even bond creation, Instagram facilitates it all. That is why almost every business prefers this platform to others for marketing purposes. And since the scope of growth is massive on it, the sheer number of brands using it is just unsurprising.
So, how do you make your marketing unique on Instagram? How do you stand out? In order to create a distinct audience on the platform, you need to adopt the correct approach. In order to market your film on Instagram, you need to be strategic.
Want to know how you can effectively market your film on Instagram? Keep reading to learn how to increase your Instagram growth rate.
What Kind of Audience is on Instagram?
While over time, Facebook has started to attract an older audience, the younger generation has drifted towards Instagram.
The majority of the audience on Instagram lies within the 35 years threshold, meaning the demographics are ideal for films targeting the youth. Now, even if this is not your ideal audience, you can rack up huge numbers on this platform.
Because the rate at which Instagram is proliferating it is sure to attract users from different age groups. So before completely ruling out Instagram as your marketing go, consider the sheer window of opportunity it offers.
Why Choose Instagram to Market Your Film?
Instagram attracts new users every day, and the majority of consumers find new films, music, trends, etc., here. The platform also proposes handy advertising tools for helping advertise and promote your film. The Instagram success story page is a testament in itself, filled with people who have made it big on this platform.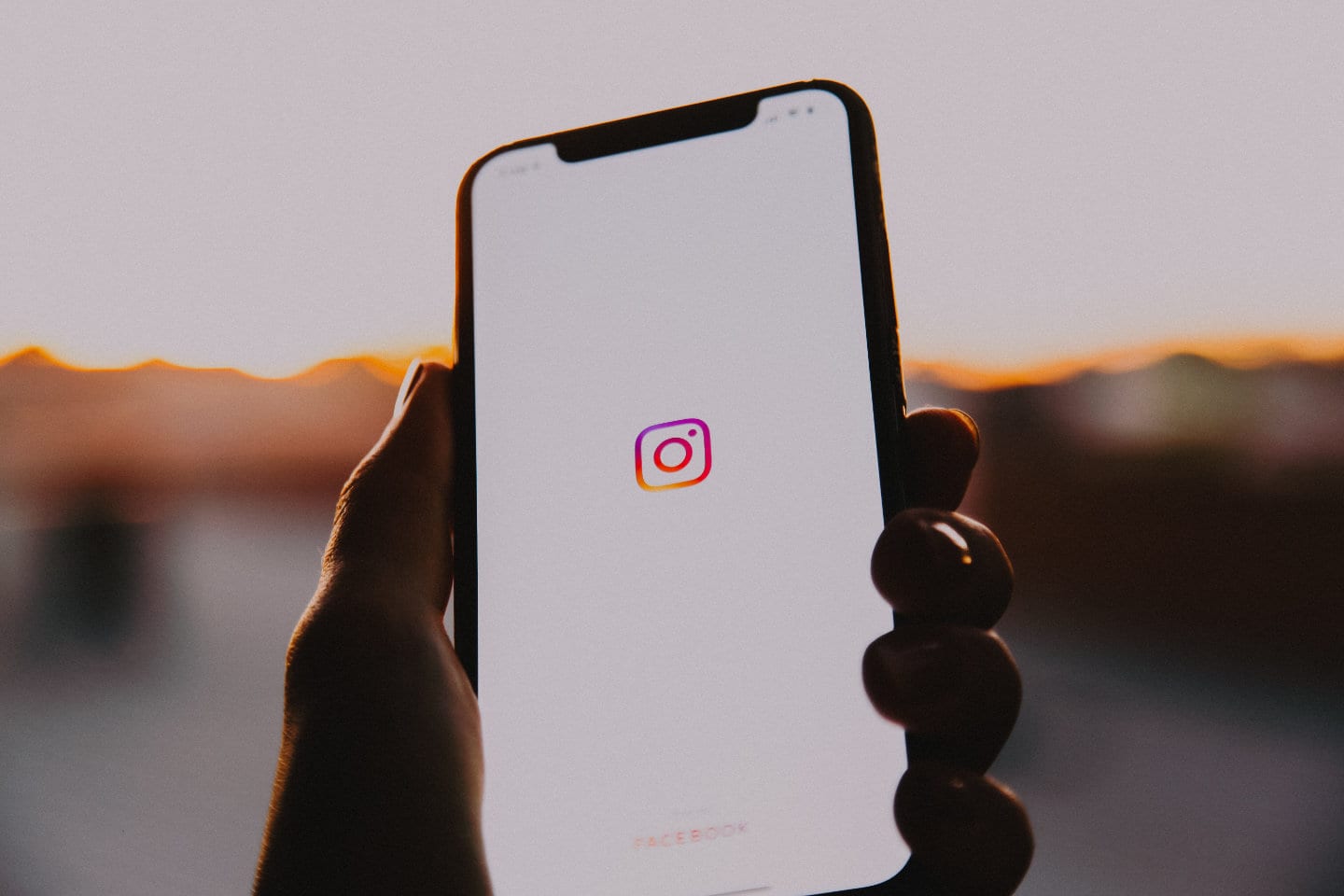 Top Tips to Market Your Film on Instagram
Marketing a film on Instagram is simple if you have already established an active audience on the platform. And here is how you strategically do so:
Articulate an Efficient Hashtag Campaign
Hashtags bode well on other platforms as well, but they work exceptionally well on Instagram. Several films have used this strategy and garnered enormous amounts of revenue. So, regardless of your film's genre, you can use this strategy.
Study the market and look for what is trending within the social circle. See if you can leverage the trend and associate it with your film. If yes, then run a campaign to get the most out of it.
Know Your Audience and Design the Page Accordingly
It is not only crucial but a proven-to-work trick. This is one of the most important tips, and here is why. No marketing campaign has succeeded without studying the target audience. So get ready to take some notes and study how your audience functions.
See their patterns, learn their preferences, and when you are content with the data, customize your profile accordingly. Advertise the same in your bio for maximum exposure, and see the massive boost you find in your growth.
Post during Peak Engagement Times
Do not simply post randomly. First and foremost, find out the peak engagement time of your audience. This can easily be done through Instagram Insights. You can learn the demographic analytics to understand better when they are more likely to see your post.
When you steer your content during the peak windows, your audience's attention is grasped, and you can score the most.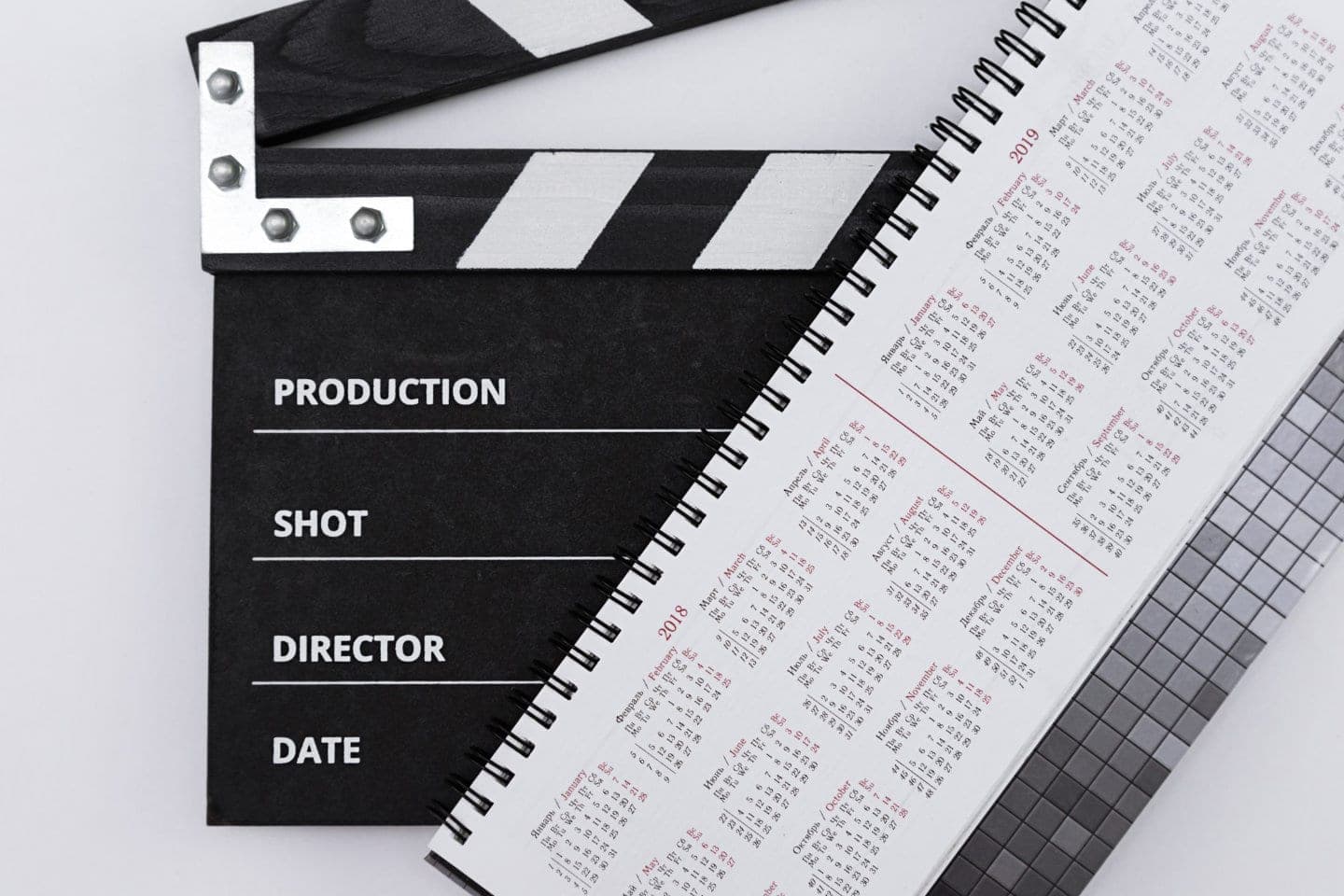 Refrain from Over-Posting
It is one of the simplest Instagram marketing tips you can use. Attracting new followers is one thing, and bombarding their feed quite another. It annoys the viewers and can also hinder the quality of your posts.
Schedule your posts in an organized way, say twice a day, once daily, or thrice a week, etc. The best times generally span from 8-9 am and surprisingly at 2:00 am. And, no, you do not have to stay awake, as you can simply schedule them accordingly.
Promote on Different Platforms
Utilizing different social media channels is common, so if you are active on any other, start using them as well for the promotion of your content. It could be YouTube, Facebook, or Twitter; all you have to do is attract the relevant audience.
Leave your page's link in posts, video descriptions, and tweets to steadily and considerably attract new users.
Try Collaboration with Other Filmmakers
Collaboration can heed amazing results for all concerned parties.  Try choosing the ones with more or less having the same engagement like you. And, yes, make sure that they are active on their profile.
Come up with ideas that can be posted on both the profiles. It does not matter whether it is a campaign, a giveaway, or a competition as long as you attract a valid audience.
Stay Flexible
Remember that what you know of the market can change any moment, and so, it's wise to be prepared for it. Study the latest trends and speculate any upcoming market shift that seems legit. This way, you can develop strategies to tackle any industry shifts without having to halt your proceedings.
In the meantime, when your page is growing, try diversifying and investing in new stuff. Do not be rigid, and always try out new things; it can prove to be worth it.
Conclusion
The current state of the industry has forced everyone to focus on their virtual relevance. An online prestige has become a necessity for everyone, and Instagram remains the best platform for garnering the same as of now.
The platform proposes numerous advantages for filmmakers, and there is always something for you to gain from it. In case you cannot afford to invest time and resources in such practices, then hiring a reliable Instagram agency is also a viable option. All in all, if approached correctly, the platform won't let you down.