If you are starting a website for your film and are reading this, you've recognized the need for Search Engine Optimization (SEO) and an excellent content marketing strategy to reach more viewers. Usually, people make a film, upload the film on YouTube or Vimeo and hope to get views automatically. To get more audience you need to do a lot more than that. You need to market your film in different platforms. You need to have a great content marketing plan and if you have a website you need to optimize the website. Treat your film as a brand, look at how other marketers promote their brand and learn from them. While some strategies don't work across different brands, some of them can be really helpful.
What is Content Marketing?
Before we get content marketing and its types, we need to define content marketing. An excellent content marketing strategy allows you to create and distribute content on numerous internet platforms to boost your film.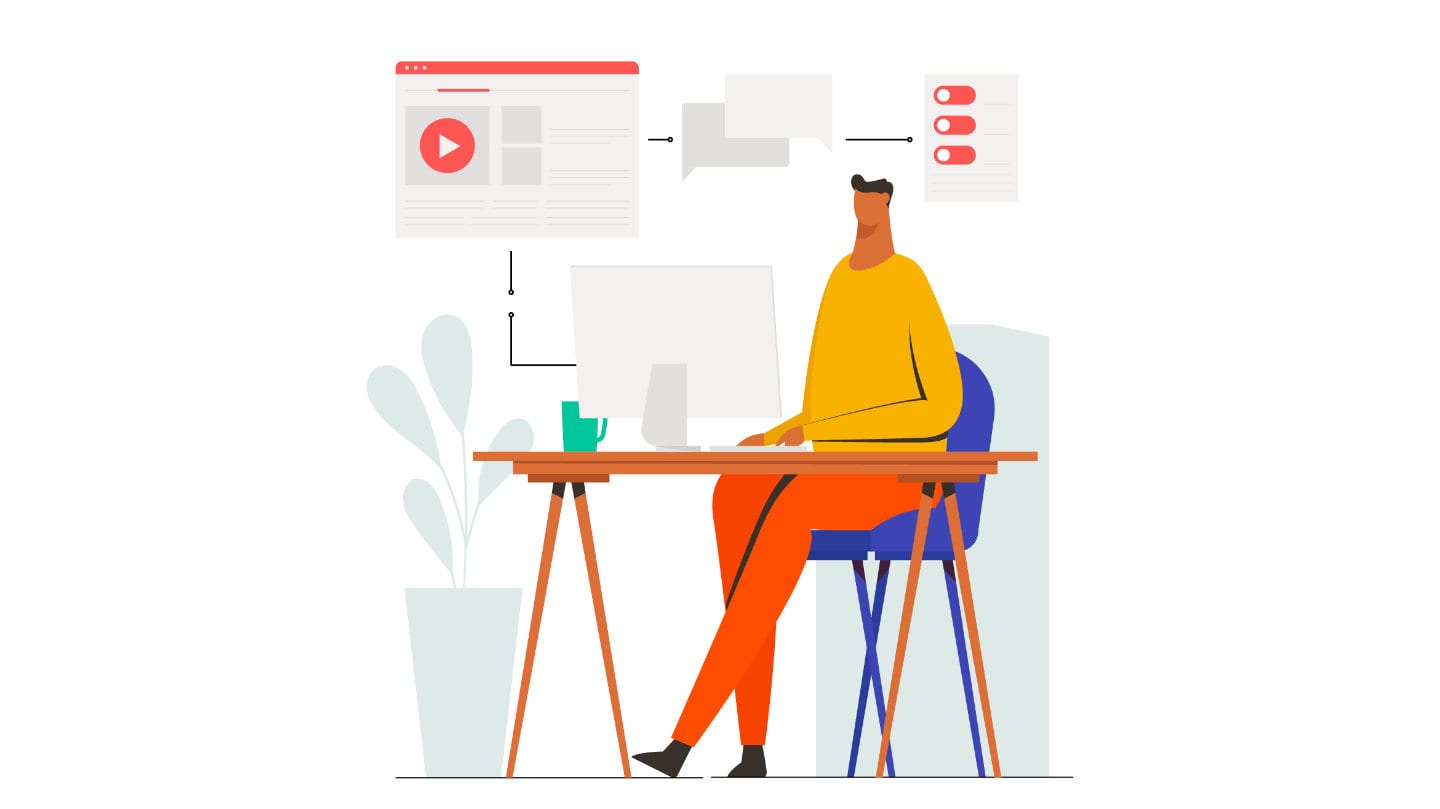 Why is having a Content Marketing Strategy important?
The digital age plays host to tons of brands, businesses, products, and services across various sectors. There is also a severe lack of attention in this day and age, which means you need to appeal to your key demographic and be efficient in getting them to pay attention to you. Here's how a content marketing strategy helps:
Proving customers value
Traditional marketing is known to use spamming to get their promotional material across to potential customers, causing them to mute or close the advertisement almost immediately. Content marketing allows you to offer your prospect something of value to them, which will help you build your brand's credibility in their eyes.
Content marketing boosts traffic
Content marketing is a blanket term for YouTube videos, social media posts, blog posts, podcasts, and other forms of content. Considering how you can expect to find your target audience on most of these platforms, having an effective content marketing strategy can generate truckloads of traffic to your site or channel.
Educate your visitors and prospects
Given the sheer number of options in every sector and industry, it is essential to let your visitors know that your film is worth their time. What's the best way to do that? Well, content. And heaps of it. Content marketing plays a vital role in educating your audience to a point where they want to see your films.
Which forms of content marketing should you focus on?
Here are a few essentials forms of content marketing you ought to focus on:
Video Content Marketing
Seeing how videos engage us in multiple ways, it is no surprise that they generate a lot of engagement and viewership compared to other forms of content. Every successful business has a thriving YouTube channel with killer content and optimized for SEO. If you do not have a YouTube channel, set one up immediately, and learn as much as you can on YouTube marketing. The same goes for other social media platforms like Facebook and Instagram. When you are done setting up Instagram for business, start making video content, and optimize it for Instagram. 
Blog Content Marketing
Blogs are a form of content marketing that consists of text, used for inbound marketing, and to educate your audience. The information you post on your blog can be educational like product and services features and reviews, in-depth articles addressing the questions you get in the comments, or in promotion of your latest offers and discounts.
Podcasts
If you haven't heard, audio is the rage today. With the use of streaming platforms like Spotify becoming rampant, it's clear that audio is the future for many reasons, including convenience. Want to boost your brand recognition? Start a podcast, create content for it and repurpose content for audio, and get on every audio streaming service that you can.
What is Search Engine Optimization?
Search Engine Optimization or SEO is defined as the practice of boosting the quality and quantity of traffic to websites and expanding your brand awareness through organic or non-paid search engine results.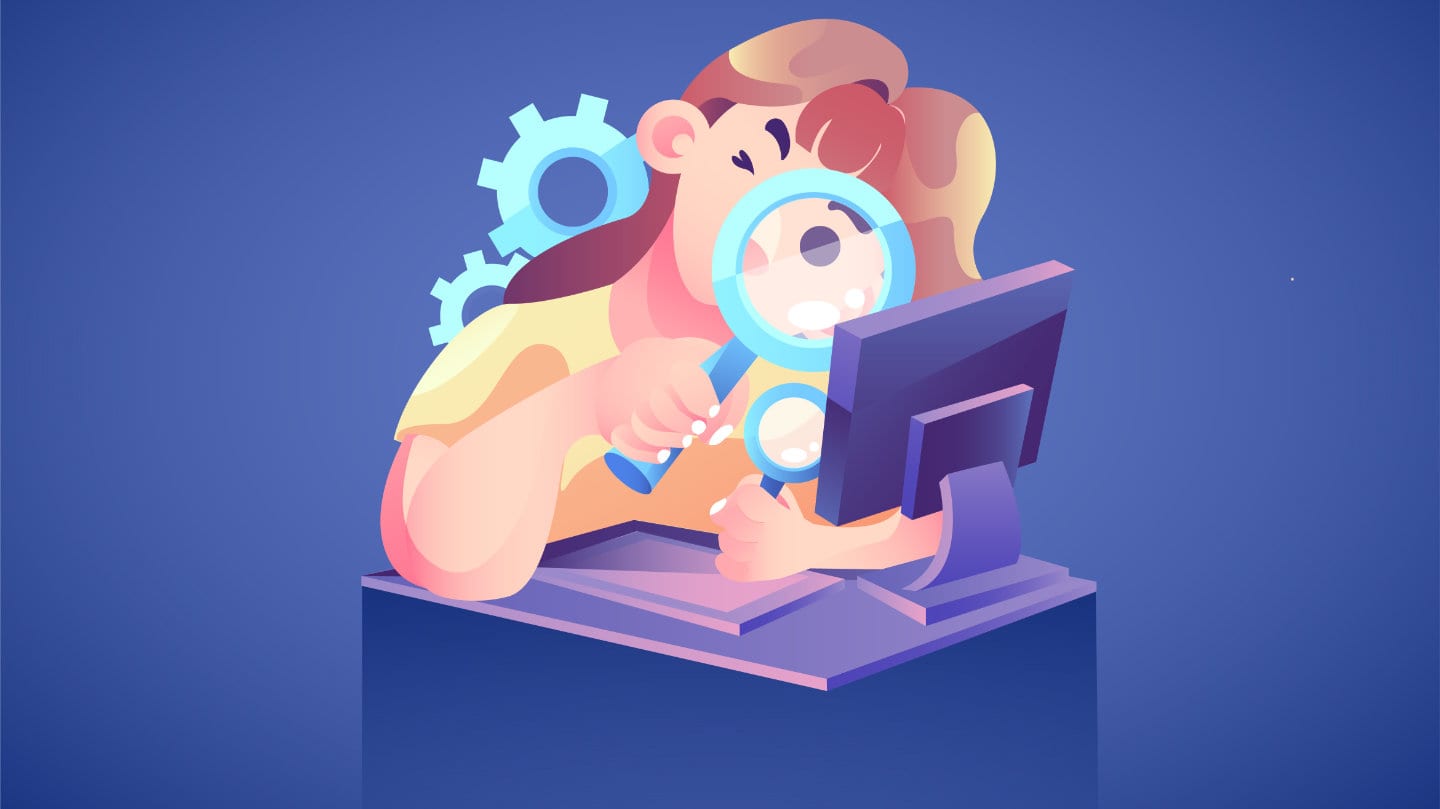 Why do you need SEO for your film website or production house website?
The short answer is that 75% of searchers start their searches on Google, and the first five search engine results on Google get 67% of all clicks. However, here are a few specific reasons you need to get into the SEO game to give your brand a chance to survive and thrive:
Optimizing your website earns you more traffic
While SEO is technically meant to help your site rank better in the Search Engine Results Page (SERP), it enables you to drive traffic to your page. In other words, you get more audience. Optimizing your site for Google can help you convert visitors into followers and returning viewers.
SEO helps you build your brand
Brand building is affected by the content you produce and what people have to say about your content and website. This means you need to churn out quality content that brings value to the audience and be strategic in optimizing your site for SEO to ensure your target audience finds it in the first place. SEO involves a whole range of parameters and aspects that you will have to pay close attention to, two of which are keyword research and site speed.
You don't need to pay for Ad Space
Not having to pay for Ad Space happens to be one of the strongest points in SEO's favor. You do not have to pay for an ad space the way you would for TV, radio, magazines, or newspapers. For free or for very little, SEO can get you traffic for life if your content is good and optimized. 
You can boost your film's credibility and authority
Your site can become a credible and reliable source of information if you churn out incredibly valuable content across every platform possible and optimize your website for your target audience to find it. It could be your production house website or a dedicated website for your film, use it to give more value to your audience and it will definitely pay back someday.
There you have it – a quick guide on the importance of content marketing and SEO to get you up and running.