The pandemic has brought everything to a near standstill. A new normal has been established in its stead: social distancing for one. And, as far as possible, people are ensuring to stay indoors. But, due to this, digital media consumption has skyrocketed and how! The drastic rise in the use of video games, consumption of web series, short films, documentaries, etc., is mind-boggling. Such is their popularity and demand, that even streaming platforms like Netflix, YouTube, etc., has chosen to turn off their HD streaming to reduce the network load.
In light of such myriad changes, marketers have come to explore the potential of video in extracting more viewer engagement. Because this has proven to be an effective means of reaching out to not only potential viewers but also buyers, more and more marketers are vying to join the digital marketing bandwagon these days.
The truth is, film marketers relied on digital marketing even before the pandemic because it helped one reach one's target audience without burning a hole in either of the party's pockets. But as more and more industries are moving into digital marketing, retaining one's customer/viewer base has become tricky.
When your viewers are being bombarded with more digital advertisements than ever, retaining their attention and interest is no easy feat. In this article, we shall talk about how you can come up with an effective video marketing strategy that will arrest the attention of your target group.
Have Clear Expectations of What You Want from the Video Ad
The average internet user today prefers viewing videos to reading conventional blogs or clicking images. This shift in taste and preference has made marketers, in turn, shift their own focus from traditional advertising to opting for videos to boost their product sales. But most of them are clueless how to go about it. So, here comes help.
What do you want from your viewer by the end of the ad? Do you want him/her to purchase a ticket or do you want them to like one of your social media pages? The key to a successful video strategy is in identifying this.
Set out clear, measurable parameters on the type of engagement and action you expect from your viewer/potential customer. Check the performance of such parameters periodically to ensure that you are on track, and your campaign is serving the purpose it was designed for.
If what you wanted from the viewer was an increase in the likes of your page(s) and it isn't happening, then clearly your strategy is missing something. Rework and retry so that both; your money and time are well utilised.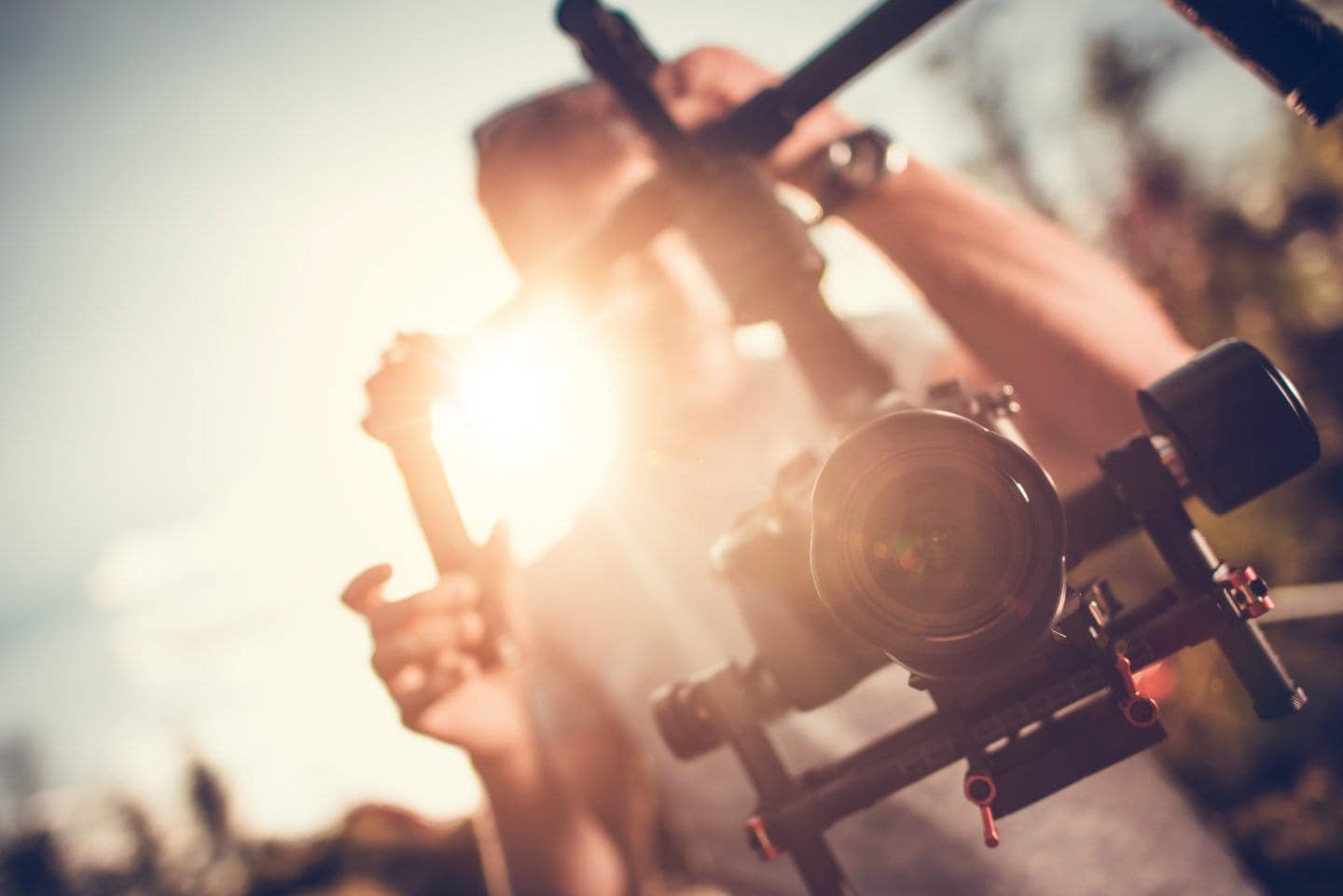 Avoid Redundant Content
Once you have established the type of content that you want your video to put forth, the next stage is in ensuring that it adds value to its user(s). For this, the best option is to create multiple teasers that target different people. To elaborate, you might have noticed this on the TV, wherein big-budget Hollywood films create 10-second teasers which are aired every 30 minutes. This is because while they want to reach every viewer they don't want to annoy them with long commercials. And, this is why trailers are only aired every 1-2 hours and not as frequently as the teasers.
Since most platforms give their consumers the liberty to skip ads that are more than 6-10 seconds long in duration, a 10-second teaser would leverage it best. Additionally note that since the duration is already short, keeping your ads to the point would only make your viewer want more of it.
Need teaser ideas? Let us know in the comments below and we will share tips on this one too.
Stick to Your Budget
Digital marketing is a competitive field, and you will find the top brands using hi-tech equipment for each of their videos. But, there is no need to be overwhelmed by it. The beauty of digital marketing lies in the fact that budget is never a hindrance if you have the right story and effective engagement tactics.
For this, start by working out on the budget that you are ready to shell on your digital marketing endeavours. Based on that, pick from amongst either the huge studio numbers or the alternative; real people.
For instance, promoting your video through Insta Stories is an effective way to drive engagement with no additional investment. Considering the scope of customer engagement of video content and the cost involved in coming up with the same, digital marketing is clearly one of the most powerful tools for small and medium businesses to expand themselves in today's times.
Do not Ignore the Mobile Consumer
Today, most internet users consume content via their mobile devices. Top search engines have amended their algorithm because it has been proven that websites with mobile versions rank high in their search results.
Platforms like YouTube, Instagram, Facebook, etc are mobile-centric, and this needs to be remembered when making video ads these days. Vertical portrait videos are more comfortable for mobile viewing, and ads made in this format report higher views. We know its more work but try to create a vertical teaser or trailer to target mobile users.
If you are not in a position to create ads specific to mobile users, use templates available. Most of the ad platforms have a templating system which you can use to start your campaigns. Use Facebook ad templates or YouTube templates to get started.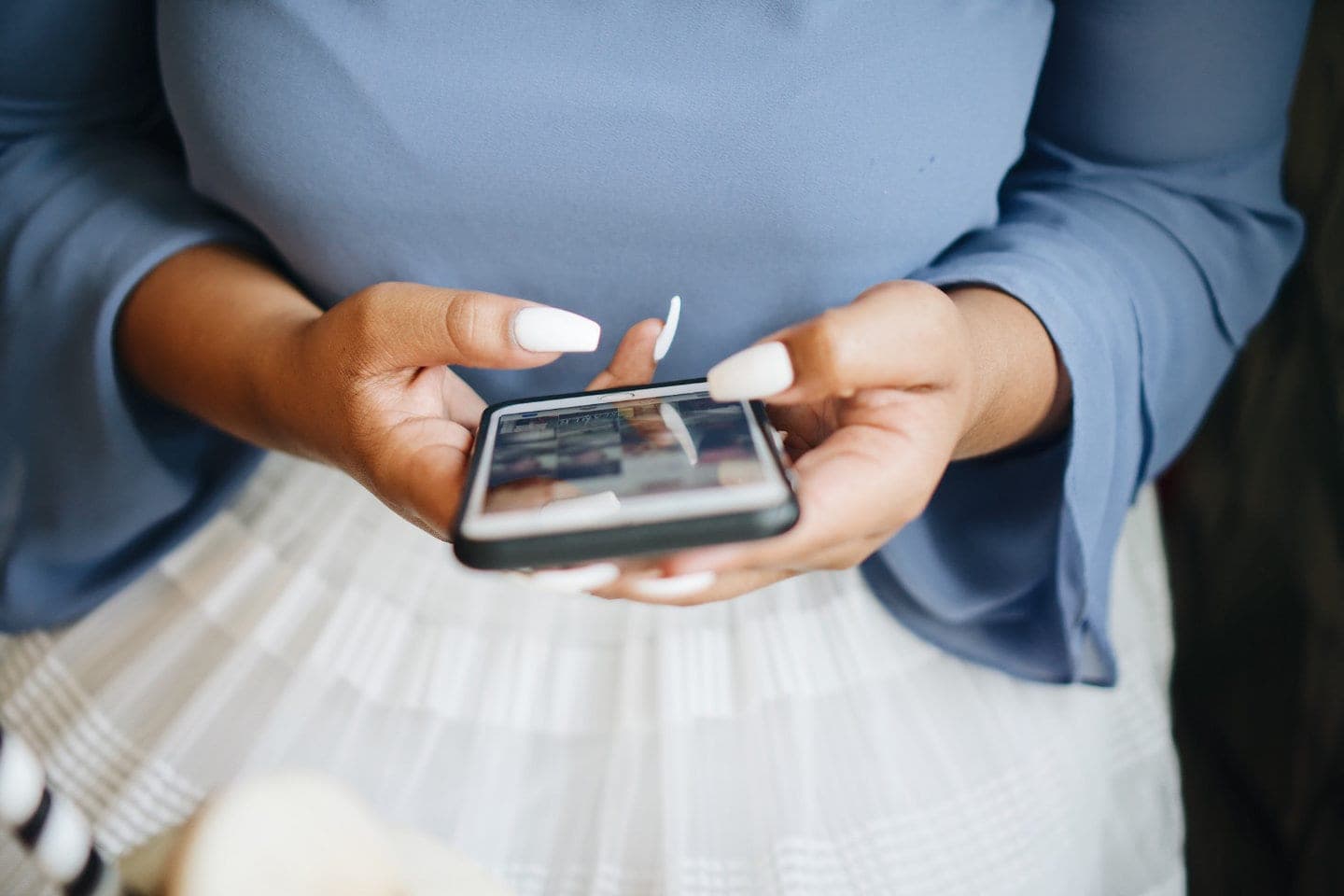 Be Authentic to Your Core Ideals
As stated before, the average viewer today is more likely to strike a chord with video content than any other type of content. And, with the rate of video content creation going on presently, it's a tough game already. Because, if you are not able to catch the attention of the viewer within the first 30-seconds, the chances of winning them back are slim.
So, be creative. Think out of the box. Filmmakers tend to rely on the traditional methods like creating a poster or a trailer to pique the interest. That works too, but only uptil a point. And, what's the point in having so many options around you if you don't intend using them anyway? So, along with the traditional methods, start using innovative methods to reach your audience.
The journey of digital marketing is a continuous one, and most marketers pick the best lessons along the way. So, don't hold yourself back. Think video the next time you consider advertising, campaigning or promoting your content, because your films deserve the best platform and opportunity.