La Petite Folie. Roughly translating to a little madness, Massimo Zannoni's 12-minute period drama demonstrates a facet of resistance in the face of oppressive forces.
It is 1943 and the Nazis are occupying Paris. For a mismatched band of comrades, resistance means celebrating the very lives that the Nazis have condemned. An alluring woman, Sandrine (Tarryn Meaker) leads the way, bringing the audience into an underground club. Right off the bat, the film displays a completely authentic look, whether it is the black-and-white palette, or sound design, instantly establishing the era, and even something of the premise. Inside the club is a merry scene, and although suppressed worry hangs in the air like a damp smell, people carry on in spite of it.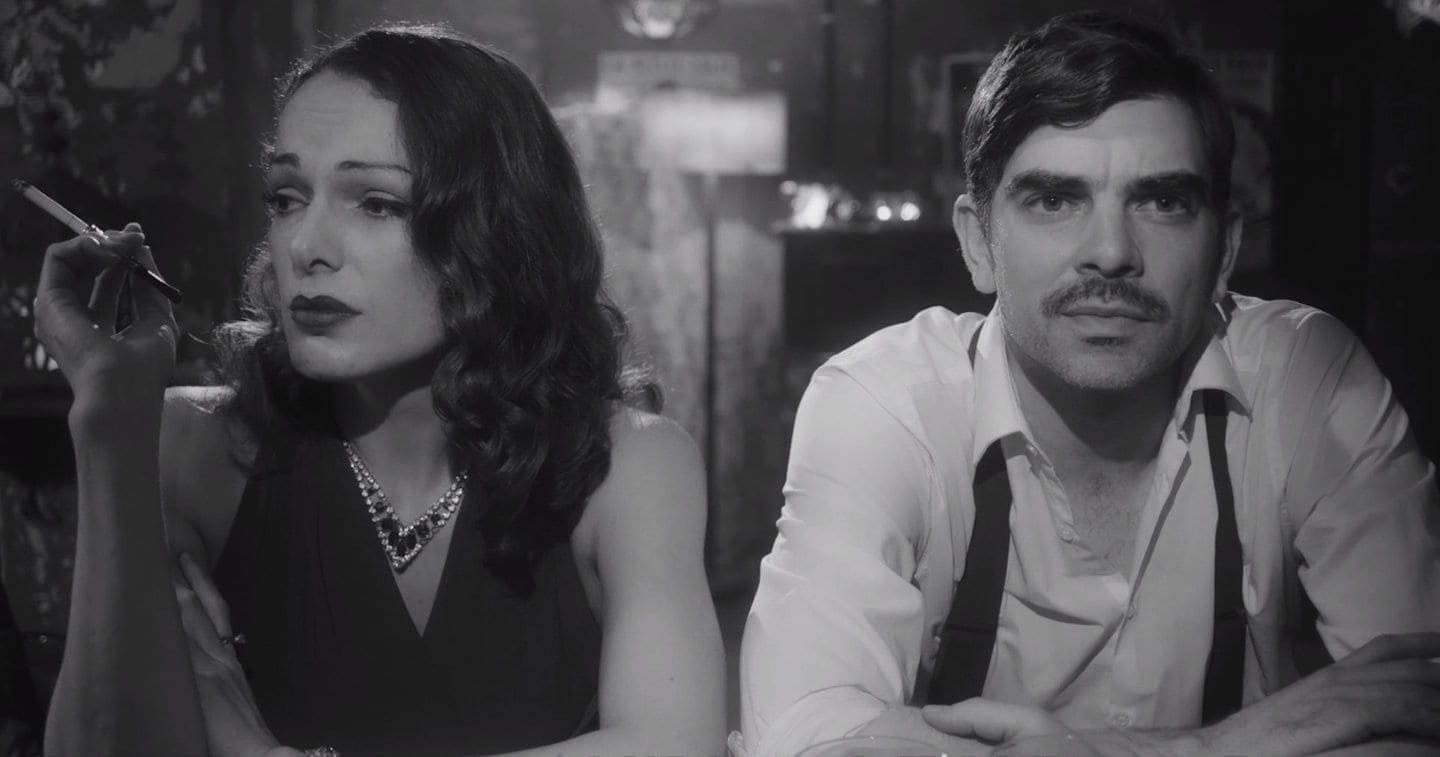 The film's focus is mainly split between Sandrine and Edmond (Adrian Klein), a gender subverting man, cheerful, bitter and defiant. In the background, the party swells, and we meet other characters every now and then, followed by a photographer and his archaic camera. Every now and then, this feels a lot like the roaring twenties. About halfway through the film, the audience is properly introduced to the bartender, Vittorio (Karsten Clemens), charming and exuding a very Clarke Gable-esque aura. The last two in the bar, he leads Sandrine to an inner room, filled with people and rather claustrophobic. But as Sandrine breaks into song, the smallness of the room becomes a symbol of stifled power, readying to burst. The Nazis come, as they must, finding a mocking drawing of Hitler shaped as a phallus, waiting to welcome them.
The film ends soon after, as abruptly and blindingly as the flash of the photographer's camera. It does not allow the audience time to register, cutting right in the middle of peaking drama. It might require a second viewing, and the sheer richness of the production design makes it worth it. The narrative and its conclusion have just the right amount of bite to them; a delicately balanced affair showing the many shades of defiance and heroism, including but not limited to dashing Clark Gables.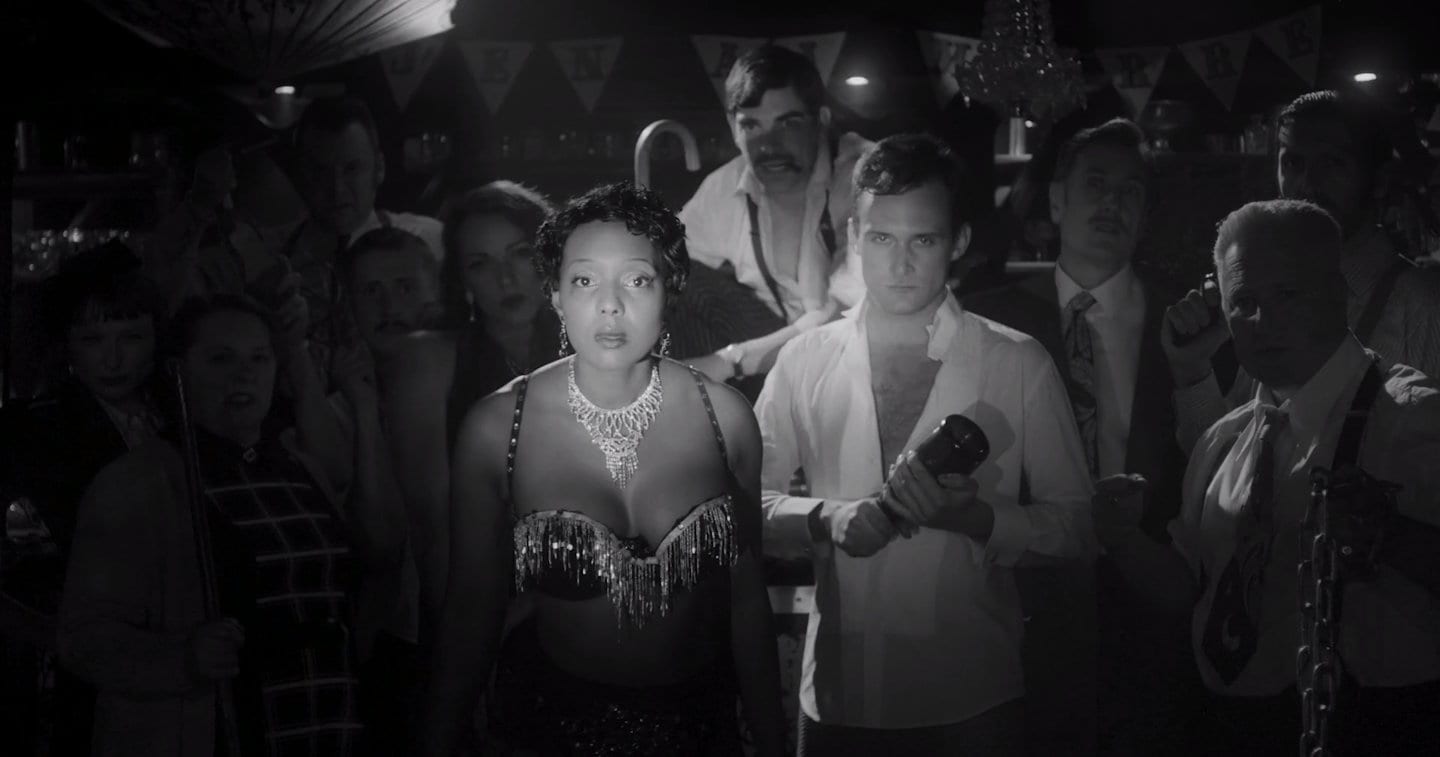 #ShortFilmReview: La Petite Folie: When everything is forbidden, anything can be rebellion.
Click To Tweet
Watch La Petite Folie Short Film Trailer
La Petite Folie: Celebration As Defiance
Direction

Cinematography

Screenplay

Editing

Music