At just under six minutes, Elijah Rodriguez's The Perfect Daughter is the perfect bite sized dose of skin crawling horror. It makes use of two particularly disquieting ideas: body horror and airbnb gone wrong. The Perfect Daughter combines these two with a meeting between homeowner Annie, and Elena, who needs the place for a film shoot.
The house greets Elena in a steep low angle shot, setting up cues right away. Isabelle Garbani's performance as Annie also sets off red flags almost immediately but they are small and unobtrusive, so Elena (Laurel Brower) ignores it. Of course, the house itself is a horror staple: away from the main city, out in the woods, and quiet, too quiet. The tense, eerie background score seals the deal.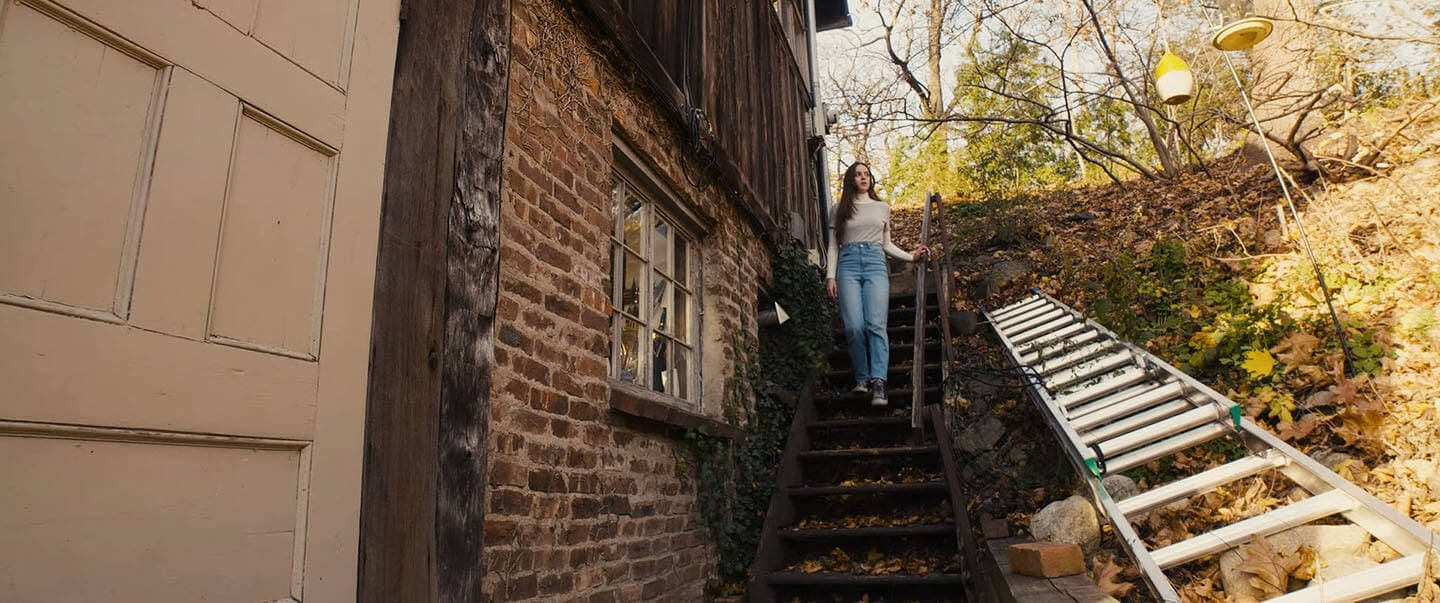 They tour the house, Annie a little too friendly (easily mistakable for harmlessly batty). They talk and exchange pleasantries. When Elena asks if Annie lives alone in such a big house, it raises momentary doubt over who the danger might actually be. But it passes as soon as it arrives; the homeowner's overfriendliness is sickeningly sweet.
About halfway in, things kick into full gear, revealing the macabre truth behind it all, striking a delicate balance between reasonably predictable and entertainingly horrifying. The shift in Elena and Annie's equation is terrifying, especially in a high angle shot of the two, taken from the top of a narrow enclosed staircase. It stands in direct, unsettling contrast to the open, bright library from moments earlier. The climax continues this tradition, becoming increasingly dimly lit and cramped.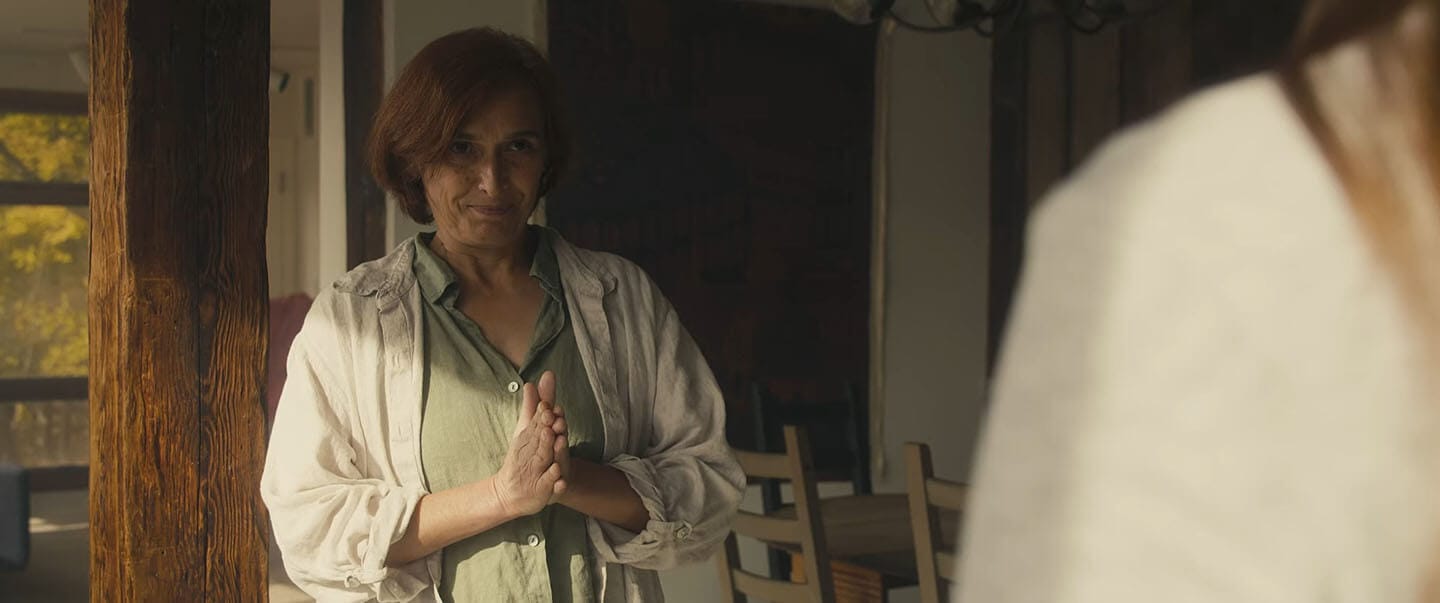 The Perfect Daughter builds its tension through judicious use of the house and its owner. It illustrates once again the compulsive need to reciprocate politeness as long as possible, even when things seem far from right.
Watch The Perfect Daughter Horror Short Film
The Perfect Daughter: In Pursuit Of The Perfect Possession
Direction

Cinematography

Screenplay

Editing

Music