Niuyue Kay Zhang's tale of tenderness and perseverance in the face of a snowballing disaster, Mother in the Mist is set in Wuhan, just as lockdowns began to be imposed in the initial days. It follows Zhao, a new mother who has yet to see the daughter she gave birth to, and Snowie, a little girl fighting her own way to the heart of the catastrophic epidemic in the hope of seeing her mother.
The two join forces, evading curfew and protocol to be with their loved ones, just as the epidemic aggressively makes its presence felt. Yet this is less an action adventure, and more a drama with keen longing at its core, and which informs the visual choices of the film. Mist, haziness, sun are all employed to express the emotional state of the two characters, all while being real elements amidst a very real pandemic.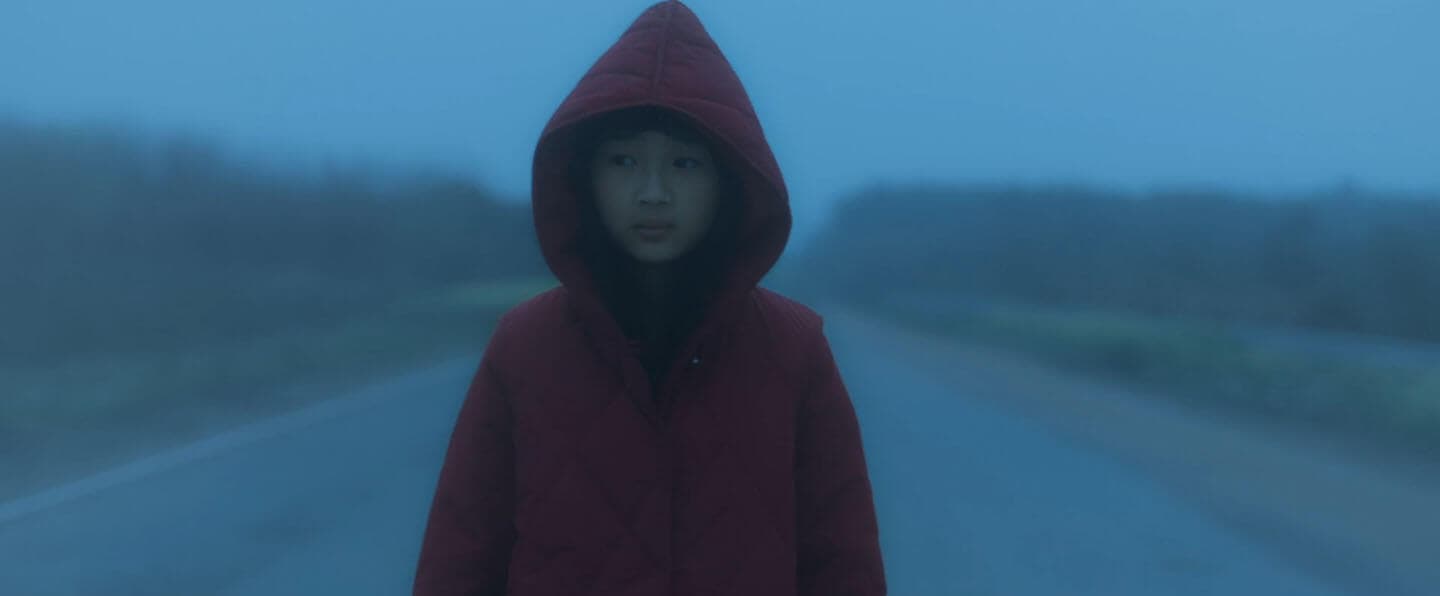 We are first introduced to Zhao (Shen Shi Yu), who is turned away from seeing her week-old baby or taking her home. But as a lockdown is unexpectedly and swiftly imposed, Zhao sets out from her rural village for Wuhan. She meets Snowie (Wang Xi Wen) almost immediately, a girl without a mother, who knows the way, and who attaches herself to Zhao before she can take stock of the situation. They make the journey, sometimes through desperate means. Snowie's sorrow over a mother she has not seen in years begins to spill out, feeling finally safe in the presence of a—however temporary—mother figure. It tugs at the heartstrings. Although nothing comes close to when they do eventually part. On a long road, with thick fog all around them, Zhao reminds Snowie that she will have to be on her own from then on, and leaves. It is by no means cruel—merely a return of an unkind reality. But the farewell is prolonged and becomes a piercing climax. Shen Shi Yu is staggering.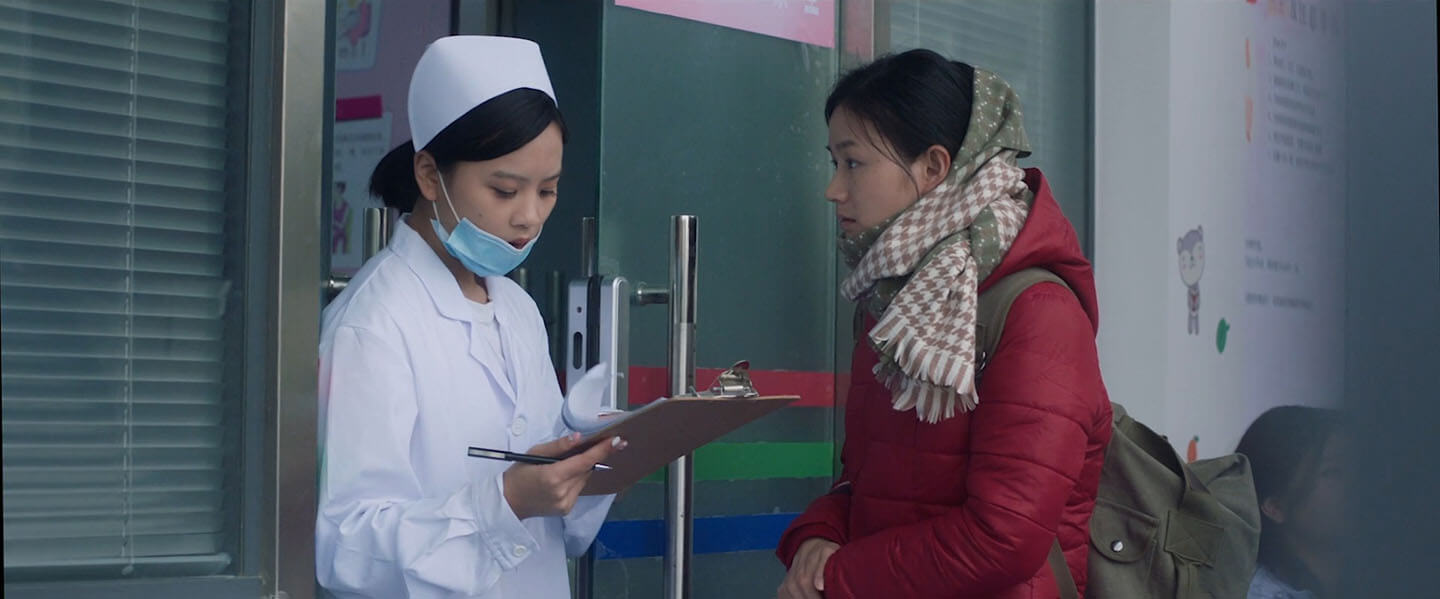 There is a surprise reveal before the end, with which things fall into place. It does not diminish the anguished climax, nor betray the integrity of the story. On the contrary, it helps the film fully realize its tactility. The impression it will almost certainly leave behind is a powerful one; for this author, it is likely to be permanently associated with the dampness of winter.
Watch Mother in the Mist Short Film Trailer
Mother in the Mist: The Sting Of Sorrow Amidst Disaster
Direction

Cinematography

Screenplay

Editing

Music