Yumeng He's Kite is a visual essay of testaments, opinions and feelings. Of narratives that have long transcended time and left an indelible print on its passengers. And in little over 30 minutes, Yumeng enlists her audience on board this journey.
Kite is a documentary that represents the slow ebbing of time, spanning across generations and continents, and in the pursuit of that, what it does is create a moving portrait of the Chinese diaspora, their cultural struggles, and resilience developed through nostalgia and regret.
Nicoletta Nomicou's composition does as much to the documentary as does Yumeng's narration. The soft reading of Andrei Tarkovsky's quotes from Sculpting in Time, the thoughtful, personal reflections made almost as an afterthought, as if not wanting to corrupt the flow of the interviews make for an intimate revelation, not only of the filmmaker herself, but her craft too.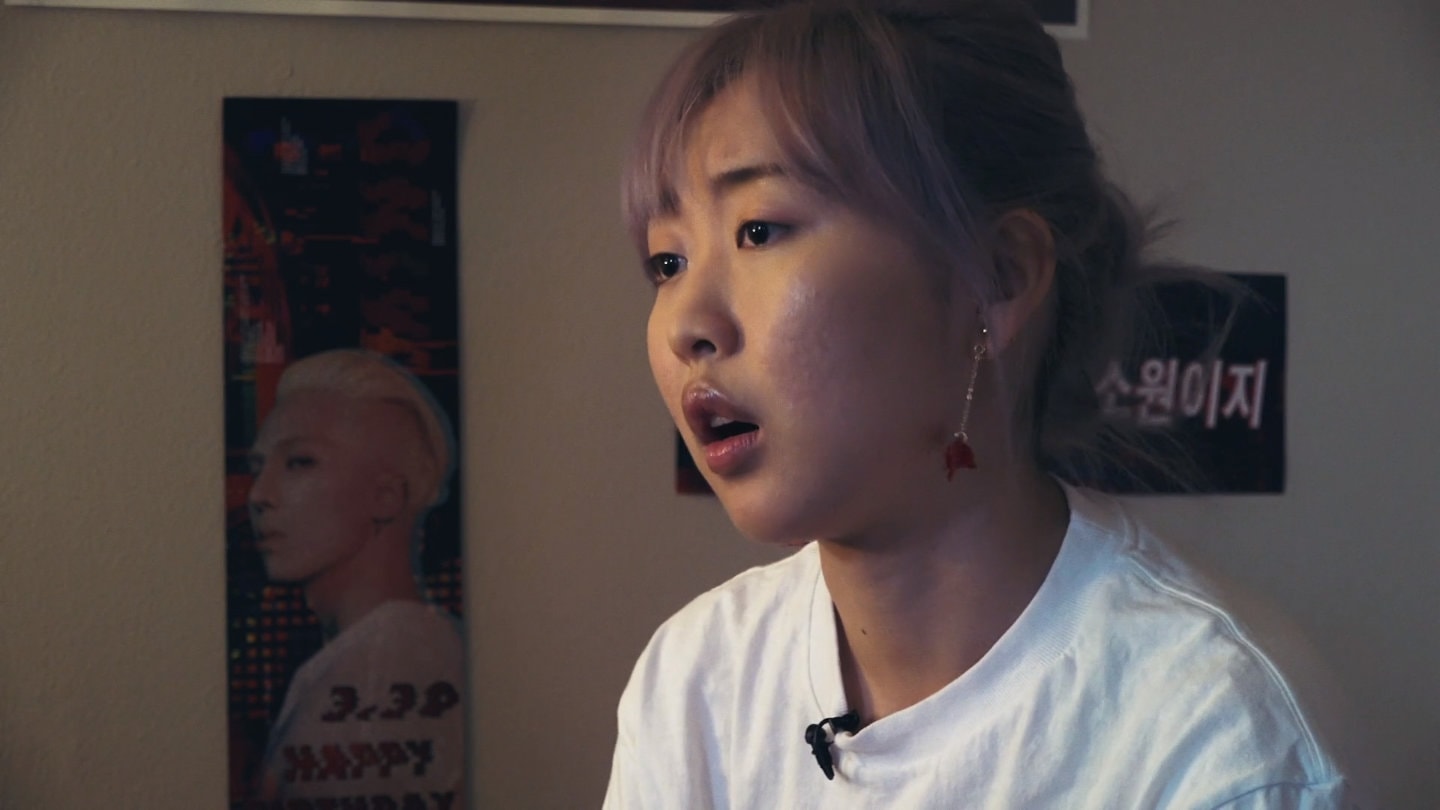 The interviewees are introduced in the most informal manner and it is to this that we can credit the touch the documentary adds—that of warmth and friendliness. And even as the conversation progresses, what we get to see are the faces of women who are being openly vulnerable, reflective and thoughtful—a feat that could not have been achieved without providing a sense of safety and comfort. Yumeng can be credited for this and much more, for the topics discussed are not easy ones. Touching upon mental health issues, body image, gender identity, generational struggles and more, Kite is unique in not only the topics chosen, but also in offering female perspectives. By focusing on women and their stories, what Yumeng achieves is a sincere anthology of women's voices traversing between time and space, and so movingly captured that one loses track of the faces or the voices, as they become one, in a motley of personal experiences.
Patrice, the dumpling lover and the most disciplined of the lot, opens up on the pressures of playing the perfect daughter and the validation that comes at last from a psychiatrist.  It is painful and offers insight into the cultural outlook towards mental health and how it alarmingly varies depending on where you seek the help from. Or Viola, whose carefree laughter bears the hallmarks of a woman who is sure of her mind, if not the world she inhabits. Yumeng juxtaposes these stories with panoramic shots and animation that breaks the monotony of the narrative unexpectedly and pays off well. When Yuni faces the camera, with her unending lesson on a girl's deepest thoughts, it does not take one long to empathise with the individuals—by then Yumeng has achieved her goal—this is not just a montage of interview bits, but a gentle storytelling where the narrators have as much control over their stories and its trajectories.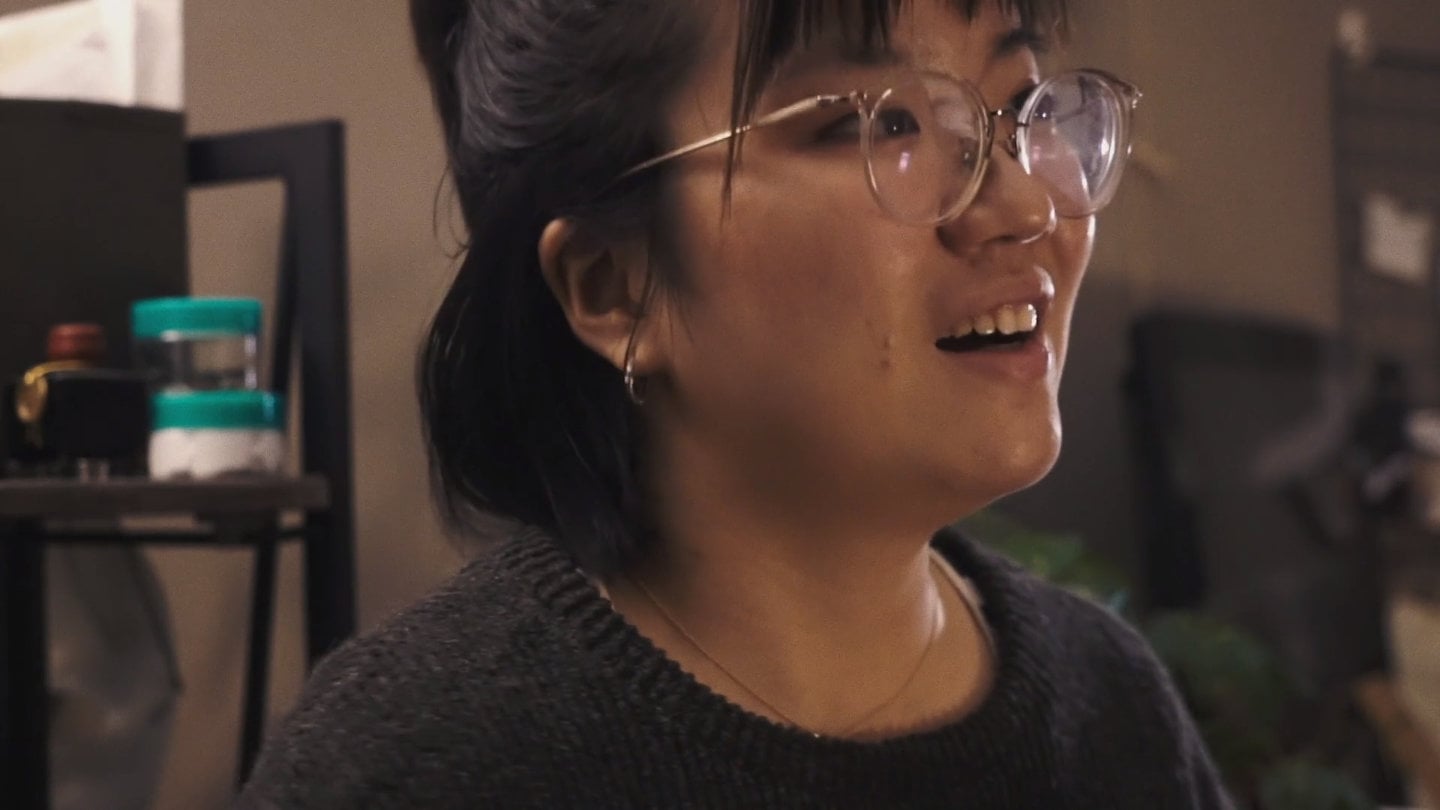 It is perhaps most interesting when these young women are positioned alongside the grandmother whose years of struggle during the famine (1959-1961), the generational notions of the ideal body type and emotional upheavals seem so distant and yet eerily familiar to the present generations', that one realises how much has changed and how little has changed.
Yumeng He's Kite is like having access to someone's visual diary; it is personal and it is raw. In the smart choices made with its use of footages and photographs, what it does is subtly enhance the viewer's experience by very gently highlighting the scene's message.
For anyone interested in female perspectives from across the continents, this one is for them!
#DocumentaryReview: Kite: How far will you fly before you return home?
Click To Tweet
Kite: A Story That Spans Across Generations
Direction

Cinematography

Screenplay

Editing

Music