Nèna, an aspiring artist, has a lot going for her. A blossoming career, her own creativity at its peak and a near-perfect inner world. But when the person closest to her threatens to shred that life apart, she is left with little choice but to walk out embracing the tiny bits of her that's left. Adam Trad's Nèna is a picture of perhaps every migrant family, of every parent-child relationship that is strained, or even of a more universal struggle. But at 13:20 minutes, it only offers a small glimpse into the life of the Wasim household. What Trad manages to do, however, is raise significant questions and draw empathy to issues that might otherwise be overlooked.
Hannah Palmer's camera waits for Nèna (Venus Notarberardino). It is in these wide-angle shots that we see the livelier person that she is. Her dungarees, the casual, dreamlike gaze and stance taken—she is most certainly an artist. A fact that is well established within the first couple of minutes into the film, as is the one where the evidently strained relationship between Nèna and her mother are left open for the audience to sink into. Milijana Cancar, who plays Kawthar, Nèna's mother, holds the perpetual gaze of a person who has long lost their spark. Years of struggle can do that to someone. That, coupled with her own archaic principles of living life, Kawthar is a trapped woman who, unknowingly, unwittingly, is pushing her own daughter to share the same fate.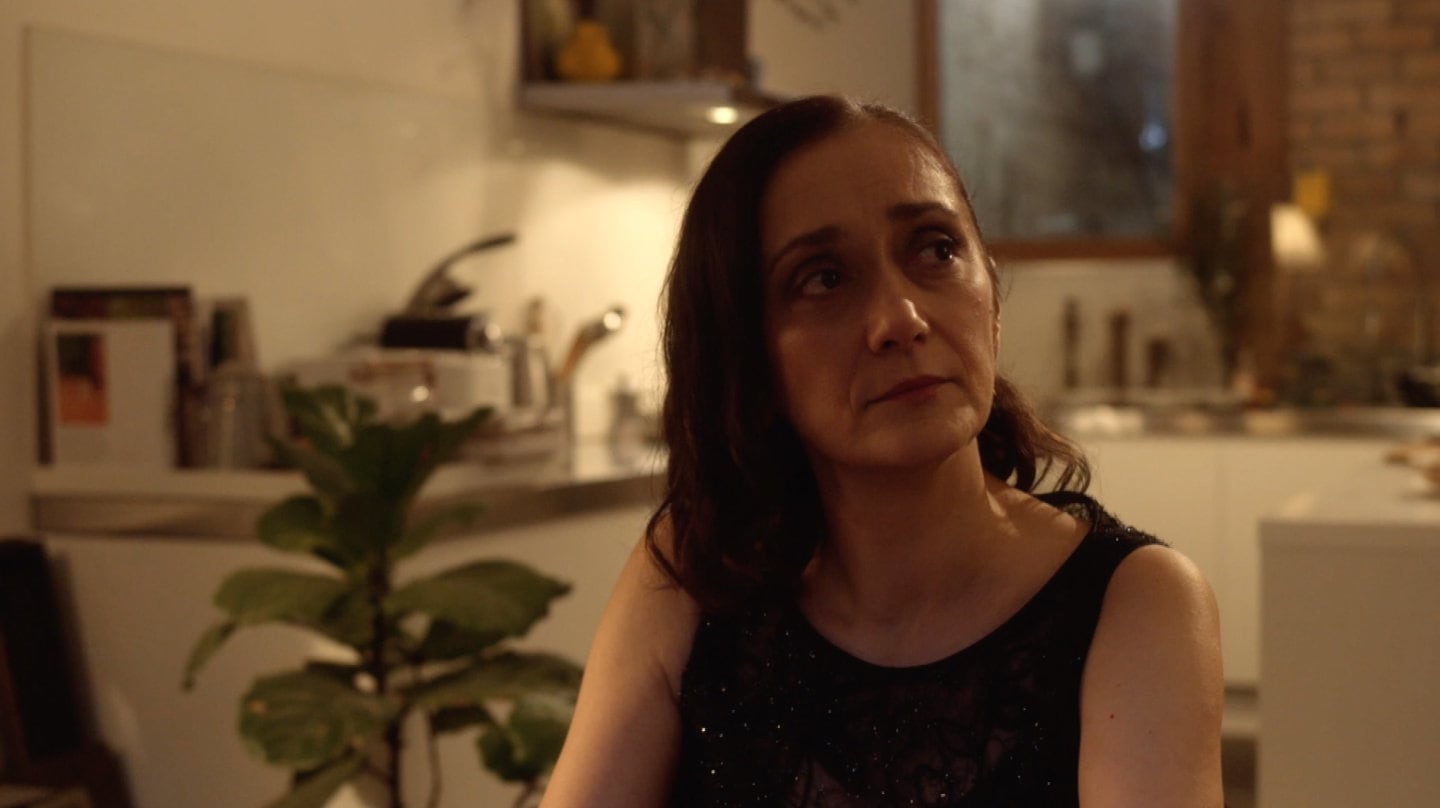 There are no screaming matches, or throwing of things, no slamming of the doors or desperate talks with friends venting frustration. Maybe it is a cultural thing, but what it does is make you feel enraged on behalf of the characters. The struggles remaining internal in case of Nèna and her mother, as an audience you end up feeling spent in the mother-daughter's monosyllabic conversations.
When matters escalate, the steady pace in the editing and camera work does little to add to the building furore. The scenes are uncomfortably quiet, and in it, one realises the futility of it all. With much already lost, when Nèna leaves the house, the silence isn't new. The Wasim household seldom had any, to begin with.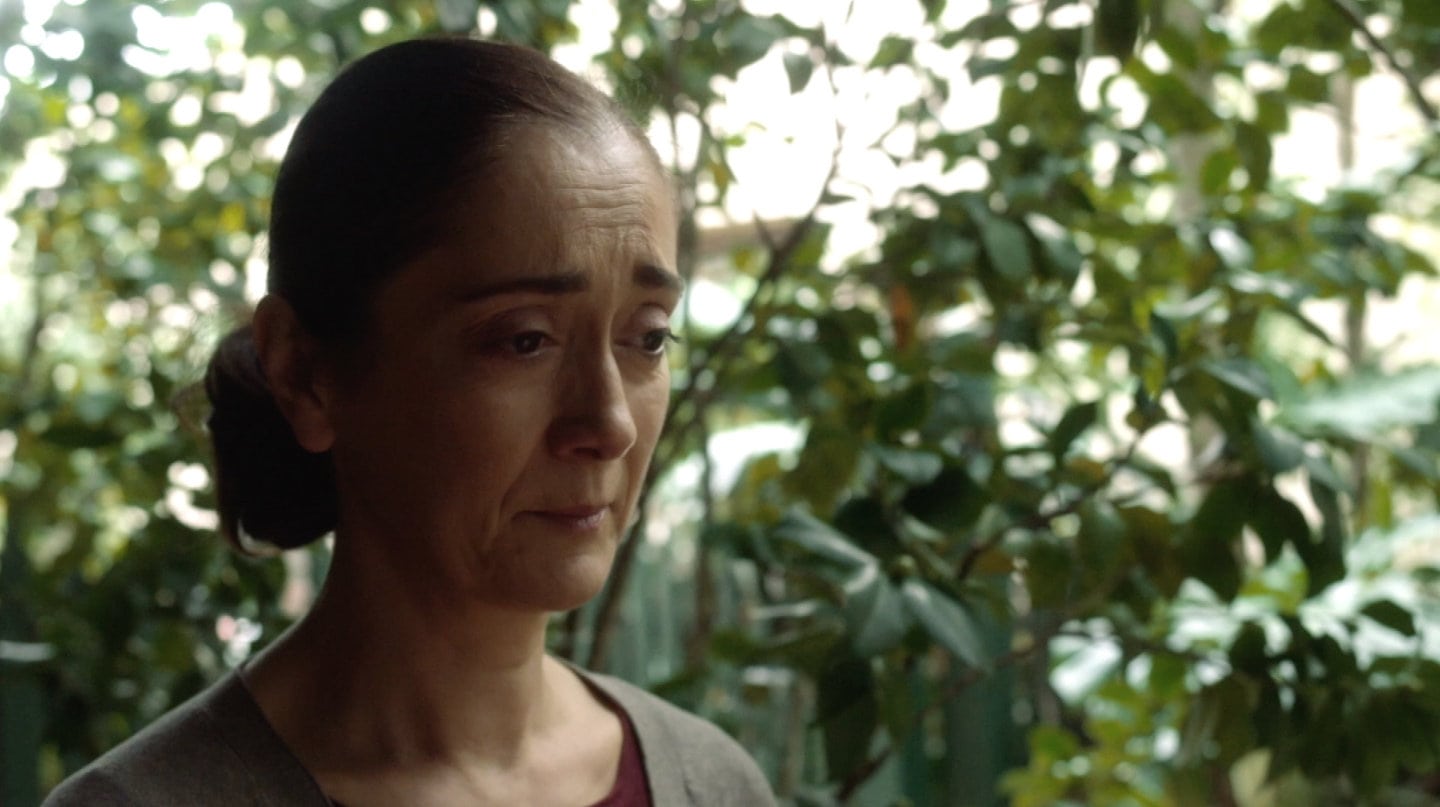 Thankfully, Trad brings closure to Nèna and Kawthar's relationship. Their reconciliation, although predictable, is still nice to watch and be a part of. The final close-up of the mother and what the daughter sees of her perhaps sums the film best, an artist's portrayal of what she identifies with the most—her inner world.
Watch Nèna Short Film
Nèna: Portrait Of An Artist's Struggle, Both Internal & External
Direction

Cinematography

Screenplay

Editing

Music