In the wake of the pandemic and social distancing, Sweden's Göteborg Film Festival has revealed plans for its 2021 edition, announcing The Isolated Cinema. Instead of the usual screenings in packed theaters, this year a single participant will be invited to experience the festival for seven days in complete isolation on Pater Noster island.
Of all the inventions COVID-19 has necessitated, few will appeal to cinephiles, filmmakers, and industry professionals quite like the design of Göteborg Film Festival 2021, the biggest of its kind in the Nordic countries. As per the announcement, a solitary viewer will have access to the 60 premiere-strong programme in the festival's new theatre, The Isolated Cinema.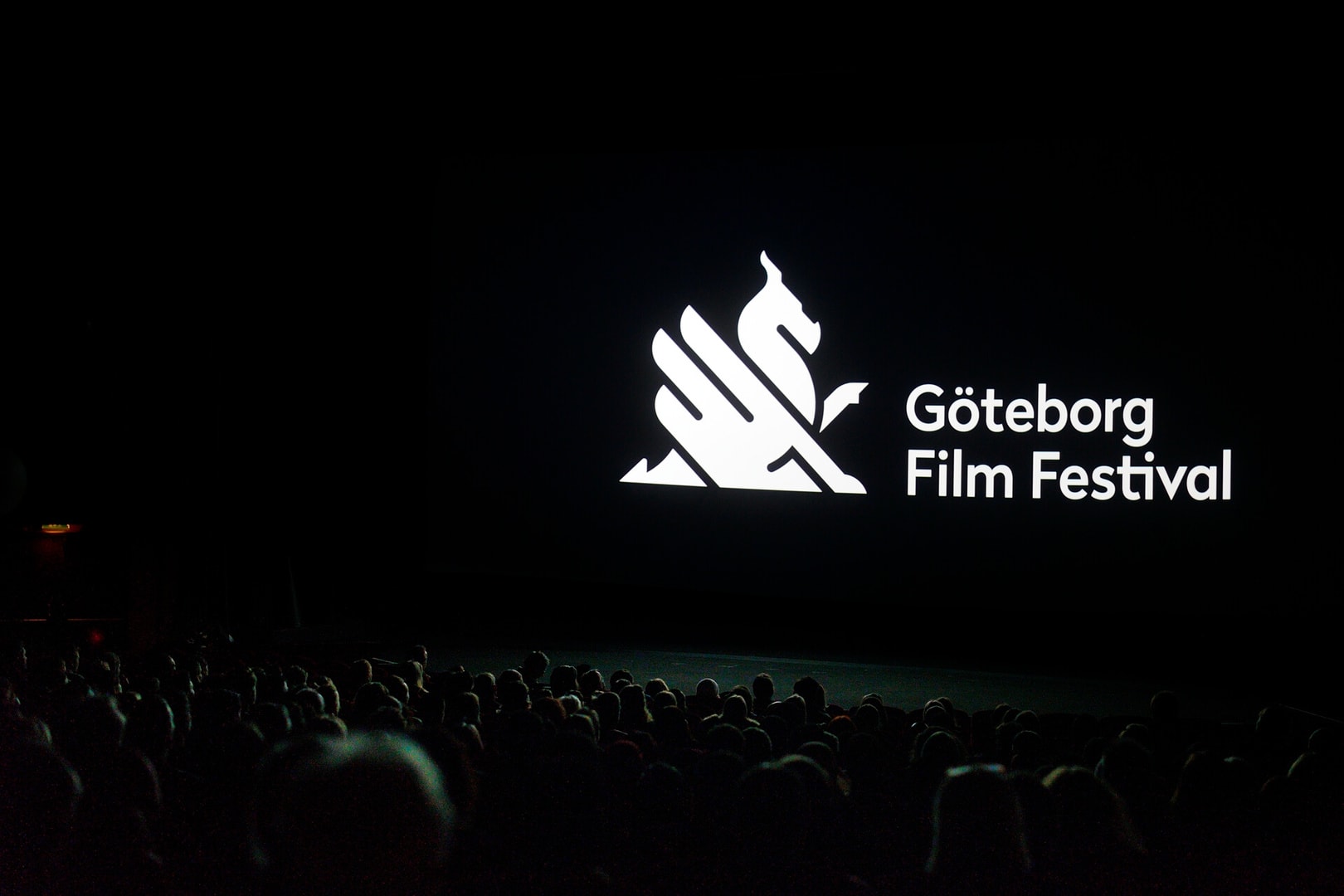 The application process entails an email (deadline January 17) stating your suitability for the, well, position, followed by interviews. Upon successful application and selection, the winner shall be transported to the island, following a press conference, for a seven-day stay from January 30 to February 6. The terms stipulate complete abstinence from personal electronic devices and communication with the outside world, but the winner shall be required to maintain a daily video diary of their experiences. While the experience, transportation, accommodation, and supplies are free of charge, one will be required to cook for themselves.
This is not the only of its kind. The association plans to open two more such theaters during the festival's run at the Scandinavium and the Draken cinema. Able to house 12,044 and 708 spectators respectively, the two venues will now have but one viewer each for Göteborg Film Festival.
Simultaneously, the festival also plans to take its entire programme online for Swedish audiences, allowing enthusiasts to enjoy all events at home on their devices, from January 29 to February 8.
Whether isolation on a windy island is your thing, or eerily empty arenas, head over to GFF's website to check out all their latest.