The title demonstrates the era of the pandemic with a precision that is almost poetic. On first glance, it appears terribly ominous, until you realise that it is not. Before you finally realize, all that free time we had to kill came at the heels of something that killed millions, and forced millions more into poverty, hunger, and oppression.
Not only was it the era we found ourselves crushed under excruciatingly slow, free hours, it also came at a point in our history when, unless substantial changes are made, we have very little time left to save and salvage civilization, humanity, and the earth.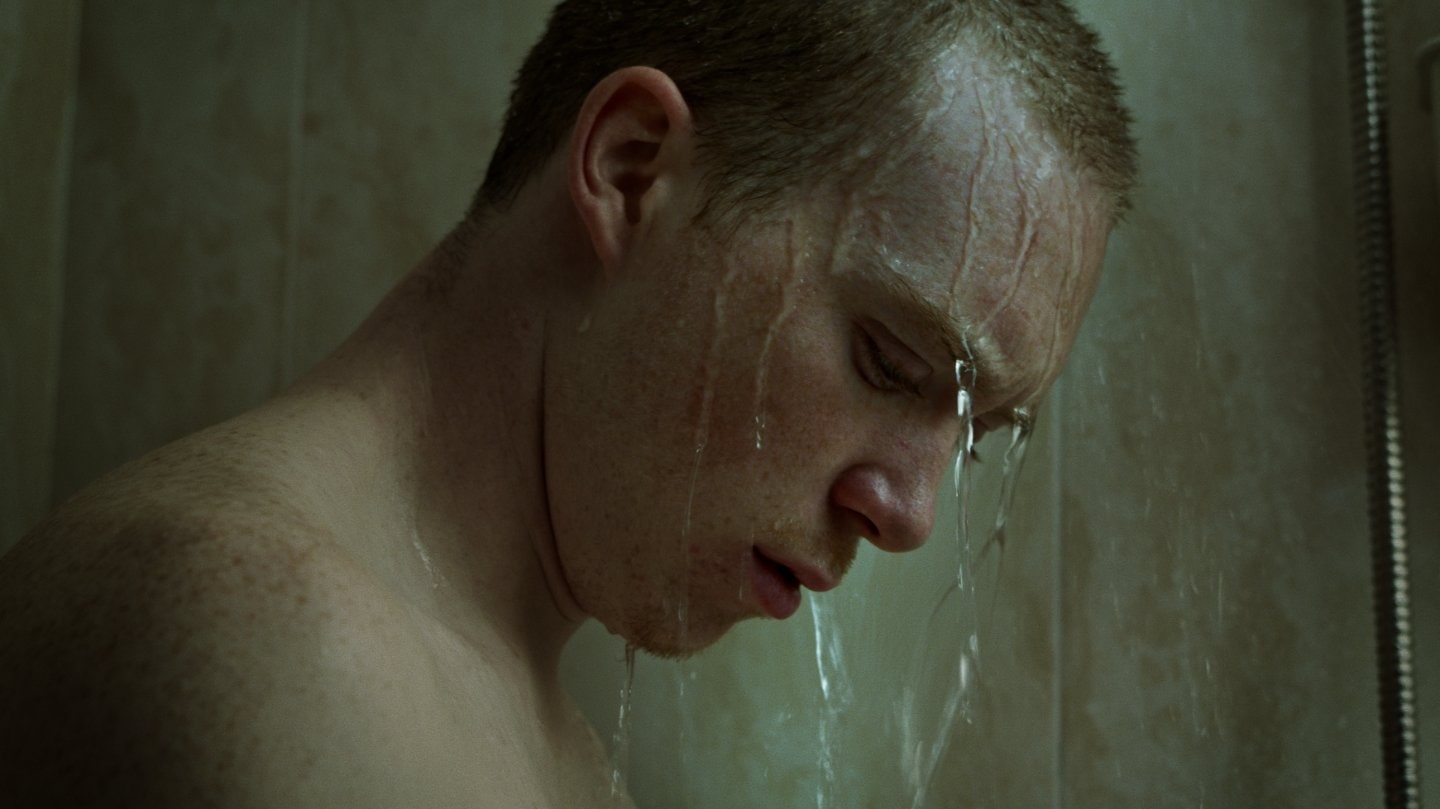 Created wholly during the lockdown, this Neil Murphy documentary reflects the fear and devastation with the gripping urgency that the situation merits. The film juxtaposes news footage with original shots to create the emotional contrast between the mayhem outside homes and the acute isolation inside them.
Murphy—he has produced, written, directed, shot, edited and appeared in the film—has successfully set a frantic pace to the work. It does not require explaining or even reminding, to be entirely in sync with that pace and mood of the film. A year has been spent that way.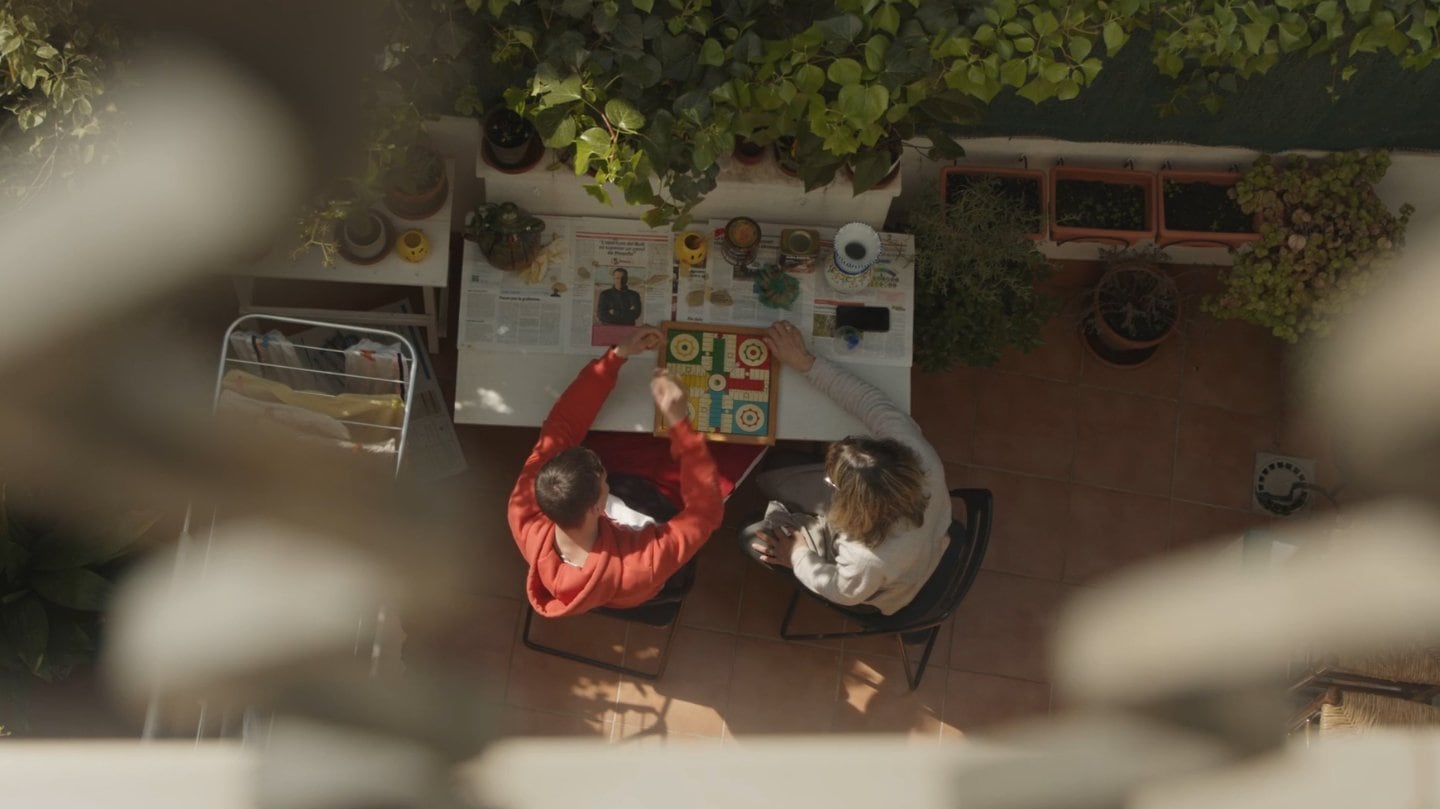 Not that the film occupies itself solely with restlessness and anguish—there is just as much loneliness and contemplation as there are depictions of meltdowns and apprehension. The troughs and crests come together to paint the whole picture of a generalized pit of despair and confusion. Even the best of moments are tinged with the greys.
The six minutes serve just as well as any rewind of the year past, but it sets itself apart as more. The sense of meditation and personal loss make themselves felt keenly, leaving viewers to introspect about what they lost, and what they cost others. 
#ShortFilmReview: The Killing of Time: Hubris cannot escape downfall.
Click To Tweet
The Killing of Time: On The Passage Of A Pandemic
Direction

Cinematography

Screenplay

Editing

Music