Best known today for Midsommar and Hereditary, AFI Conservatory graduate Ari Aster's horror-drama The Strange Thing About The Johnsons can perhaps be better understood today than it was ten years ago, on its release in 2011. As much as the film appears to be extreme to the point of absurd, on closer look, Aster has hit the nail on its head. Through the lens of sexual abuse, the film explores the underbelly of neat, manicured suburbia, power dynamics, victimhood and the labyrinthine nature of complicity. One might find a hint of Tim Burton in the contrast of the neat neighbourhood and the different shades of rot everyone is happy to brush under their expensive carpet.
Violent, frightening sexual abuse reduces a man to a mass of constant fear (sound design brilliantly conveys this), while his closest ally watches in silence, mostly ill-equipped to handle a confrontation, but also generally unwilling to try. Aster's shrewd set-up establishes character and the tensions that they contend with very early in the film, in a way that surprises and horrifies viewers, but gets them hooked effectively. For a 30-minute film, not a line or frame is out of place, showing the merits of a filmmaker who was still in their creative infancy.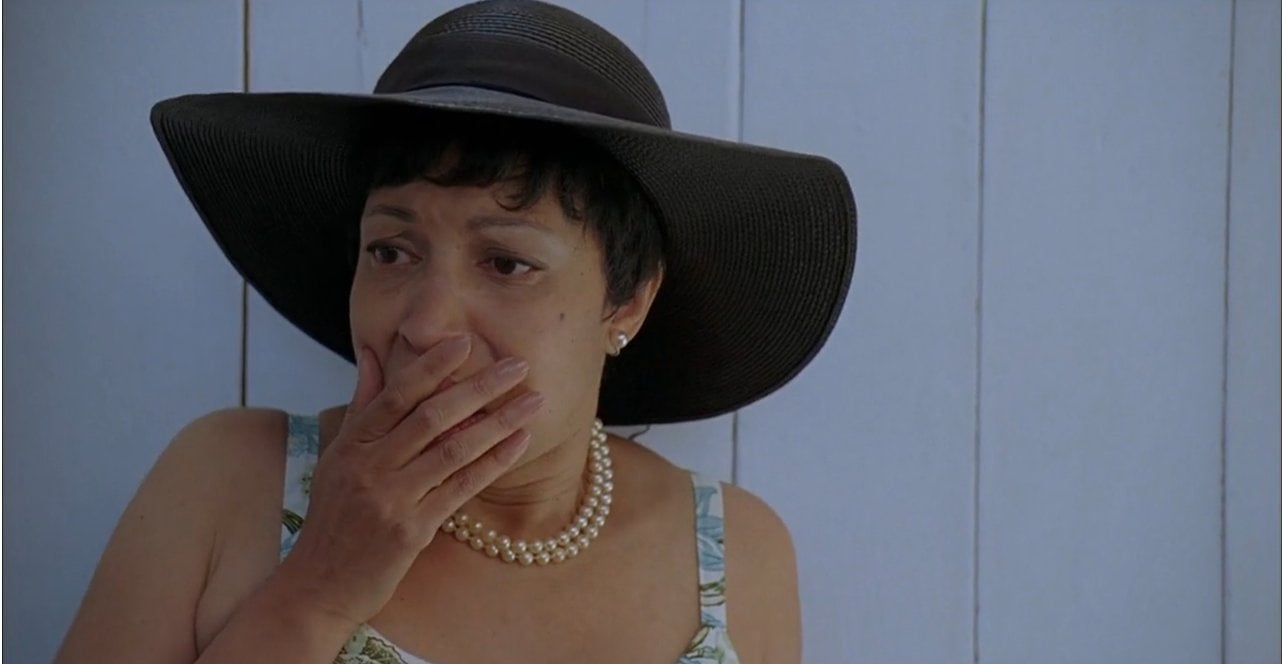 The performances of Billy Mayo, Brandon Greenhouse, and Angela Bullock are grounded in realism, and it is impossible to pick the superior. Each in their own way plays with shame, fear, hurt, and for Mayo and Bullock, devastating trauma. Bullock's character emerges with the true character arc, while for most of the film she grew silently on the sidelines. And it is through her that the film shows you how much people can be shaken, and how well they refuse to change beyond a point. When in the end she burns the evidence of the abuse, she effectively erases the last cry for help of a voice that had already been long silent.
Going in knowing that the plot revolves around the sexually abusive relationship between a father and son does little to ease the surprise that awaits audiences. To put it briefly, it resonates. By turning expectations on their head, the film actively demonstrates how easily people can be made victims, and their autonomy taken from them. Warning: there are depictions of emotional abuse, gaslighting and violent sexual abuse. Aster does not shy away from any of it, accurately portraying them as the horrors they are. Shot by Aster's Midsommar and Hereditary collaborator Pawel Pogorzelski, use of colour is dramatic when darkness falls; in the daytime, the neighbourhood is an uneventful pastel. However, when tensions find an unexpected opening, the film has fully deconstructed the special brand of suburban affinity for respectability. Ugliness occurs in broad daylight, pastel shades unable to cover it up.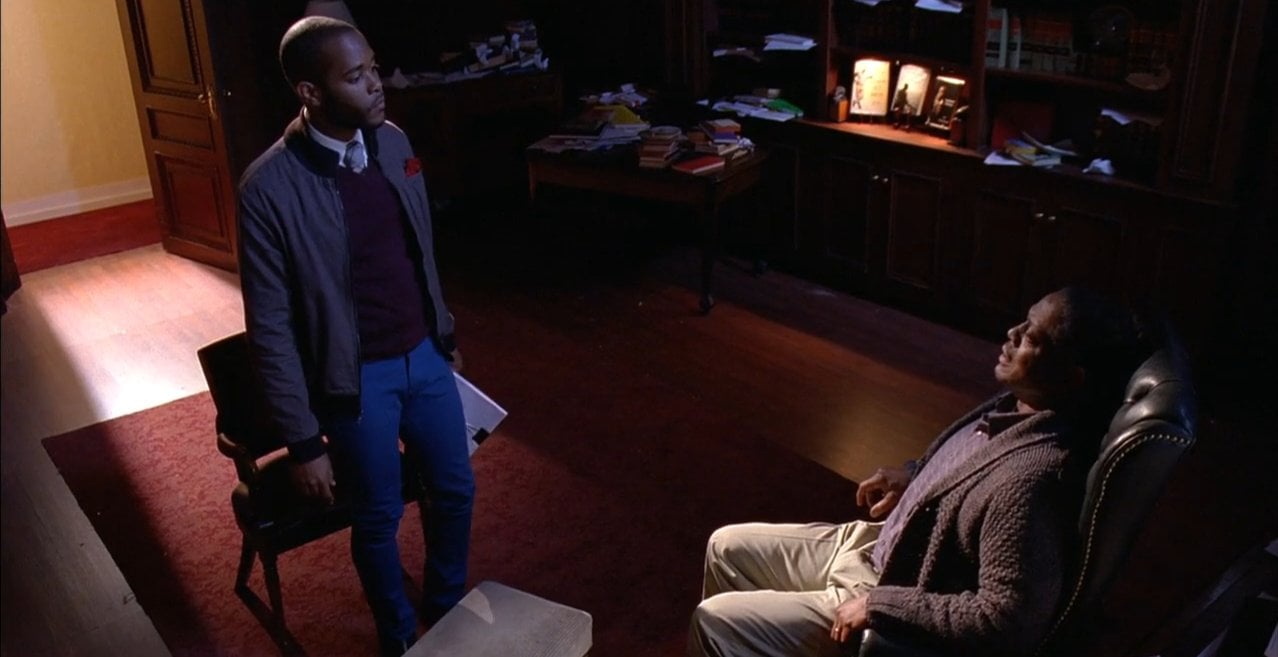 The Strange Thing About The Johnsons is not a true story, but it could be anyone's story, and now more than ever, we as an audience are cognizant of the true extent to which abuse can have anyone, big and small, in its clutches.
Watch The Strange Thing About The Johnsons Short Film
The Strange Thing About The Johnsons: Sexual Abuse, Seen For The Horror It Is
Direction

Cinematography

Screenplay

Editing

Music