Medical drama is a dynamic subgenre. It can be thrilling, or emotional, or melodramatic, or even sleuthing adventures. And yet there is so much within this sub-genre that remains unexplored, whether it is iatrogenesis, or even self-medication by practitioners themselves.
For the 32-minute Life, director-writer Mirlande Amazan picks a well-explored theme, but presents it in a way that successfully surprises her unsuspecting audience with incisive storytelling.
At Khope Behavioral Health, it looks like a regular day. Whether it is Deinrené's composition or Matt Fore's cinematography, there is nothing out of the ordinary to signify that Dr Rhemi Hathaway (Stacy Ann Rose) is having anything but a regular working day. We are introduced to her routine, the slew of patients, their endless talks, defenses and even deceptions. For the well-respected mental health worker that she is, this is normal. Until Amazan decides to deviate from convention.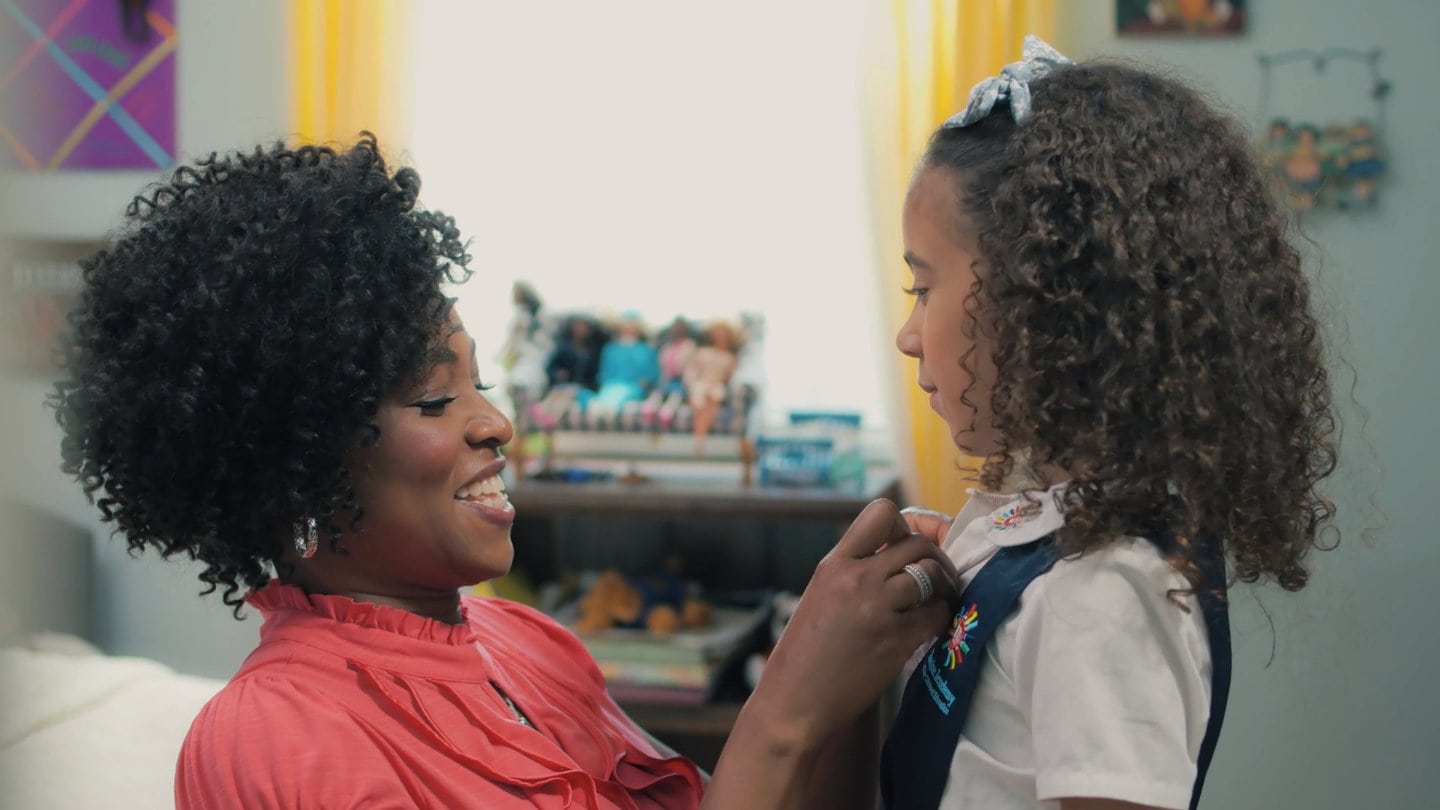 Life's 32:29 minutes is well-spent in slowly peeling off the layers. We are parallelly exposed to Dr Hathaway's personal life, and when juxtaposed with her patients', one wonders where the story is going. But it is here that Amazan steps in. Life relies heavily on its camera work, editing and music to carry the story forward. Rather than being talked through it, the film chooses to show its prime character's unravelling—and it is slow, painful and far too relatable.
Rose shines in her performance. She makes Dr Hathaway believable—the stoic stance at her workplace, the slow burning out in private, and the absolute lonesome moments of despair all ring true. It is interesting to note how Fore's camera work becomes increasingly personal towards the end. The choice to opt for handheld shots as the film progresses to its climax pays off well, as does the composition. The score is good enough, making one wonder why it was not utilised any further. The editing, however, is a tad bit sharp, although it serves well in setting the pace of the film in the first half and closing scenes.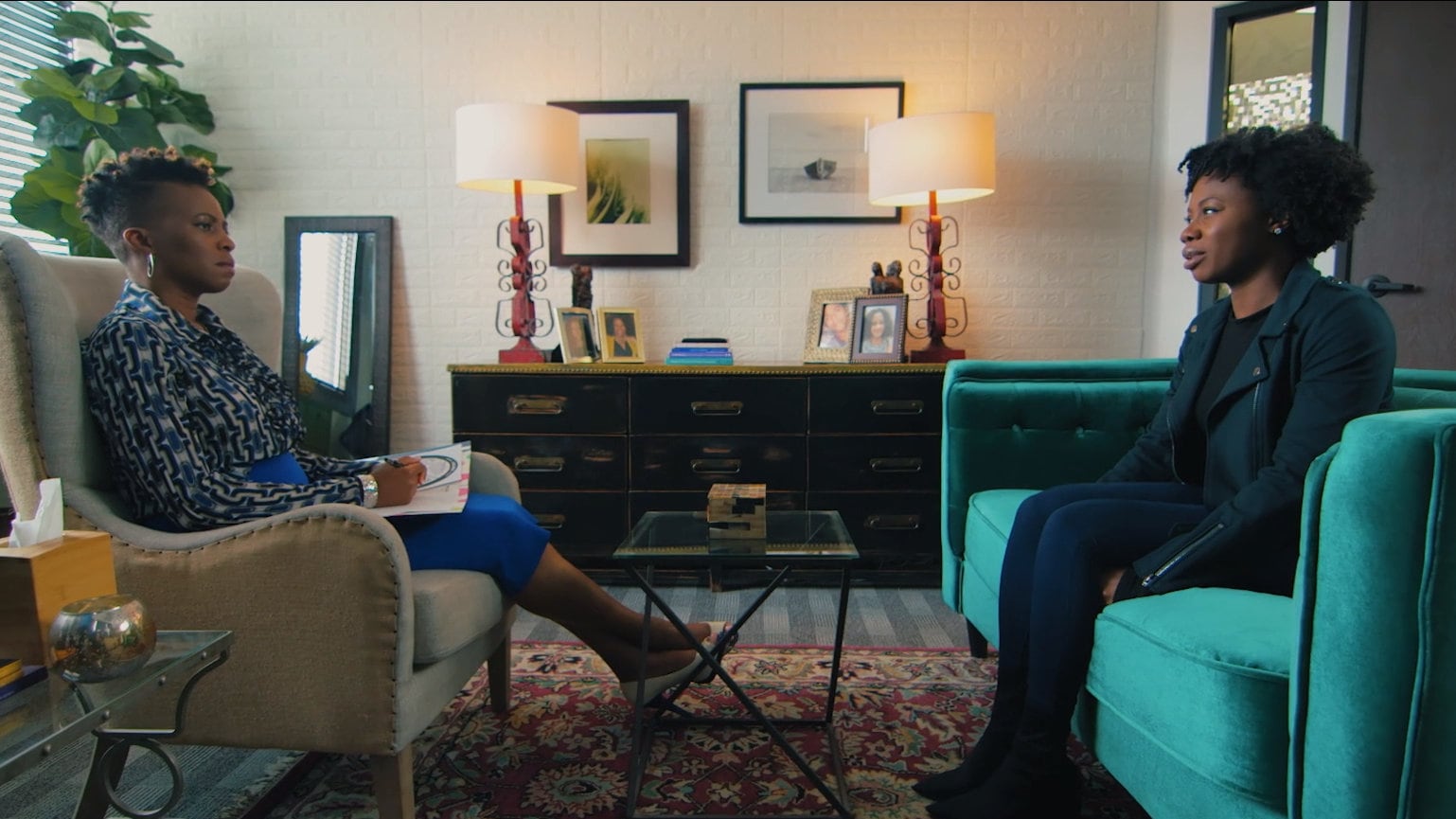 No one knows what is going on beneath the surface, and to Amazan and the crew's credit, this illusion is shattered with finesse. In closing, as the final mystery of Dr Hathaway is revealed, every conversation had, every counselling session held comes to mean something more, a subtext worth reading into.
Just as the credits are about to roll, Amazan mercifully offers her audience the well-earned closure and so, despite the slow-burning that the storyline nosedives into, one is left feeling hopeful and empathetic towards the individuals striving so hard to help others deal with their mental health issues.
Considering the present times, with COVID-19 still holding us all by its noose, Life is an important film, one that offers an empathetic insight into the lives of those serving in the medical fraternity.
#ShortFilmReview: Life: What makes you think a mental health worker's mind isn't fragile?
Click To Tweet
Watch Life… Short Film Trailer
Life...: A Lesson Or Two For Those In The Medical Fraternity
Direction

Cinematography

Screenplay

Editing

Music