In four acts, Nikola Stojkovic gets down one of humanity's great internal struggles: projection. But for three acts, the protagonist of Stojkovic's Poser, would vehemently argue that the true ailment of humanity is posing. This is a film made by its writing.
Roman (Ryan Satterfeal) is as unsympathetic as it gets. He scores no points on likeability for himself, and he hates everyone. It is truly a surprise that he has someone to cook him pasta or co-workers who still talk to him. His one true complaint, as he never misses an opportunity to declare, is posing. Posers are those who indulge in misrepresentation of their true selves on social media for adulation, as Roman explains with various degrees of venomous resentment.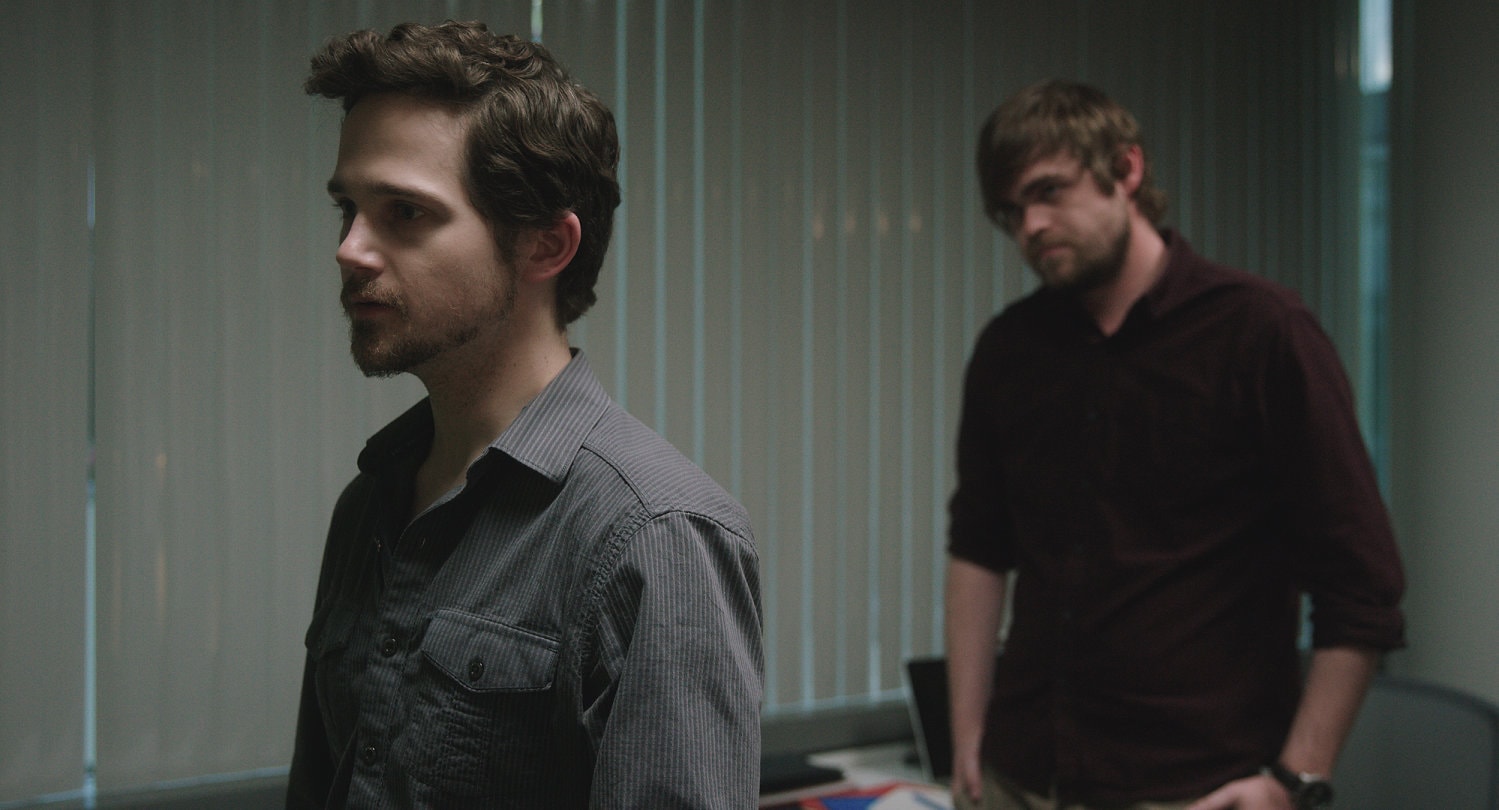 Stojkovic wisely breaks up the ever-escalating unpleasantness of Roman's character with merciful moments of humorous dialogue. Aforementioned pasta cook, Sonya (Melissa Nelson) excellently delivers some of these respites in the film's opening scene, bringing crucial charm and smoothness that acts as a foil to the nails-on-chalkboard that is Roman. He condemns activism on all levels, whether on social media, or actual, physical protests and marches—and he has a rationalization for it all. His primary goal appears to be to make everyone feel like they are frauds. Until the film reveals its cards.
While lighting and camerawork is not quite there yet, the screenplay is largely brilliant. Stojkovic is an expert on his loathsome protagonist, and each act quietly lays down the groundwork for the revelations that come in the climactic act—Roman going up against a well-meaning can driver. Here we learn what really ails Roman, and the truth is beautifully fitting. And we realize, it has been there all along, planted surreptitiously. When the driver (Angel Pedraza) finally turns the tables on him, it is the exquisite, cathartic cherry on top.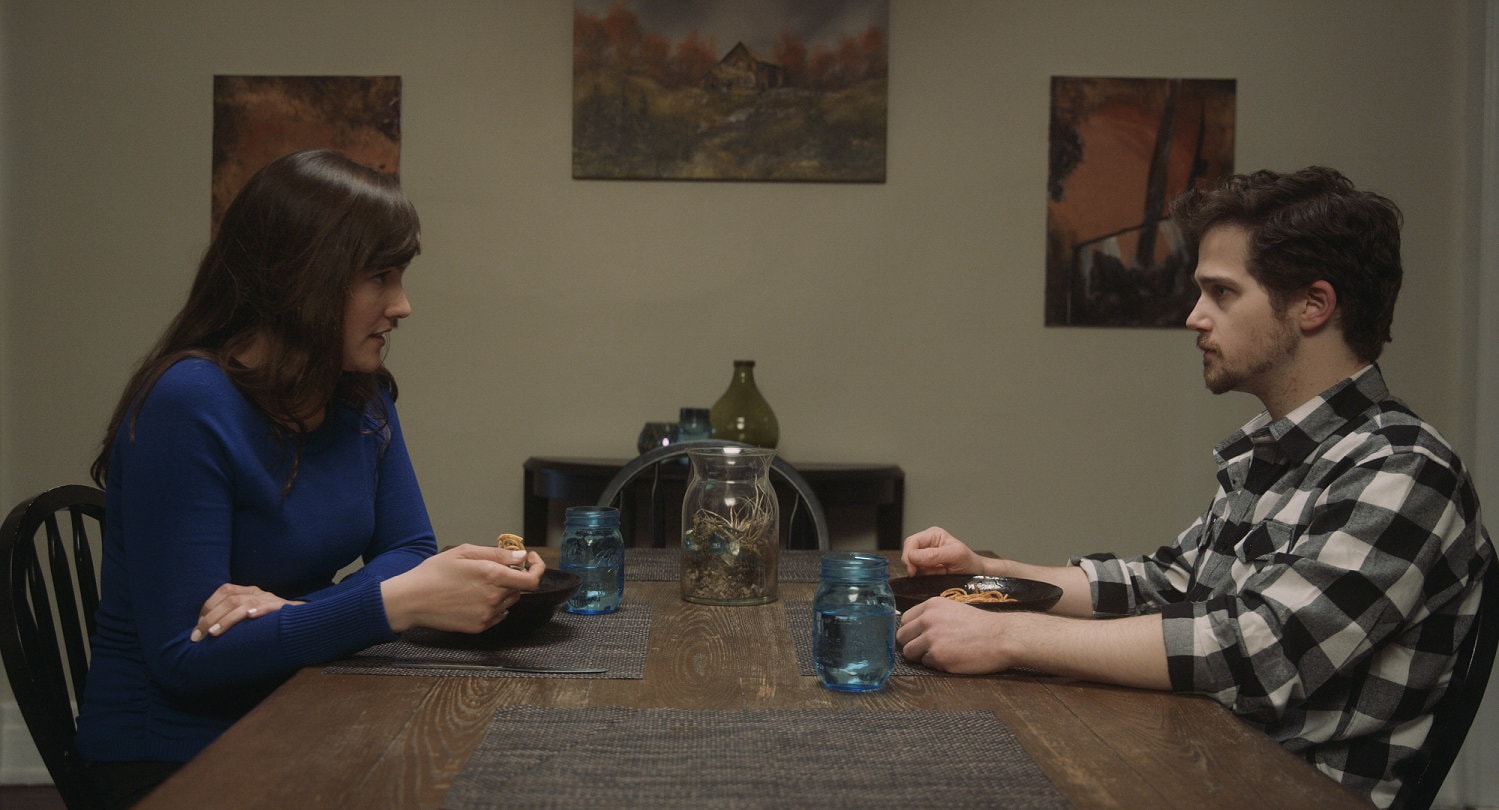 Which leaves the final denouement basically unnecessary, but one cannot dispute the need to allow Sonya, that unfortunate, shining saint of patience, to at last have one peaceful meal.
#ShortFilmReview: Poser: Will the real poser please stand up?
Click To Tweet
Watch Poser Short Film Trailer
Poser: An Epic On Insecurity, Projections, And Resentment
Direction

Cinematography

Screenplay

Editing

Music