Unlike its titular cousin, 12-minute short Before Sunrise steers away from romance, but more crucially, it stays well clear of the walk-and-talk method. Because Rogerio Takashi's Before Sunrise is a product of its time; in the era of COVID-19, walking together and talking is out of the question.
Takashi's film is instead shot entirely on an iPhone, often handheld, and consisting of a single actor (the economy of production does indeed echo Linklater's feature). Julia L. Rosengren plays the protagonist, Julia, as well as her friends Sofia, Maria, Selena and Charlotte. Spread across the world, they connect over a video call — it finds one character in a bath, another mid-binge, and others in similar domestic-bound lives. If there is one thing Before Sunrise gets right, it is the COVID-19 mood: a mix of mundanity, newfound hobbies, anxiety, and loneliness. On the other hand, a weak screenplay hurts the film's chances, and Rosengren's performance, which has a difficult time shaking off an affected tone. Playing five characters at once cannot be easy, especially when directed remotely.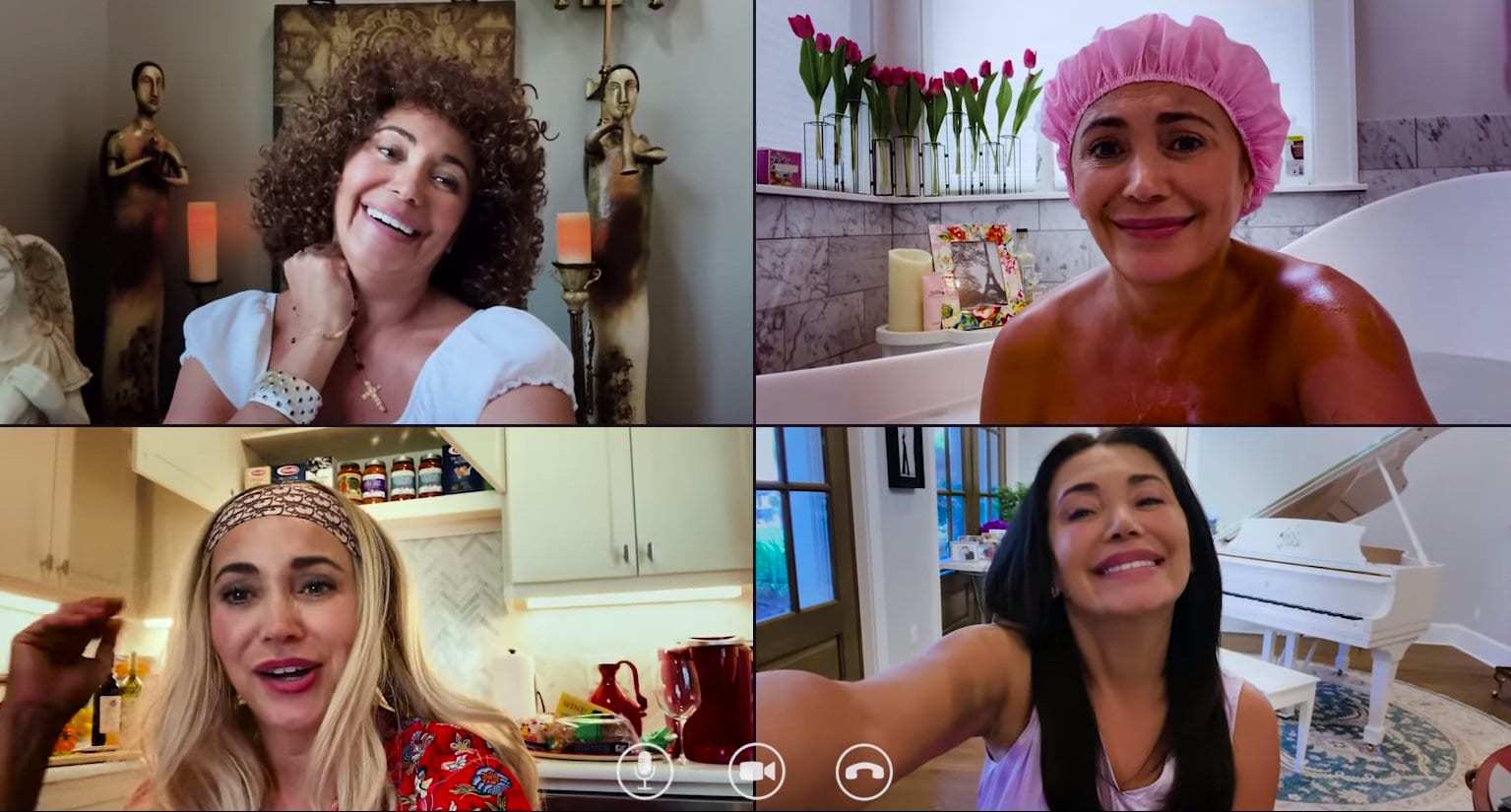 It takes a while for Julia, and the plot, to reveal what they're on about; her friends are rapturous, and you come away feeling as though you had unwittingly been made part of close friends' intimate conversations, although cutaways do provide necessary perspective, pointing out to you every now and then that you are merely a spectator.
With a pleasant score to boast of, Before Sunrise closes on a dream-like shot of the friends, separate but united against a warm Texas sunrise, and leaving the audience reminded of a world before COVID-19, and leaving hope for a happy end to the year's struggle.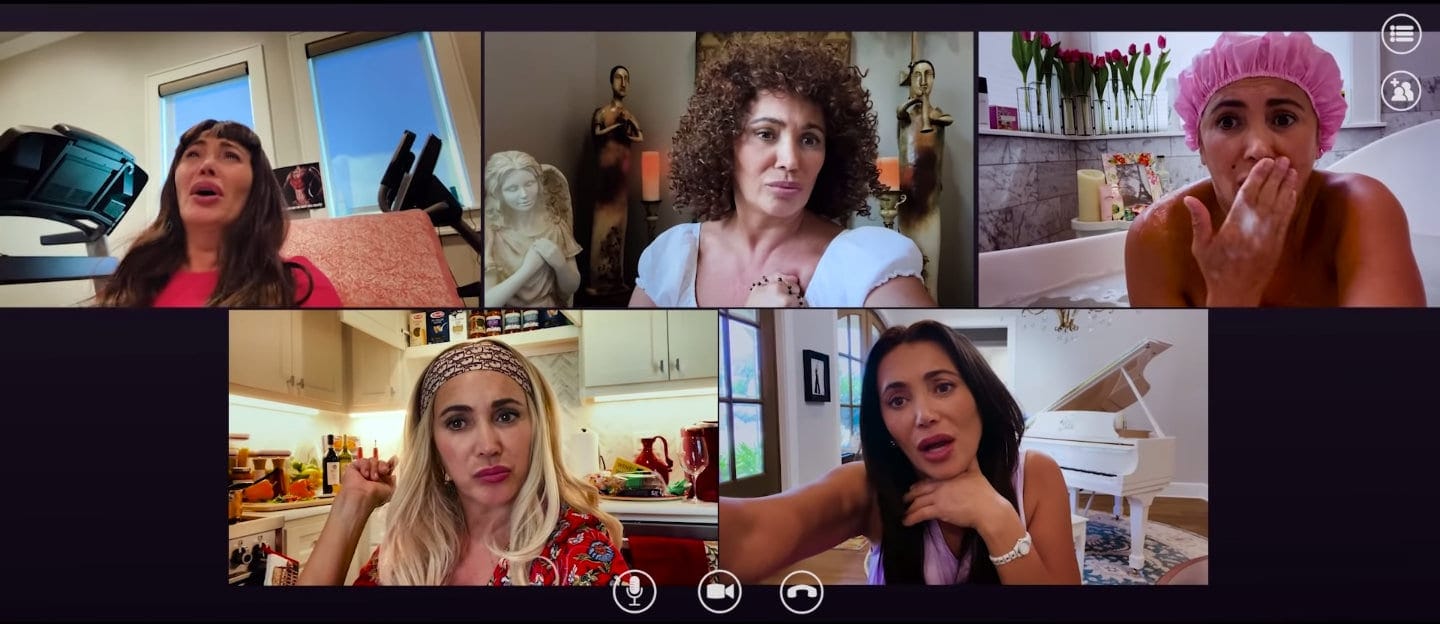 Watch Before Sunshine Short Film
Before Sunrise: Hope For A Happy Post-COVID World
Direction

Cinematography

Screenplay

Editing

Music