Occurrence at Mills Creek by award-winning director Don Swanson is a very creepy, atmospheric and engaging film (although at times it's really hard as a viewer to follow where the story is going) exploring the deaths of one girl's family. The premise is exciting enough to invest in the 20 minutes of its runtime.
Ava Psoras and Alexa Mechling's performances are generally unconvincing, whether it is on the occasion of death or a spat. Psoras as Clara feels a little flat, while Mechling as her sister Cassandra does a passable job. The supporting cast is decent and they look like experienced actors. Overall, the performances come off as dry and appear unmotivated, as though uncomfortable in the skins of their roles. Which brings us to the story and the script.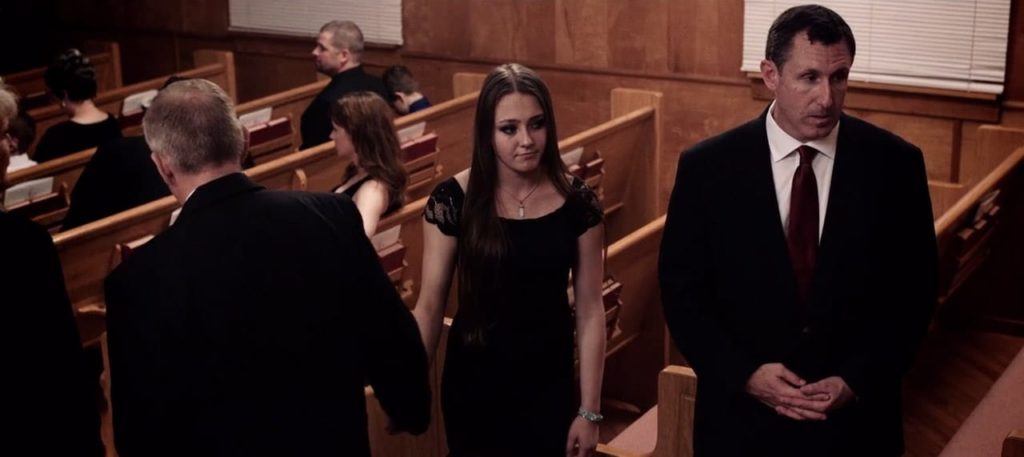 The story does not make a whole lot of sense and is narrated in a non-linear form. The jumps from the past to the future are confusing; backstories are poorly developed and depicted. This is hardly improved by the lack of visual contrast, while editing does attempt to help things.
Writer-director Don Swanson does a passable job of creating an atmosphere of tension and creepiness. There is just enough suspense in the film to keep the viewer engaged, although it does not pay off satisfactorily. Cinematography is rather bland and issues with lighting and shadows distract from the viewing experience.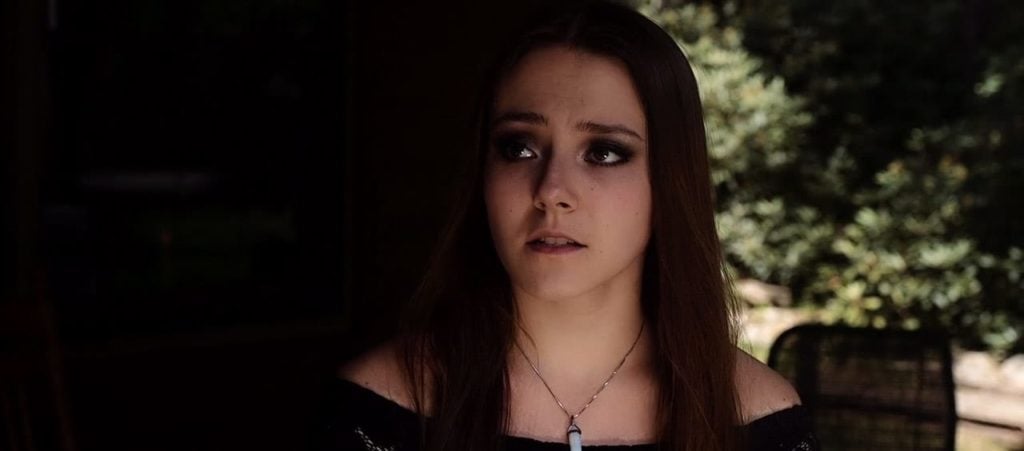 The musical score for this film, however, is brilliantly produced by the talented Mark D'Errico and Carly Mandell. The music is perfectly creepy and draws you deeper into the story.
At its close, not a lot is explained. The audience is thoroughly baffled, though more than a little intrigued. As far as we know, this is a twenty-minute preview for a full-length feature film that will be released in 2020. As such, the short works really well as an extended look into the upcoming feature film and certainly shows a lot of promise for the upcoming film. However, as a standalone short, it falls short on the basis of its very confusing storyline and subpar acting. 
Watch Occurrence at Mills Creek Short Film Trailer
Direction

Cinematography

Screenplay

Editing

Music