Minimalist living is a concept that many of us are familiar with. Built on an 8.5 ft (2.59 meters) by 24 (7.31 m) to 30 ft (9.14 m) trailer beds, these tiny mobile houses are an epitome of just that. Though movable houses might not be on the top to-do-wish-list for many people, rest assured, it's every travelling nomad's ultimate desire. After all, it's a moving piece of comfort and adventure. 'Turned Tiny' is a documentary of 10:11 minutes that explores the hidden potential of minimalist living and turning small spaces into habitable and hospitable environment suitable for all kinds of people. When a rising community of nomads with eclectic ideas of lifestyles moves into tiny homes, unbeknownst to them, they begin to revolutionalize the urban landscape as we know it!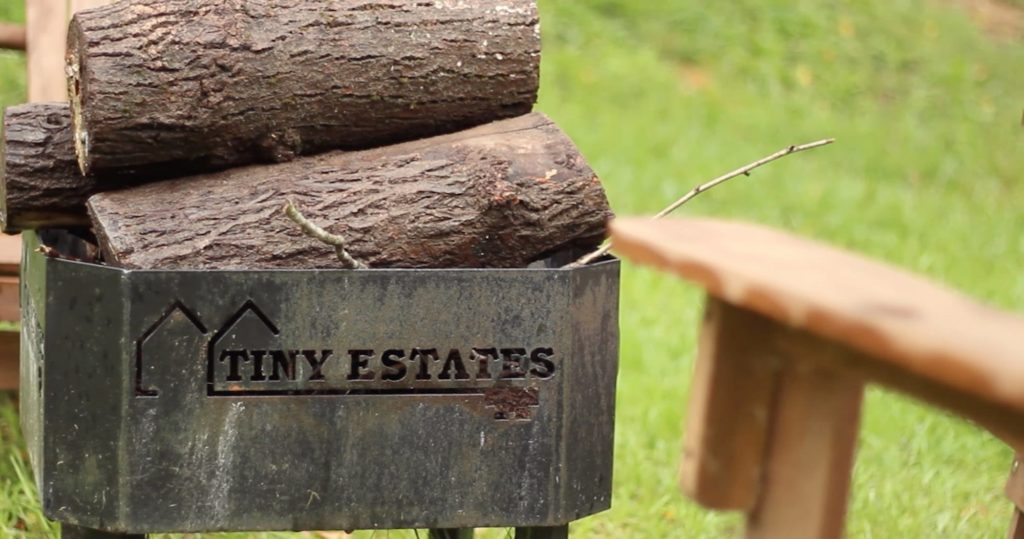 Exploring the pros and cons, the thrills and challenges through a series of monologues and interviews, the documentary expounds certain facts and figures which would have otherwise escaped our understanding. For instance, the difficulty posed in regulating the houses based on their zones. (Due to their mobility factor, many a town considers these a flight risk.) In fact, counties like York have them banned due to them not meeting the minimum habitable space requirement, that being less than 700 sq ft (65.03 m²). On the other hand, counties like Lancaster see them as a new trend and something that might thrive well in the coming years.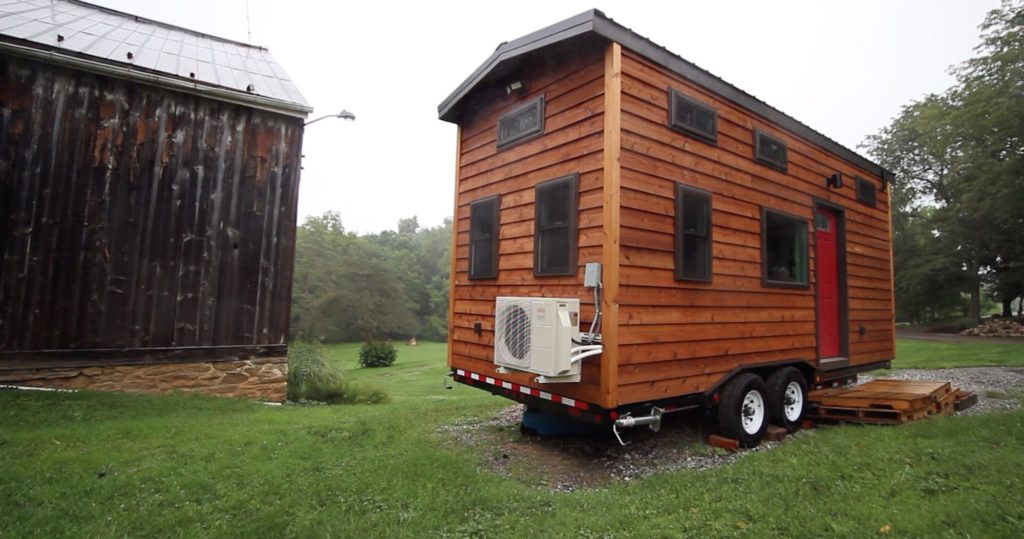 This very business has led people like Abby Hobson and Ryan to create 'Tiny Estates', a community and space devoted just for people who like living in tiny homes in Elizabethtown of the Lancaster County. Set up on the 28th of April 2018 it is now considered widely, as the largest community of tiny houses in all of America with a total of 28 tiny homes. Due to the promise of its continual growth, it's considered as an investment worth the time and money; after all, home is where the heart is, right?
Direction

Cinematography

Screenplay

Editing

Music