The highly decorated short film, 'Last Tree Standing' awakens our conscious to the devastating future we are heading towards, unless we start saving our nature.
The 29: 25-minute film opens in a future where there are no trees left. Killian (played by a tyrannical Steve Kennevan) and Gage (played by beautiful yet cunning Jada Foster) live along with their daughter Lexie (award-winning performance by Sage Biros Jarmosco) in a pitiful state of deprivation, eating roots and barely surviving. They chance upon an otherworldly creature, a half tree-half man (an endearing Lou Bolster). Instead of nourishing the last standing tree, lacking foresight, they start using up anything he can produce. Only little Lexie, initially as mean and cruel as her parents, strikes up a tender friendship and empathises with the creature when she reads his diary (beautifully animated story) that shows her a forest world that that poor child has never witnessed.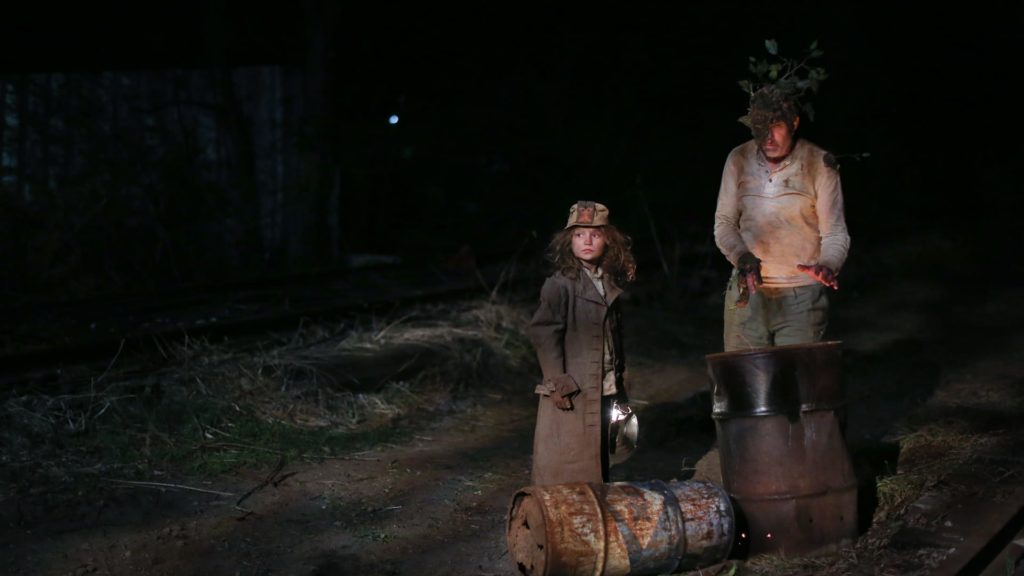 Incredible co-producer, writer, director and editor Agnes Peel-McGregor has used film to show in extreme what we all fear is contained in our future if we don't read the signs our planet is showing. Her work is duly appreciated and awarded at various film festivals across the globe. Co-producer and director of photography Zachery Peel-McGregor offers brilliant support to her vision. He has shot mostly in an abandoned railway carriage and kept a sky devoid of the sun to capture the gravity of the situation.  Costume designer Jami Johnson, make-up artists Anila Cunningham and Gerilyn Paguia deserve special mention for the human as well as tree dressing which bring out the stark conditions in full effect. Composer Me-Lee Hay has captured the theme very emotionally and her score is the soul of the film.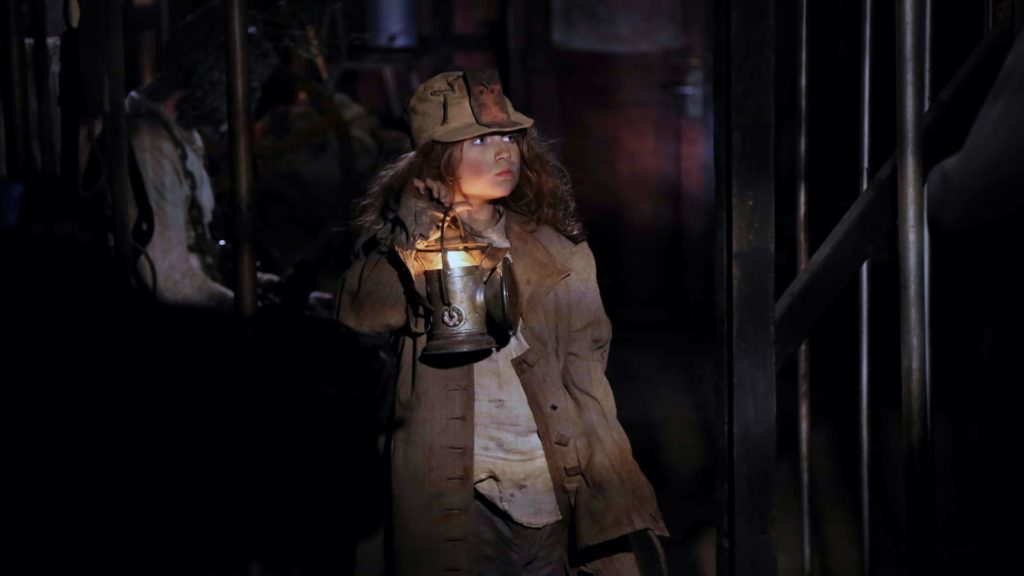 As human beings, we tend to consider the issues of deforestation and forest conservation matters for the government to act on and something that does not affect us at a personal level. In essence, this film shows us the worst-case scenario as to how much as individuals, we need to protect and preserve the world for our children that we have enjoyed ourselves.
Watch 'Last Tree Standing' Short Film Trailer
Direction

Cinematography

Screenplay

Editing

Music