Producer-writer-director Nicole Campbell's short 'Shining Ashes' is a hard-hitting take on a father's journey along the lines of his personal conviction, and the price he pays to fulfil it. That, weapons do not bring peace is a no-brainer, but how closer to home their repercussions come becomes an eye-opener with Campbell's 13:00 minutes of cinematic treat.
Set in the 90s', in Lima, Peru, the film opens to a regular day in the seemingly regular household of Carlos (Jorge Ezcurra). Chatting with his son Joaquin (Daniel Menacho) over breakfast, it seems like an everyday routine. The only discord in the house becomes visible when the mother arrives at the doorstep, earlier than expected. However, the frays are quickly dismissed with Carlos advising his son to head home straight after school. But, with warning his son of the present political climate of the country Carlos lays out the storyline for his audience. You see, Lima is in the thick of civil unrest. How many parents and guardians would have lived through such days? How many continue to? – That remains the essence of Campbell's film.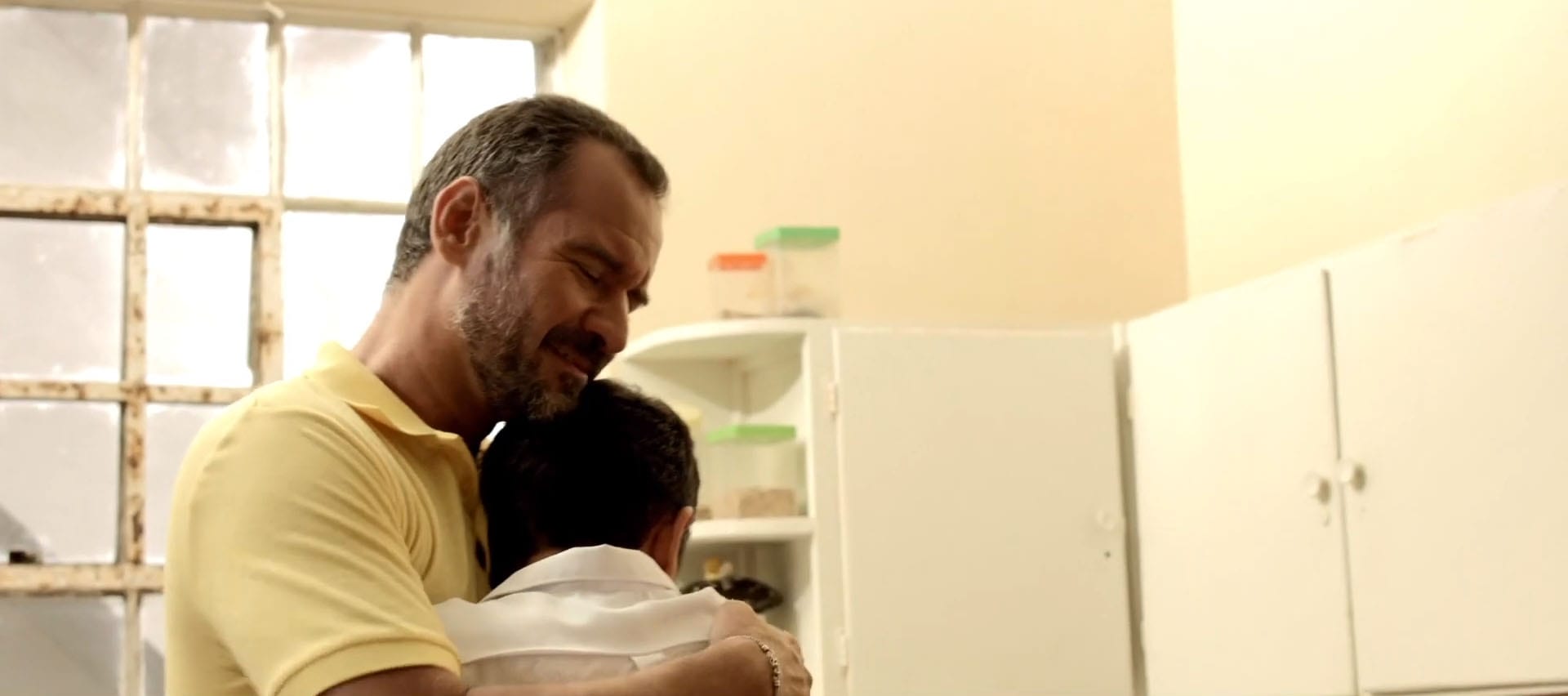 When later in the course of the day, Carlos receives a call from his wife about Joaquin being missing, he, understandably hits the frenzy. Unbeknownst to all, Carlos has a secret. And, it is here that the true genius of the writing and acting shines through. As we see Carlos scurrying about, hunting for his son, DoP Brandon Lattman uses close-up shots to capture his restlessness. Lattman doubles up the intensity of the scene by giving a warm tone to the canvas. As the scene is primarily shot in the night, the street lights add to the source of lighting, magnifying the imminent tension of the dark.
Sean Goldman's music is sparingly used. Rarely coming in the way, it's barely there to add a sense of foreboding to the screenplay. As the climax approaches, (without giving away any spoilers) the director opts for a cyclic narrative. And, as we lay spent in all our emotions, the tragedy of the events hit closer than anticipated. How many have lived this life? How many are continuing to? We ponder over these questions repeatedly as Carlos would for the rest of his life.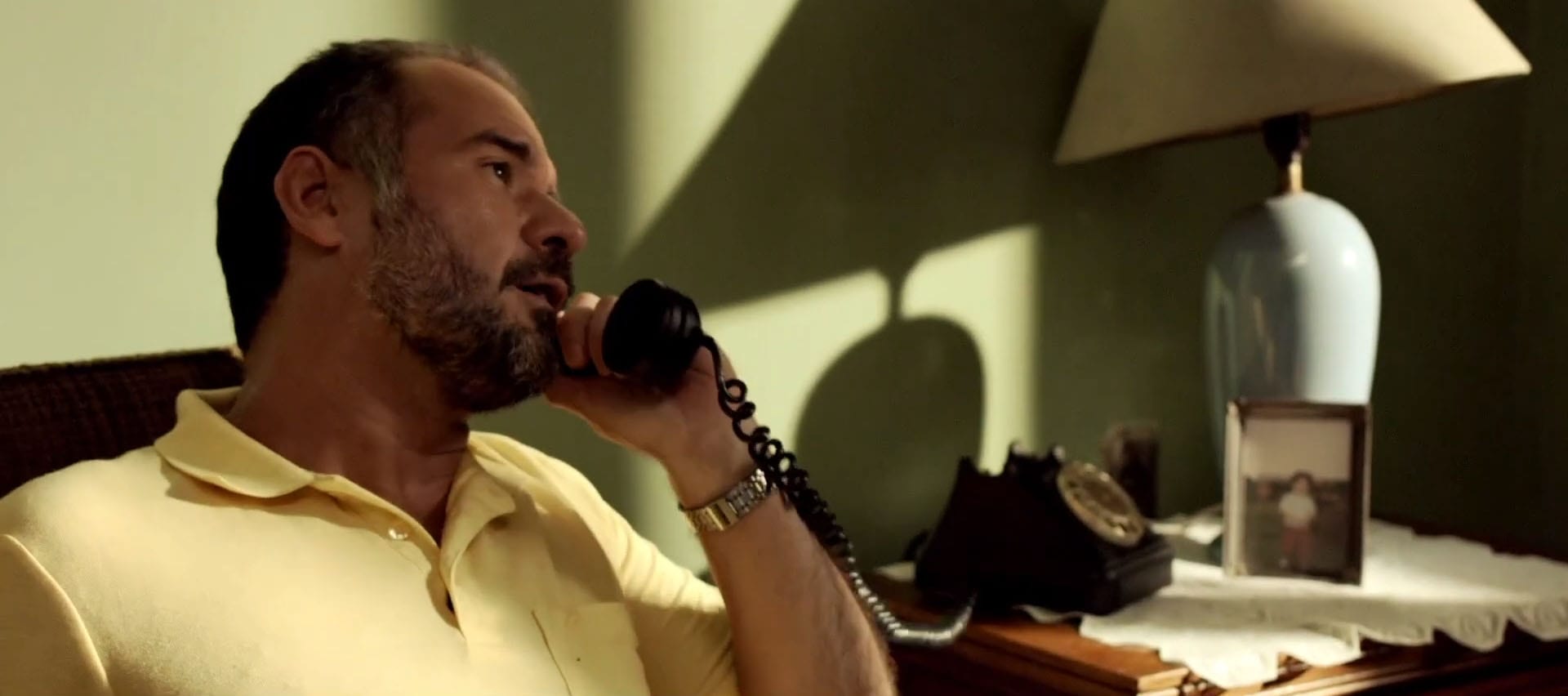 'Shining Ashes' is just a day's account, of Carlos's life, but it traces events that are bound to define him for the rest of his life. How an action, a deed can come back manifold within a day, remains the essence of the story. But, beyond that, the film is a mirror to today's society, touching upon grave matters. Appreciated at the IndieFEST Film Awards, Irvine International Film Festival, Los Angeles Independent Film Festival and South Film and Arts Academy Festival, 'Shining Ashes' with its unique narrative certainly deserves more! With spectacular acting by both Ezcurra and Menacho and skilled direction of Campbell, the film comes highly recommended!
Watch Shining Ashes Short Film
Shining Ashes Is The Karmic Retelling Of A Father's Deeds
Direction

Cinematography

Screenplay

Editing

Music