Fear doesn't require an invitation. But, PTSD (Post-traumatic stress disorder) does. The consequence of a very stressful event, PTSD hard to overcome and even harder when you've to do it all by yourself. It cripples the very existence of the person until their daily life becomes a struggle. 'Sound' (14:48 minutes) follows the story of one such woman; Isabelle Pisano, played by Crystal Porter-Bazemore, a photographer, or at least one until the accident happens.
It's evident from the very first frame, Pisano is passionate about her profession, and the wistful gaze she gives at the cameras stacked is just one of the many beautifully shot scenes that showcase it. Her engagement with the camera, however, changes after an accident that turns her world upside down, quite literally.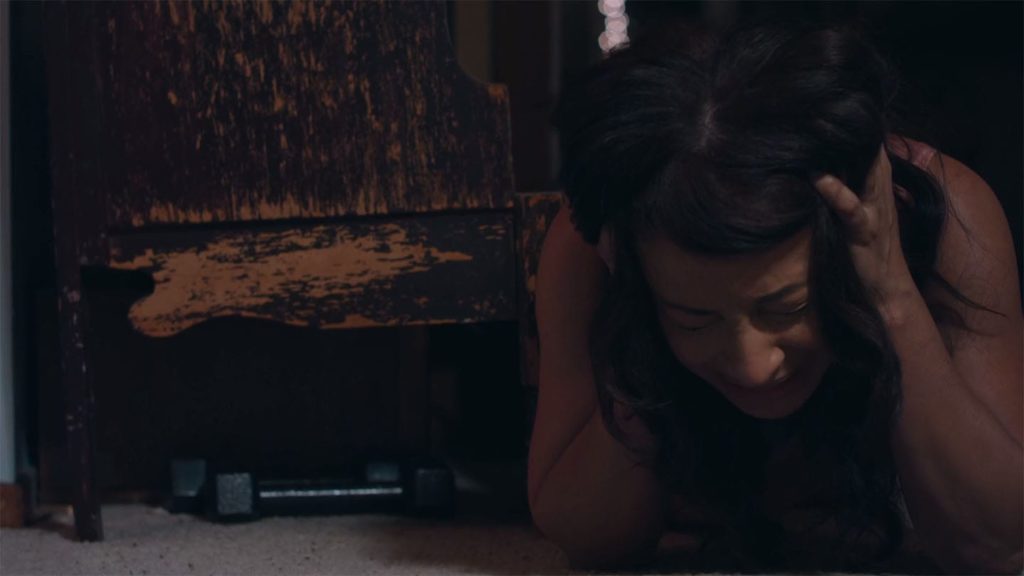 The accident results in the loss of her hearing sense, but as miracles work, she gains it a year later, almost as an anniversary gift one might think, but the cruel joke that it becomes is only left for Pisano to endure. You see, her hearing comes back with acute sensitivity making even the most mundane of sounds unbearable. The rest of the film explores the repercussions of it.
Recipient of some prestigious awards, namely the Independent Short Awards, Queen Palm International Film Festival, Golden State Film Festival and Indie Short Fest, 'Sound' is enigmatic with its visual storytelling, but equally moving with its story. The fact that most of its nominations and awards went for its Sound Design is a no brainer. Jeffery Alan Jones's music is there to stay! Likewise, 'Birth' by Gungor does complete justice to the plot of the film, with lyrics going as "What is that sound, Why's that so loud", it doesn't even warrant any dialogues.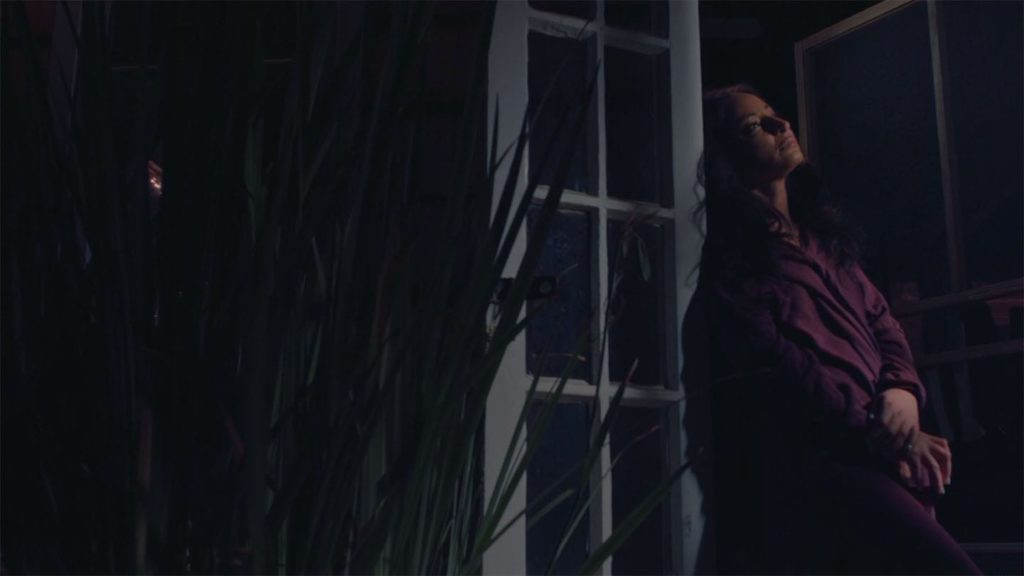 As the only protagonist of the film, Porter-Bazemore has delivered a long, engaging performance. Add to that, she has also worked on the production design of the film. Her nuanced portrayal of a woman in pain is hard to leave one unaffected. Writer/Director/Cinematographer/Colorist/Editor of this visual treat, Tawan Bazemore who has given this short many beautiful frames, aptly says that "I love the idea of shaping a world within a frame and telling a layered story through direction and subtext" and lives by his words. The Bazemore duo has indeed offered an experience that is hard to forget, checks all the box of being a masterpiece and a great example of good cinema.
Highly recommended!
#ShortFilmReview: 'Sound': Some miracles are a curse, indeed…
Click To Tweet
Watch 'Sound' Short Film Trailer
Direction

Cinematography

Screenplay

Editing

Music