Where do we go after we die? Are ghosts real? Do heaven and hell really exist? These are the pressing questions everyone seeks an answer for. 'Willa' essentially does it, but in an arrestingly beautiful way. As opposed to being a horror story that it projects itself as, 'Willa' is a love story at its core, one that wreaks emotional havoc in you.
Co-writer and director Corey Mayne hoodwinks you into believing that 'Willa' is the cliché you know wearily well. As the film opens to young couples having fun and raising toasts on a train en route some destination, you mistake 'Willa' as another mainstream horror film. You presume these youngsters to give in to their desire and venture out into the middle of nowhere where their train has stopped. But as the film proceeds, R. Scott Phillips's lens captures within the dimly lit interiors of the train something almost sinister in the frames. Lauren Brandon's editing with a flashback scene reveals a crucial passenger missing and we are introduced to Willa (Kelsi Mayne).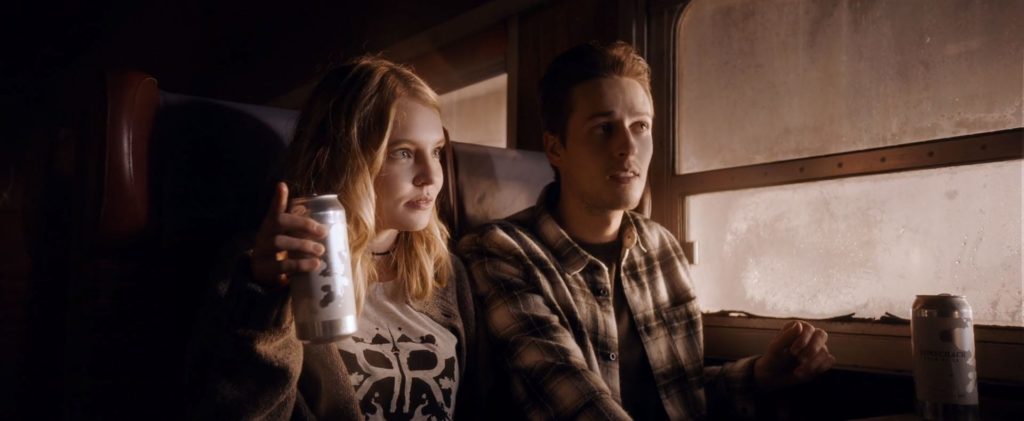 Based on Stephen King's story and adapted for the screen by Corey Mayne and Barbara Szeman, 'Willa' is a tragic tale of love and loss. The actual twist of the film is well reserved until the very minutes before the credits roll in. Mayne's control and finesse is so decidedly exquisite that each frame, each scene leaves a haunting hollow in your mind. The story of Willa and David (Adrian Jaworski) carries the charm of modern day romance and yet the universal appeal that makes it timeless. Their unspoken words, the loving gaze and the final words spoken all leave a trace of bittersweet taste in your heart.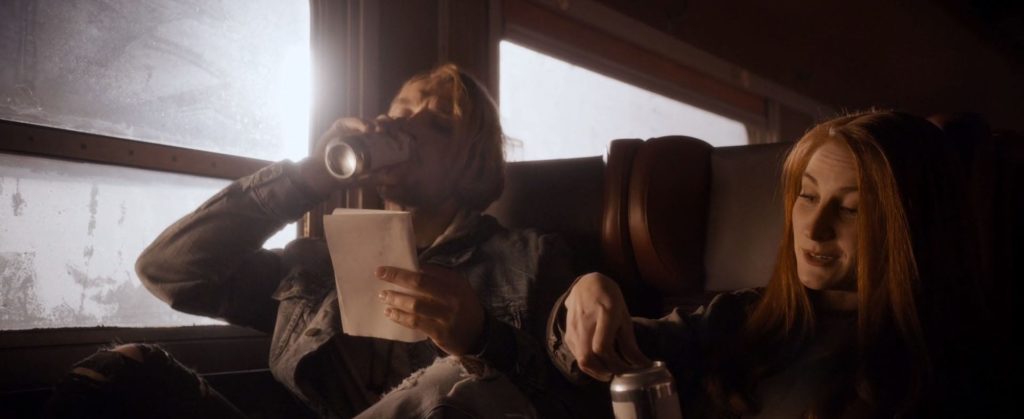 Jaworski and Kelsi Mayne bring to life not only their characters' story but also the tragedy of the tale. Add to that the background music by Ho Ling Tang, it makes the viewing of this film unforgettable. 'Willa' is moving, melancholic and achingly beautiful. With a story as timeless as this one, it's a no brainer that it compels you to watch it more than once.
'Willa' comes highly recommended!
#ShortFilmReview: 'Willa': Love endures, like none other…
Click To Tweet
Watch 'Willa' Short Film Trailer
Direction

Cinematography

Screenplay

Editing

Music