2020 has been trying, to say the least. At Indie Shorts Mag, we wondered what could make this year better and came up with Short of the Year Awards as our way of giving back to the community we are so proud to be associated with.
We announced the event early December and send out emails to 264 filmmakers with the submission form. Of the 264 contacted, 143 reverted with their submissions, so as you can imagine, deciding the nominees wasn't an easy feat!
We had made announcements on the nominations last week, on the Short of the Year Awards 2020 website. Some of you might have already noticed this, but for those of you who missed out on the list, here it is:
Short of the Year Awards 2020 Nominees
Best Documentary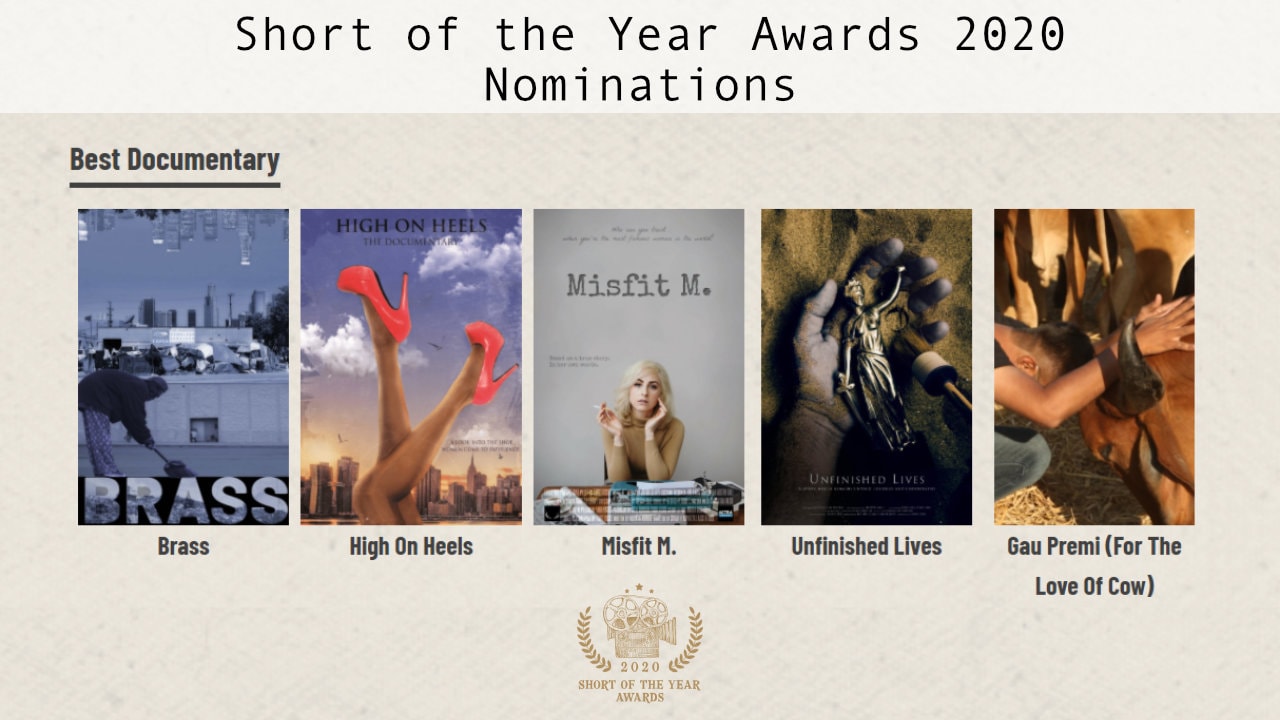 Brass

High On Heels

Misfit M.

Unfinished Lives

Gau Premi (For The Love Of Cow)
Best Music Video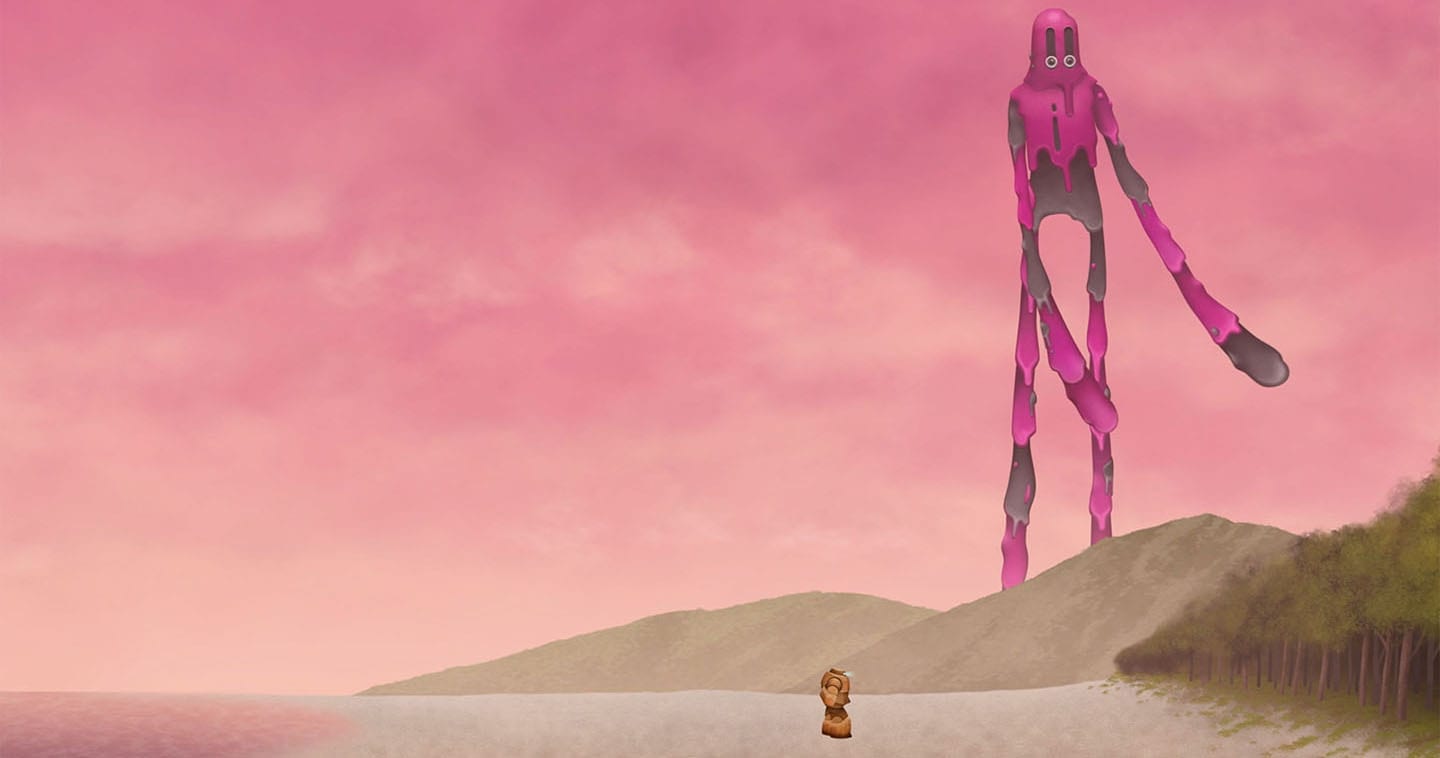 Unseen Echo : The Cloud Forest
2020's only Music Video submission gets its consolation prize as the sole contender in its category.
Best Direction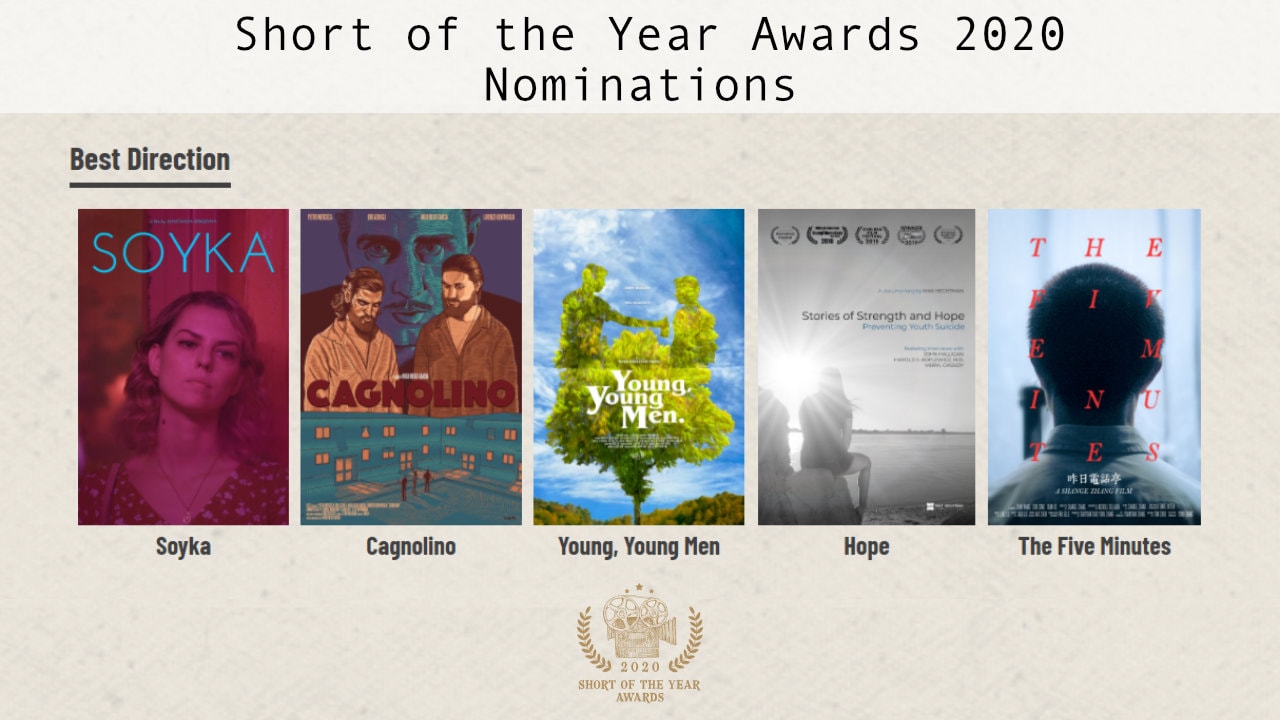 Soyka

Cagnolino

Young, Young Men

Hope

The Five Minutes
Best Editing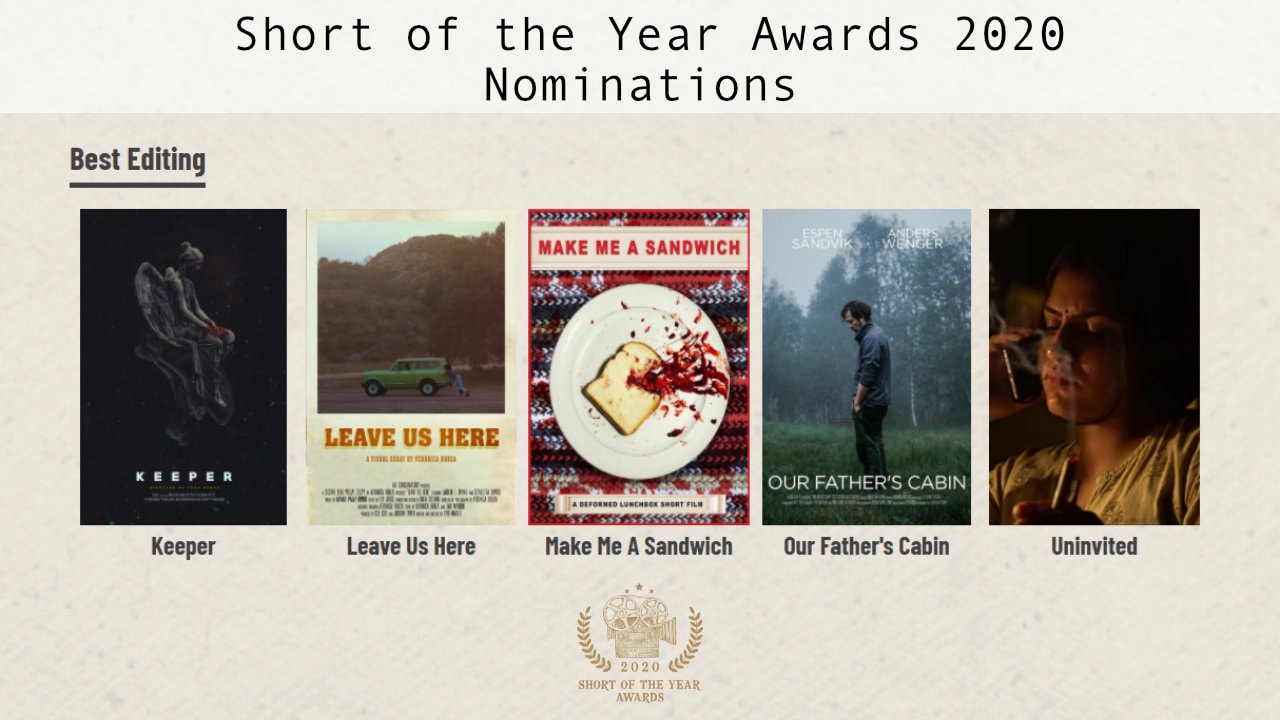 Keeper

Leave Us Here

Make Me A Sandwich

Our Father's Cabin

Uninvited
Best Cinematography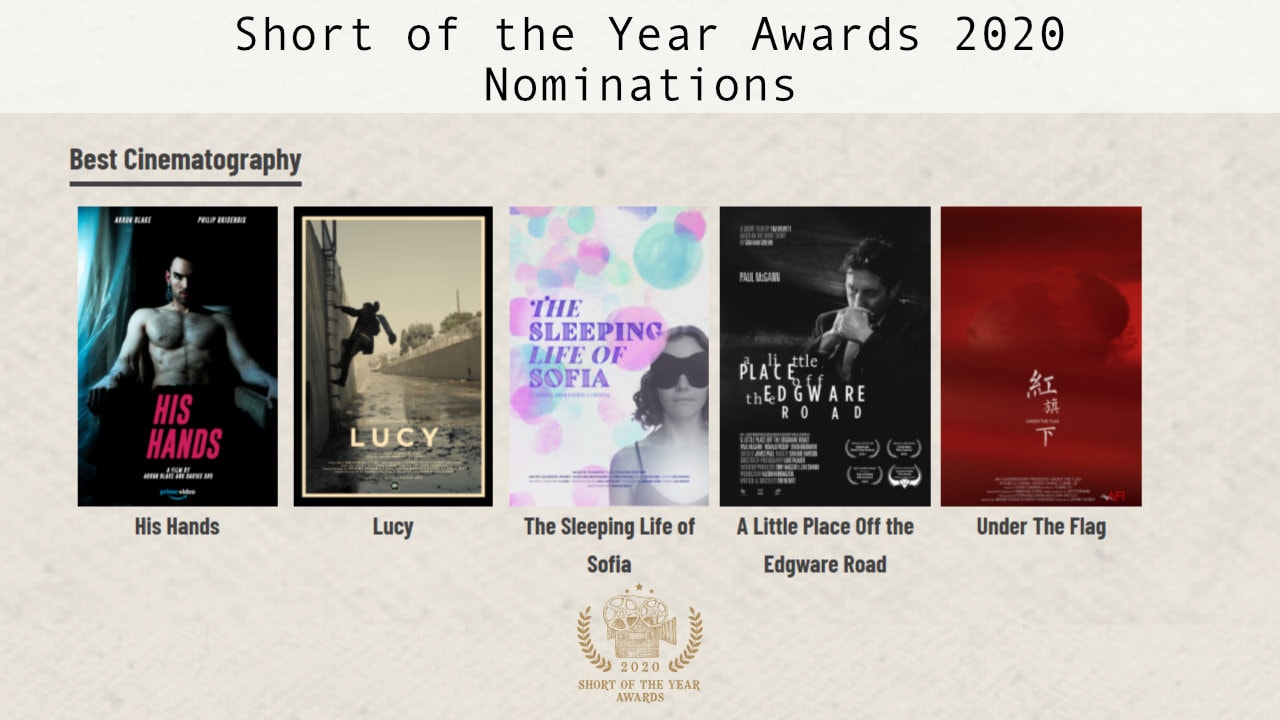 His Hands

Lucy

The Sleeping Life of Sofia

A Little Place Off the Edgware Road

Under The Flag
Best Music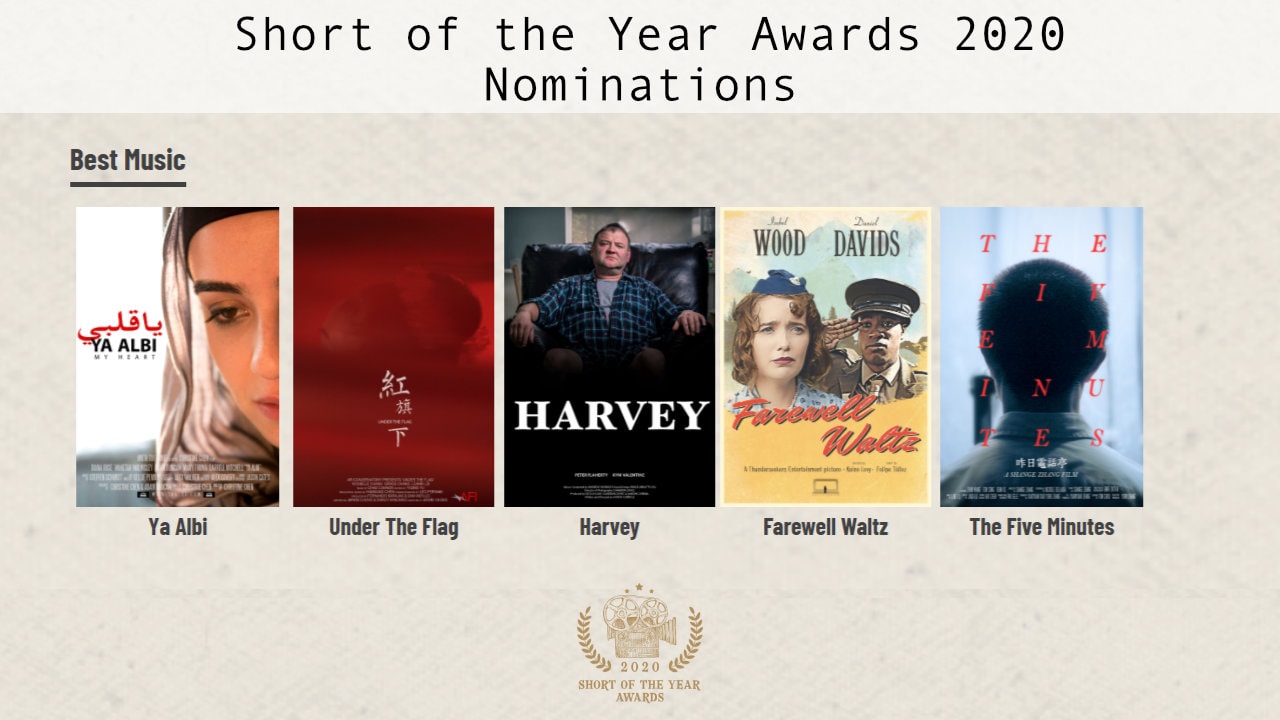 Ya Albi

Under The Flag

Harvey

Farewell Waltz

The Five Minutes
Best Screenplay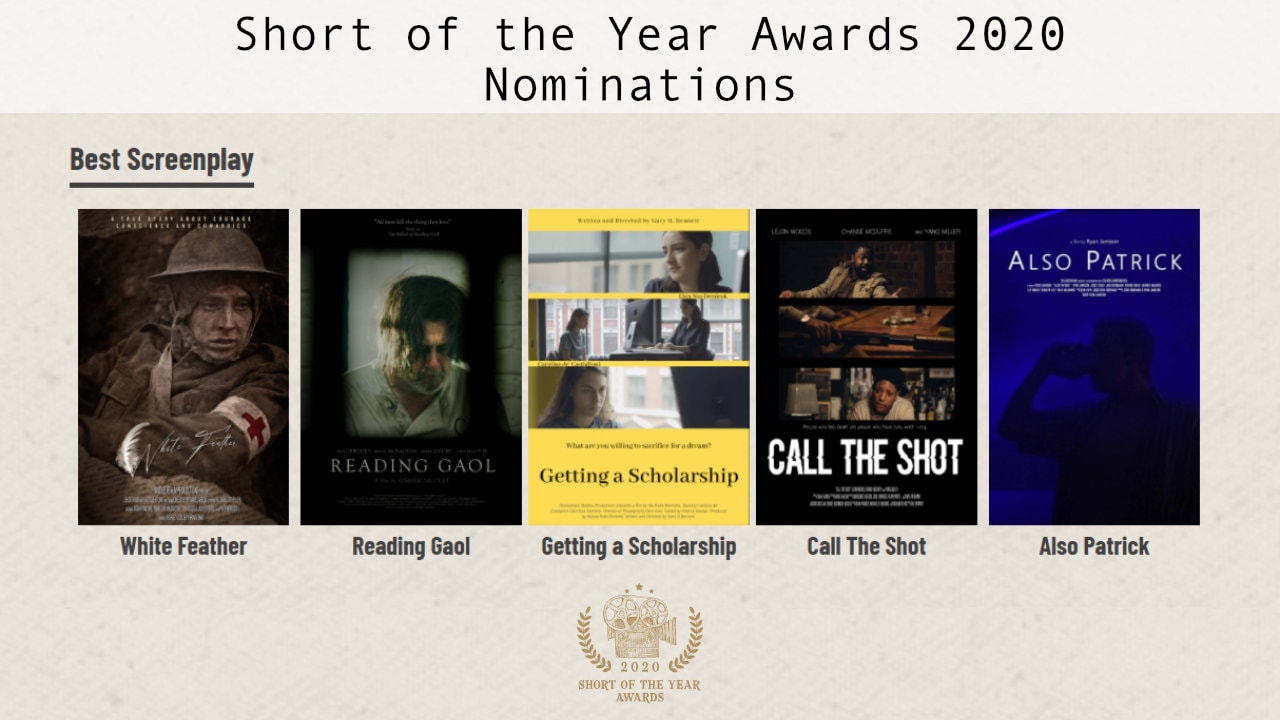 White Feather

Reading Gaol

Getting a Scholarship

Call The Shot

Also Patrick
Best Short Film (Short of the Year)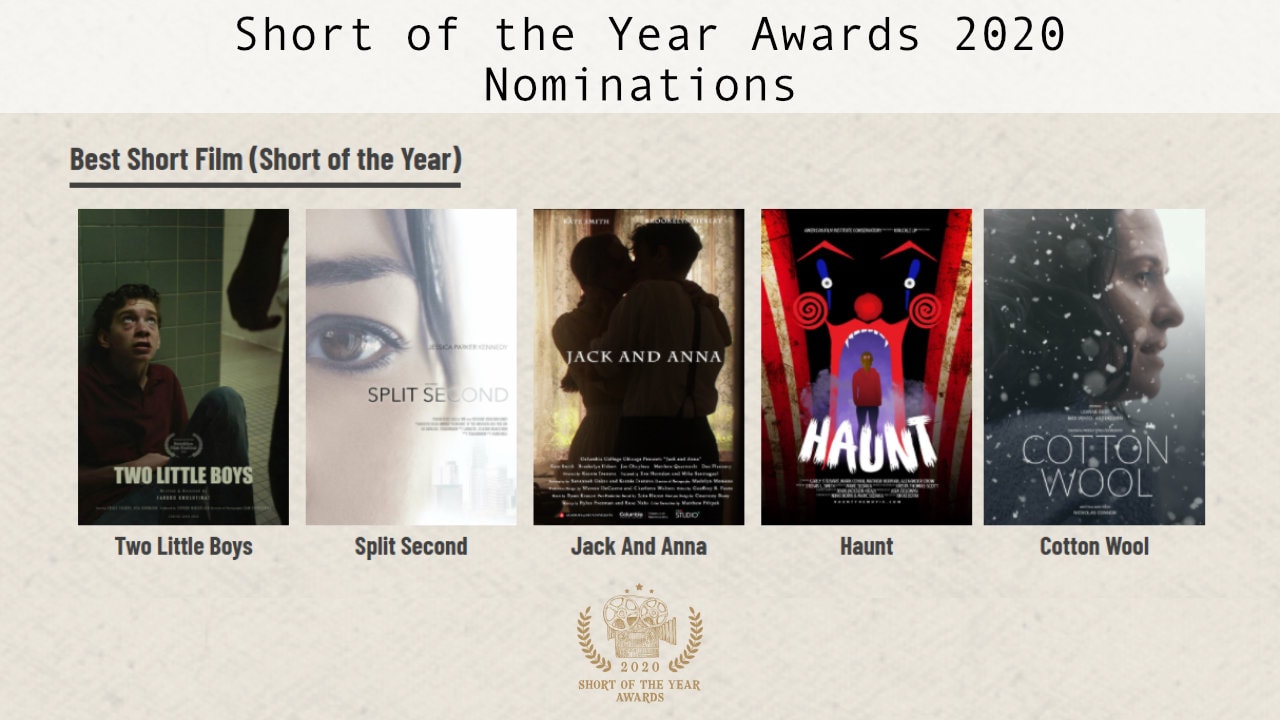 Two Little Boys

Split Second

Jack And Anna

Haunt

Cotton Wool
Audience Choice Awards – Most Voted Film
Top 5 most voted films of 2020:
The Wine Thief – 1823 votes

A Little Place off the Edgware Road – 1718 votes

Li'l Chit Chat – 294 votes

Together – 228 votes

Yes, Virginia – 154 votes
Audience Poll Update:
We received a couple of emails regarding the Audience Choice Awards polling system. Some of you liked the ease of voting while some of you were concerned. So, to clarify: we used StrawPoll for the voting, as they have multiple checks in place to prevent fake votes.
Following are some of the steps undertaken by StrawPoll to ensure transparency:
To avoid duplication in votes, checks are placed based on the IP-address.
To avoid fake votes and ensure more reliable poll results, VPN users are not allowed to vote.
To improve spam prevention and to minimize fake votes, reCAPTCHA is enabled for voting on this poll.
So if someone tries to cast fake votes they will have to jump multiple hurdles!
Short of the Year Awards 2020 live event update:
When we announced the awards earlier this month, we informed you that we will be hosting a live awards show to reveal the winners. We had great plans for the event but unfortunately, we will have to cancel the live event and announce the winners via a blog post. It was a tough decision to make but because of certain COVID-19 related restrictions, we had to stop the production. Hopefully, we will be able to bring this mega plan of ours to fruition in 2021.
We will be announcing the winners on 31st of December 2020 here on Indie Shorts Mag. So, make sure you follow us on Facebook, Twitter & Instagram to get an update once we announce the winners.