Perhaps it is an occupational hazard, but having watched Guide Me Home, the reigning thought for us is the unmistakable deftness writer-director Stefan Georgiou and editor Edward Coltman show in the pacing and narrative style of the film. A film charting out the life of a lonely man in a vast city, Guide Me Home knows how to wield the tools at its disposal to create an absorbing atmosphere.
Set in London, the film functions on two planes, using exposition to provide closure to what is otherwise a sensory experience—the audience riding along with the protagonist, David (Mat Laroche), while he cycles through London, or records little snatches of people and regular life on a tape recorder, or when he picks up medication from a woman (Helena Banerjee) he fancies. There's a wild restlessness about him, mirrored in the cinematography, which becomes the general mood of the film.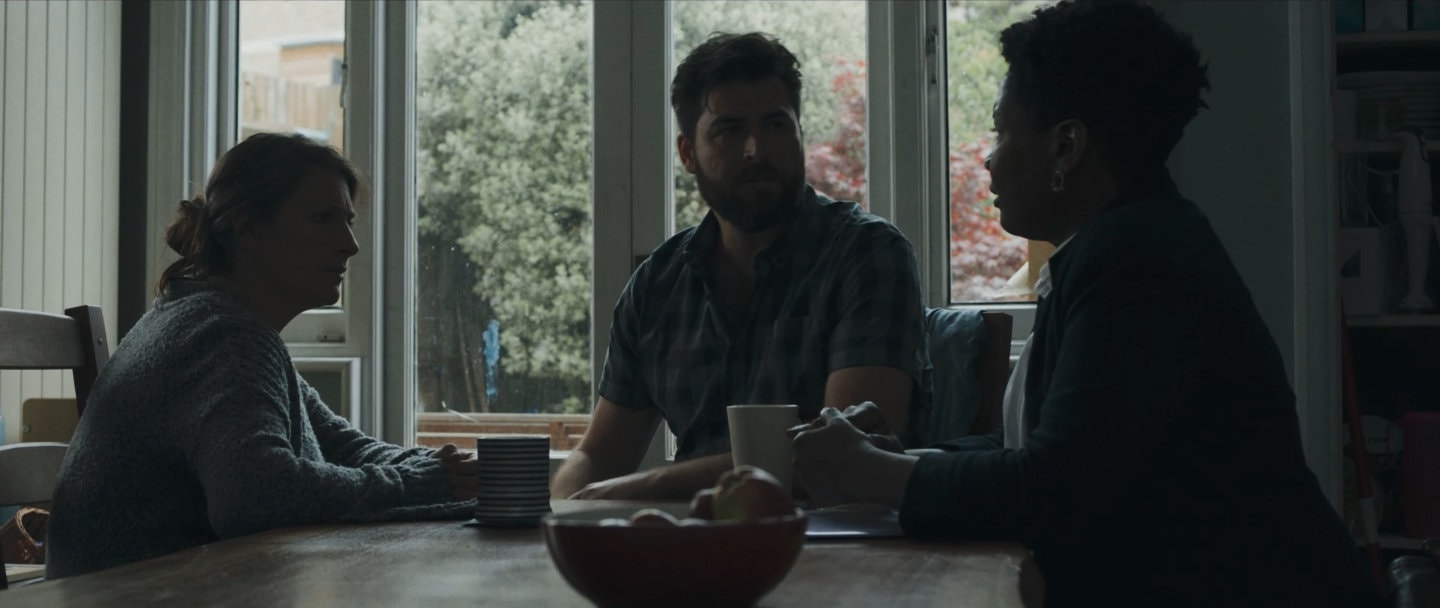 Saanvi, the woman at the pharmacy, takes the shape of an ideal that David chases, and when reality deviates from everything he hoped for and imagined, it brings about a terrible breakdown. The film successfully makes its audience empathise with David, who, because of his quietness, does not allow much room for insights into his character. But with a subtle, steady pace, the film invites the viewer into David's inner life. You find that he loves the city, and he loves the life in it, he is just not ready to participate.
The isolation of living in an urban jungle is epitomised in David's character, and Georgiou takes great care to bring small embers of empathy into a story steeped in coldness. The film intercuts between different points of David's life in London—as well as his family who begin to learn all that they had not known—sometimes showing you the consequences before the event has occurred.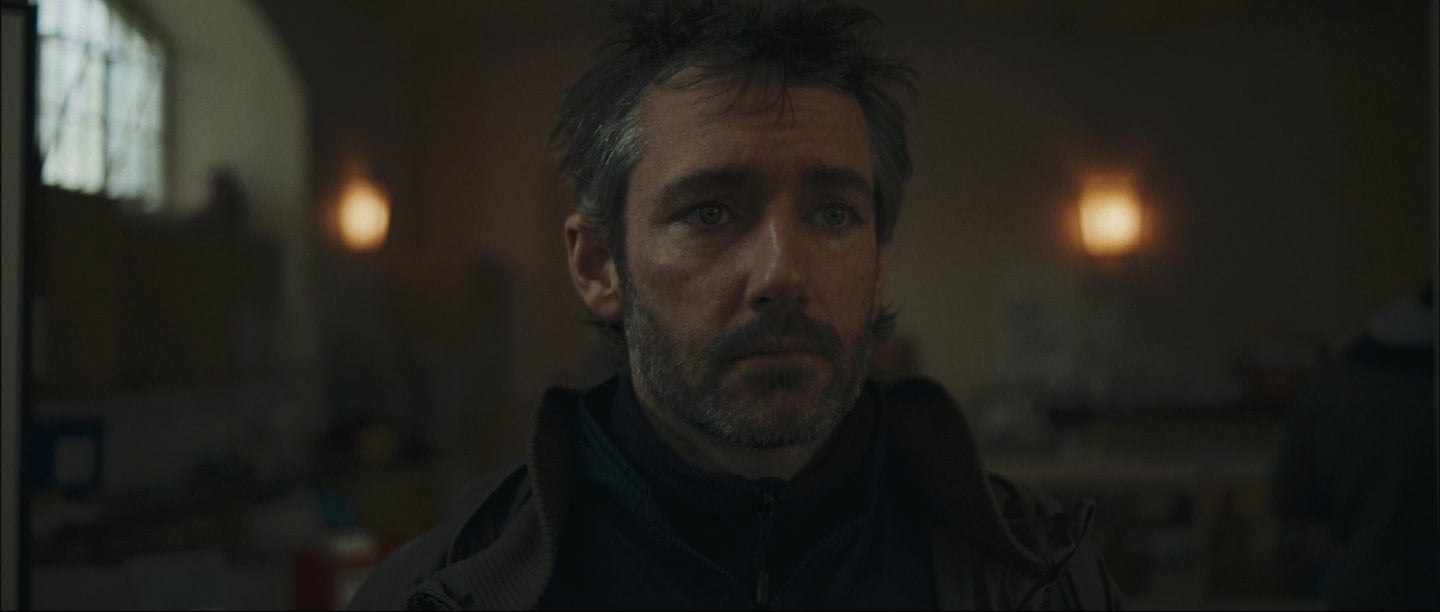 When we finally learn of David's fate, as well as his background, it adds heartbreaking dimensions to him. This is the expositional part of the film, giving shape and solidity to a shadow existence, to David's days and nights spent in collecting experiences. You realize this is not a nobody, that no one is a nobody. 
#ShortFilmReview: Guide Me Home: How many slip our notice everyday?
Click To Tweet
Guide Me Home: On The Struggles Of Trying To Belong
Direction

Cinematography

Screenplay

Editing

Music