The second episode of the Clark brothers' Groupie, Chastity: The Rock Groupie is shorter than its predecessor with a 23-minute runtime. The eponymous Chastity, already introduced in episode 1, appears here in what is essentially her origin story.
Chastity (Alexis Calderon) is a social media influencer, living her life online, presenting to an audience even when (her own) camera is off. Having finally gotten together with her favourite rockstar, Terri (Nik Macik), Chastity gleefully streams updates of her life to her followers, until things go horribly wrong. This episode also brings Bella (Renata Fajti), the coach and headmistress of her unironically named Groupie Academy, for a real appearance.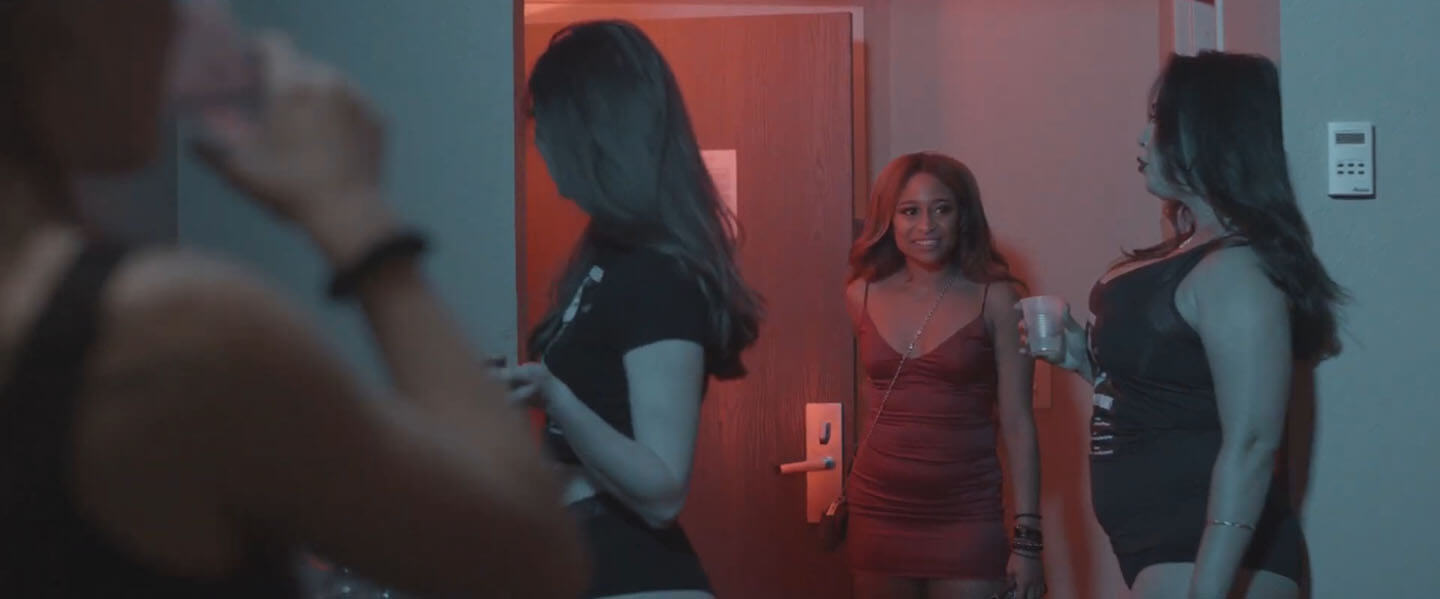 There are no pretences in Chastity and Terri's relationship as a young fan and a married man. Well, almost no pretences. The reality she is faced with is far from flattering, leaving her with no dignity and no money. It is with this affront on her mind that Chastity ends up in Bella's academy, one which sets out to train the five young women to possess knowledge, wisdom, beauty and power as the weapons with which to wage a battle of sexual manipulation and become millionaires in their own right.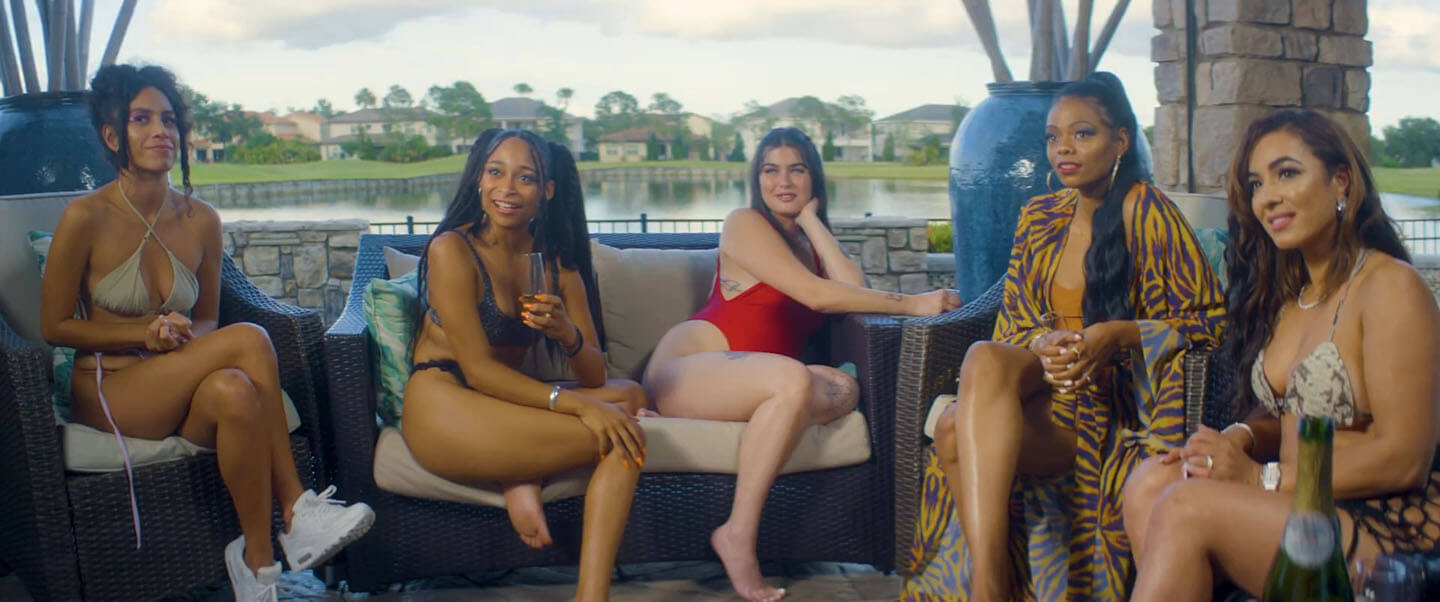 Bella's appearance makes for the episode's most interesting part, the rest of which is splattered with titillation and softcore porn. The writing remains less than stellar (four of the five women appear to have never heard of the Forbidden Apple, to speak of the plot only), but the enigma surrounding Bella is a redeeming point. It will be interesting to see where and how she takes the story forward. 
Chastity: Part Two of the Saga of Groupie Academy and its Students
Direction

Cinematography

Screenplay

Editing

Music