The pilot to the Clark Brothers' Groupie: The Blueprint of a Self Made Millionaire, Lucy "The Hollywood Groupie," runs to twenty-four minutes and sets up the background of its eponymous Lucy, one among its cast of five main characters. The millionaire in question does not yet take control of the narrative though the opening establishes that the titular blueprint has already been put into motion.
The opening sequence is a montage of opulence, bringing the episode to a reality TV-style tableau. Five women in bikinis, drinks in hand, making minimal conversation. Asked to talk about how they got there, Lucy (Megan Hernandez) volunteers to go first. Her backstory begins with her reaching adulthood and leaving home to become an actress. A vlog entry provides the necessary exposition: an abusive father, an unstable home, and a plan long germinating. The narrative is a cyclical one; Lucy escapes an abusive home only to face exploitation and assault. It begins with a producer (Mike Marin) hiring her with sexual intentions, and it only gets worse in ways that have become memorialised in innumerable films and series.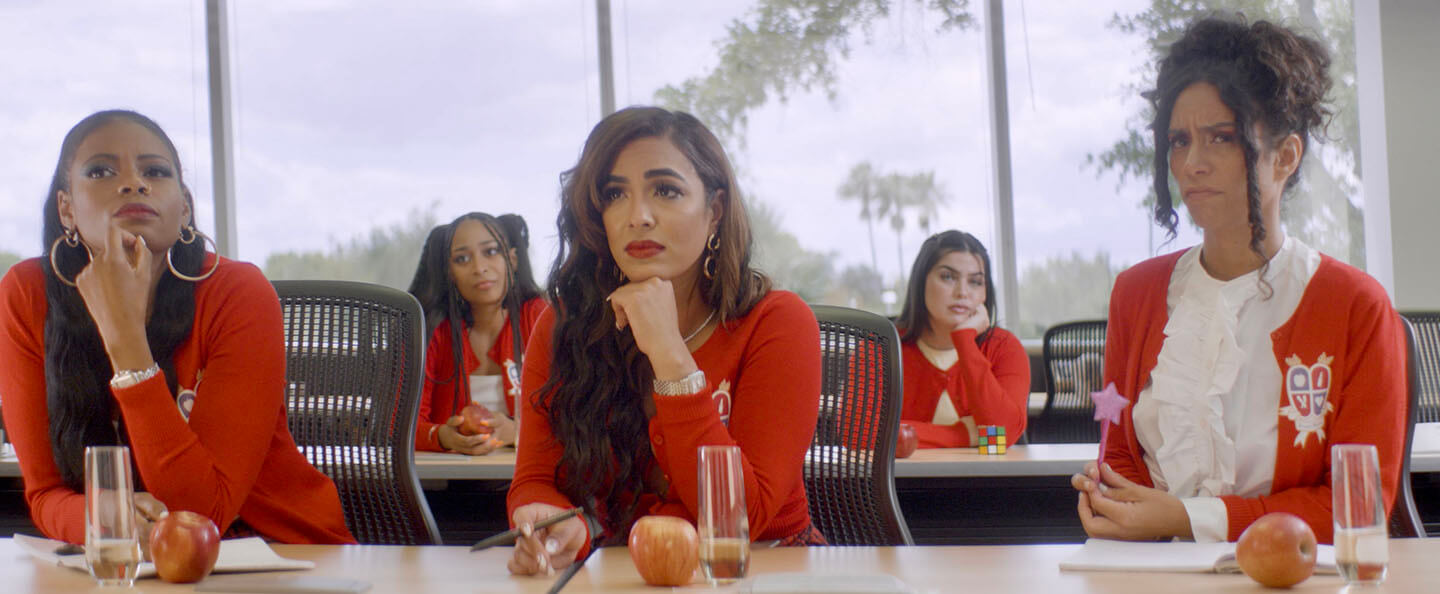 Though the plot attempts to tell a story of a vulnerable young woman's exploitation, the episode's craft fails to steer away from those same exploitative tendencies. The result is a work with an intensely male gaze that seems to offer little else besides titillation. It could very well have been a lite Pornhub take on the subject, or at best 2000s MTV. The episode concludes with a preview of the next episode, revealing that its next protagonist, Chastity (Alexis Calderon) has already been introduced in a brief appearance at a party.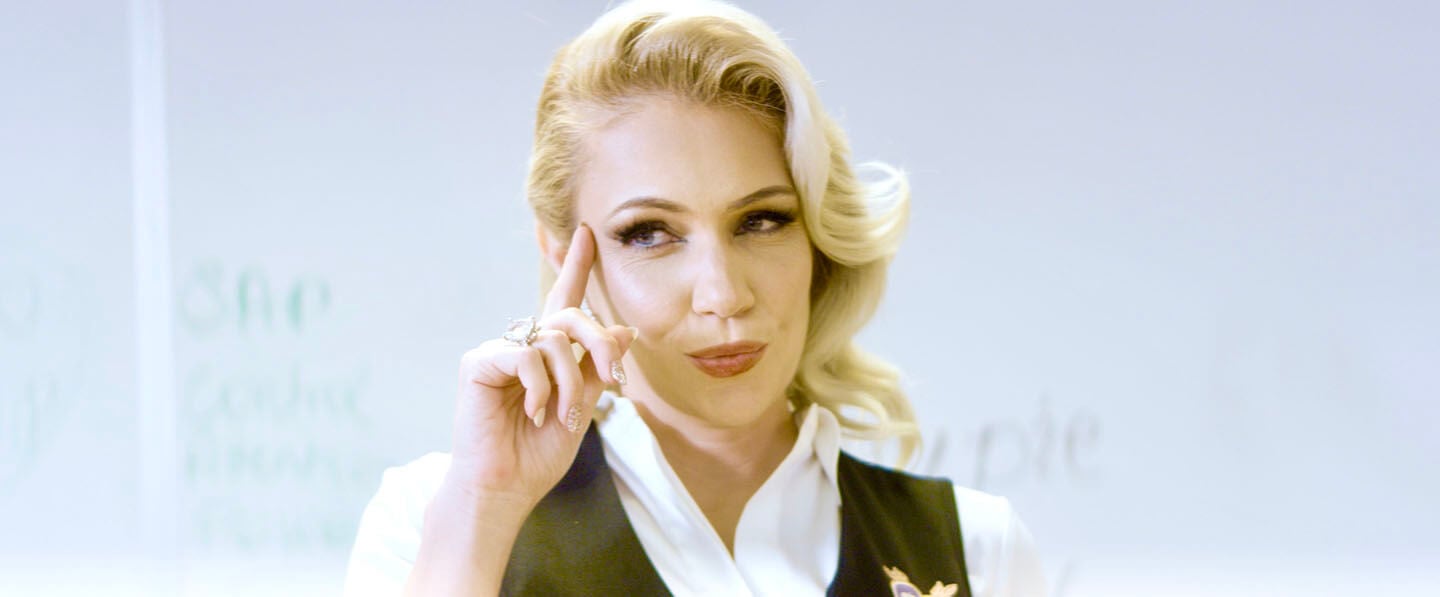 Lucy "The Hollywood Groupie" does not impress insofar as its attempt to critique or intrigue goes, but one hopes it gets better in subsequent episodes, as series are wont to do.
Groupie: A Tale of Manipulation and Sexual Intrigue
Direction

Cinematography

Screenplay

Editing

Music