Kyle Hartford's Silver Screen Suicide is a 10-minute flirtation with classical Hollywood. The life of a man frustrated by his circumstances is interwoven with the noir airing on TV: Silver Screen Suicide replete with the blonde femme fatale and the mysterious, jaded male character.
On the other side of the screen is Paulie (DeAndre Weaver), tired, resentful, and alcoholic. His life is far from functional; the row of bottles in the barely furnished room speak for themselves. His outdated TV sits in contrast with his smartphone. He himself barely has a seat to perch on. But he watches the film with attention. One has the feeling not much else merits similar interest from him.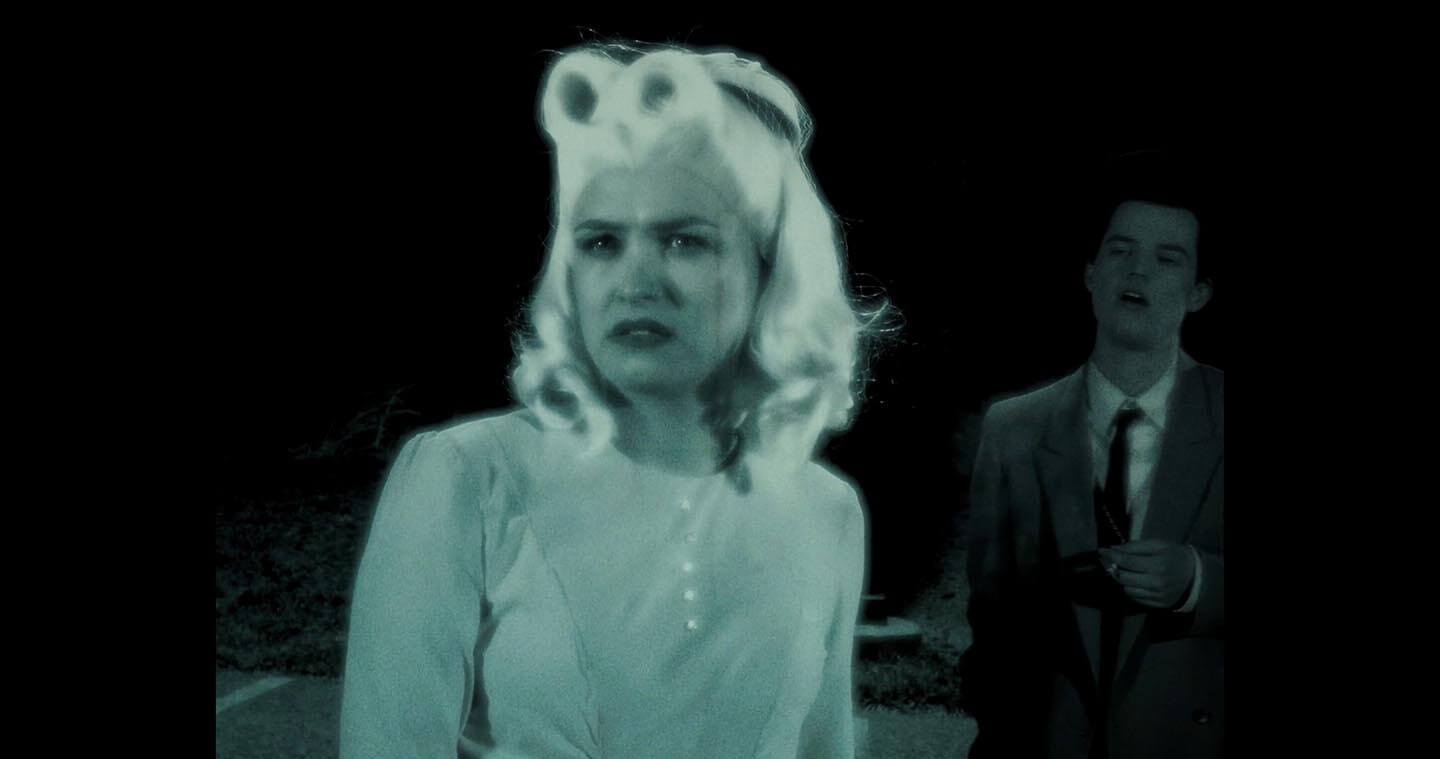 The film enters the world of the film within. The scene is of the unnamed woman's (Clare Lefebure) negotiation with the unnamed man (Thaddeus Harold) to put a hit out on her husband. The two actors could easily pass off for really belonging in old Hollywood. The narrative's to and fro between full colour and black and white sharply distinguishes between the two worlds; as does a visible difference in cinematography, which is more polished and rather radical in the noir, but amateurish and rough-edged outside it.
Paulie is entranced by the film, and the femme fatale. Low angle close-ups begin to hint at a shift within Paulie and in the narrative. A change is underfoot. A sudden death on screen leads to a collapse of separation between the two worlds of reel and real. Anything is now possible. But what will happen?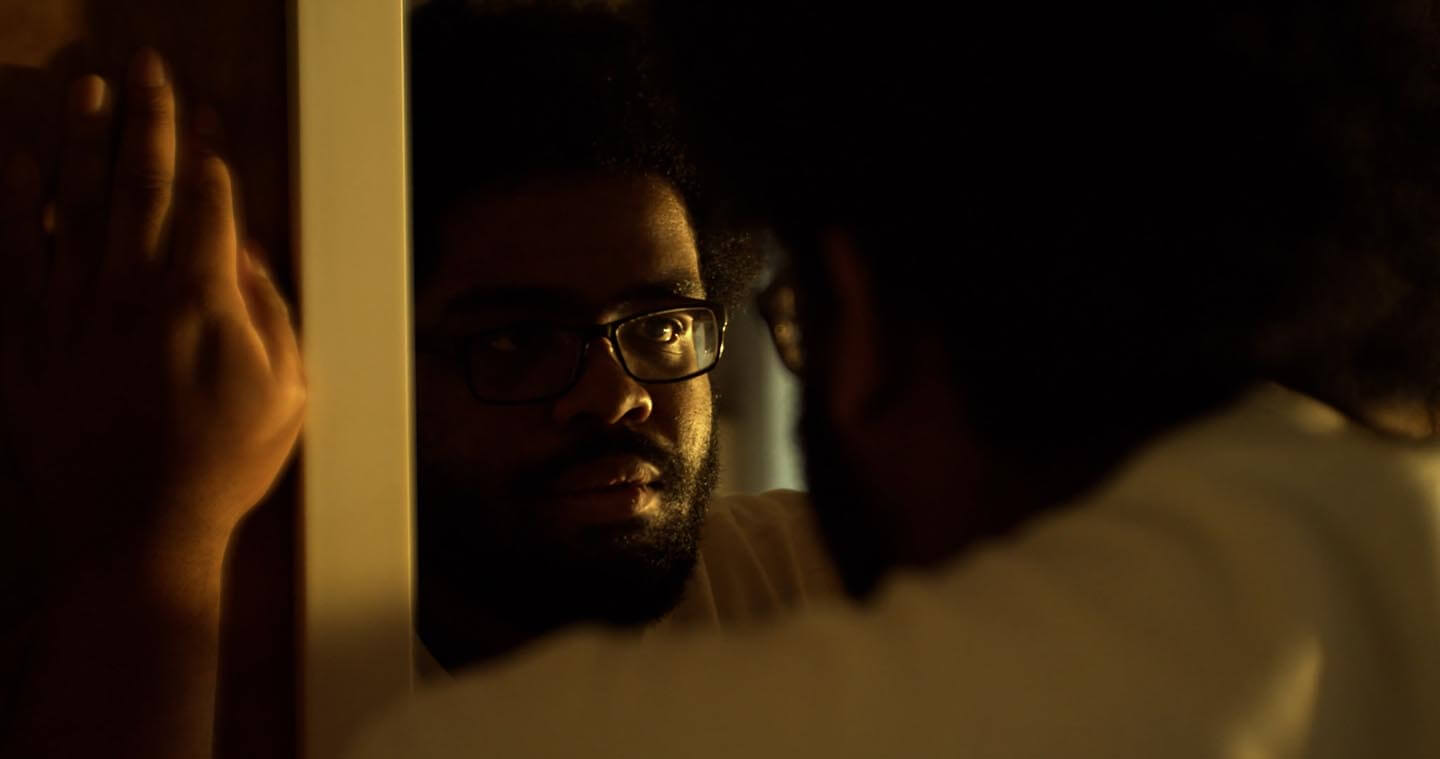 Silver Screen Suicide is based strongly in the history and tradition of classical Hollywood, but uses it to create a more contemporary tale of horror. The climax leaves reality up to question, and what could be more contemporary than that?
Watch Silver Screen Suicide Short Film Trailer
Silver Screen Suicide: Reality and the Present Clash with Reel and the Past
Direction

Cinematography

Screenplay

Editing

Music