Enrique A. Mendoza's La Leyenda del Sombrerón is a 9-minute horror that has its own take on the Guatemalan legend. Taking its protagonist, the orphaned child Suzana, through a disorienting maze where nothing familiar provides comfort any longer, the story teeters between safety and danger.
El Sombrerón (played in the film by Fernando Martínez) is a mythical figure, a harbinger of death and hunter of mortal souls. Suzana (Musika Castellanos), instead of a young lady, is a mere child. The voice of Suzana's grandfather (Roberto Díaz Gomar) narrates the legend, himself unbounded by space or time. On screen, Suzana navigates a nightmare; El Sombrerón follows her, like the camera, silent and unobtrusive.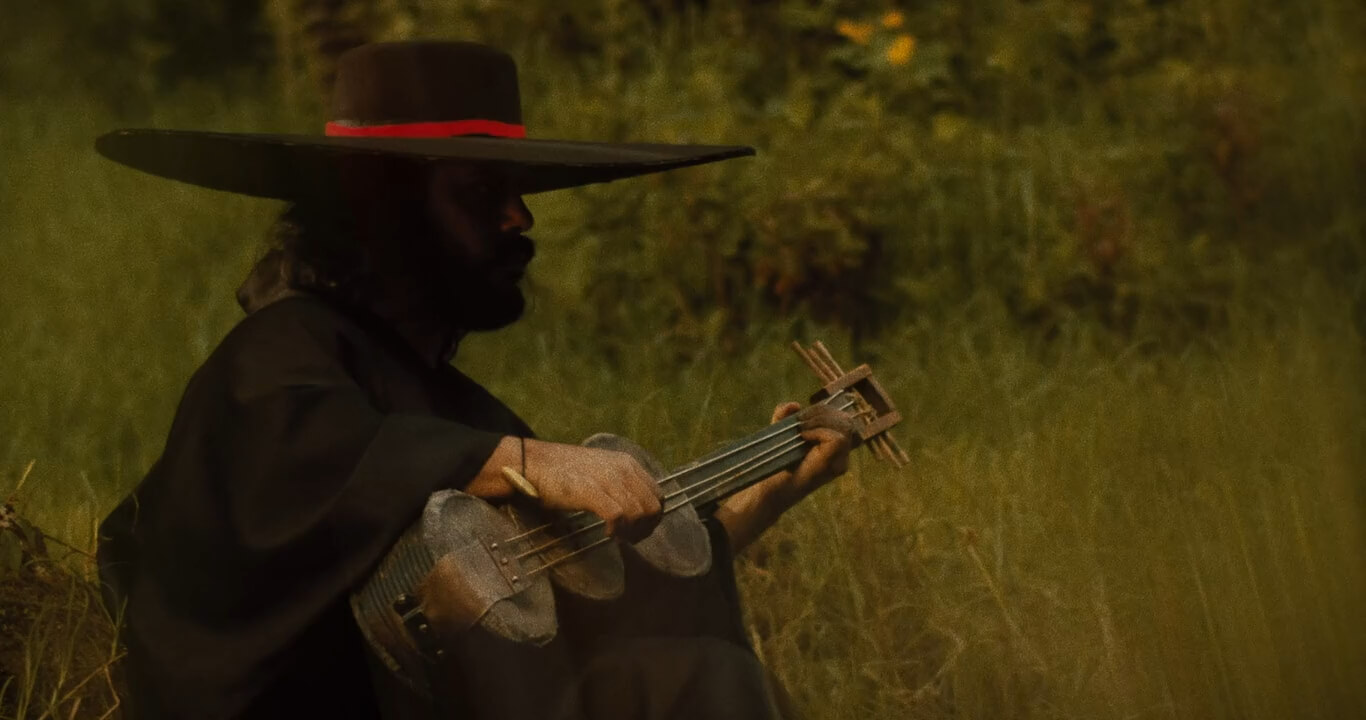 When it turns to El Sombrerón, he is always at a distance, an unmoving, silent figure clad in black. The stillness serves to enhance the dread he inspires. The only movement from him is his music on the background score, an ominous thing, weaving tenderness with apprehension.
The narrative is structured by the people Suzana meets along the way and calls out to, all of them figures of comfort: her grandmother (Claudia Muñoz), the priest (Manuel Morillo), and then, her grandfather. But they have turned uncanny. There is no comfort to be had, each marred by the influence of El Sombrerón. How much of it is a dream and how much reality cannot be distinguished.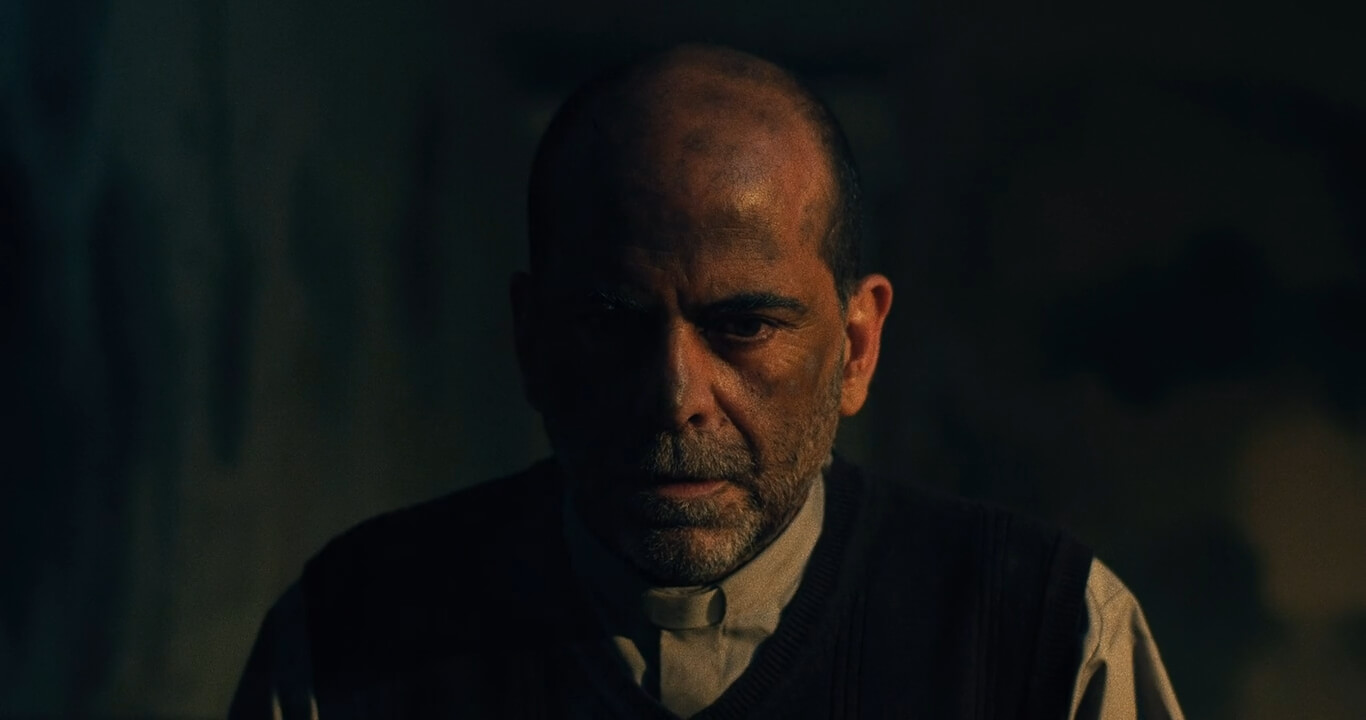 Perhaps the most disturbing is Suzana's encounter with her grandmother. Sat on a mat surrounded by candles, she pleads with Suzana to stay with her, as though there is safety only within the limits of the mat's perimeter. Juxtaposed against the darkness of the rest of the living room, it could very well be true. But when a black ball, ribboned red, rolls right inside this precarious haven, Suzana discovers that her grandmother's island cannot be a refuge.
Mendoza's take on the El Sombrerón legend modifies the moral nature of the cautionary tale to create a canvas of fear for all. Anyone could become a victim, and their fate is an existence without a being. The narration takes on El Sombrerón's perspective, cruelly eliminating the last bastion of safety that Suzana could lean on. Instead, she is enveloped by the forest, the full moon and El Sombrerón. 
Watch La Leyenda del Sombrerón Short Film Trailer
La Leyenda del Sombrerón: Dream and Reality Merge into an Exitless Maze
Direction

Cinematography

Screenplay

Editing

Music