Sofie Somoroff's Love is a Fire deals with the horrific body. Following a couple who has just moved into a new place, the film takes great pleasure in using body horror to illustrate larger, overarching problems that plague the two.
Olivia (Celina Bernstein) develops a yeast infection just after the two make the move. Parallely, the issues within her relationship with Andrew (Kenny Yates) begin to take centre stage. When they have sex, it is brought to an abrupt halt because her yet undiscovered infection has come in contact with and spread to Andrew. But is it the discomfort of the horrifically toxic infection that upsets him or that Olivia does not respect his boundaries in bed? When his face breaks into an oozing infection the next day, is it some regular candida or the evidence of his violation at her hands?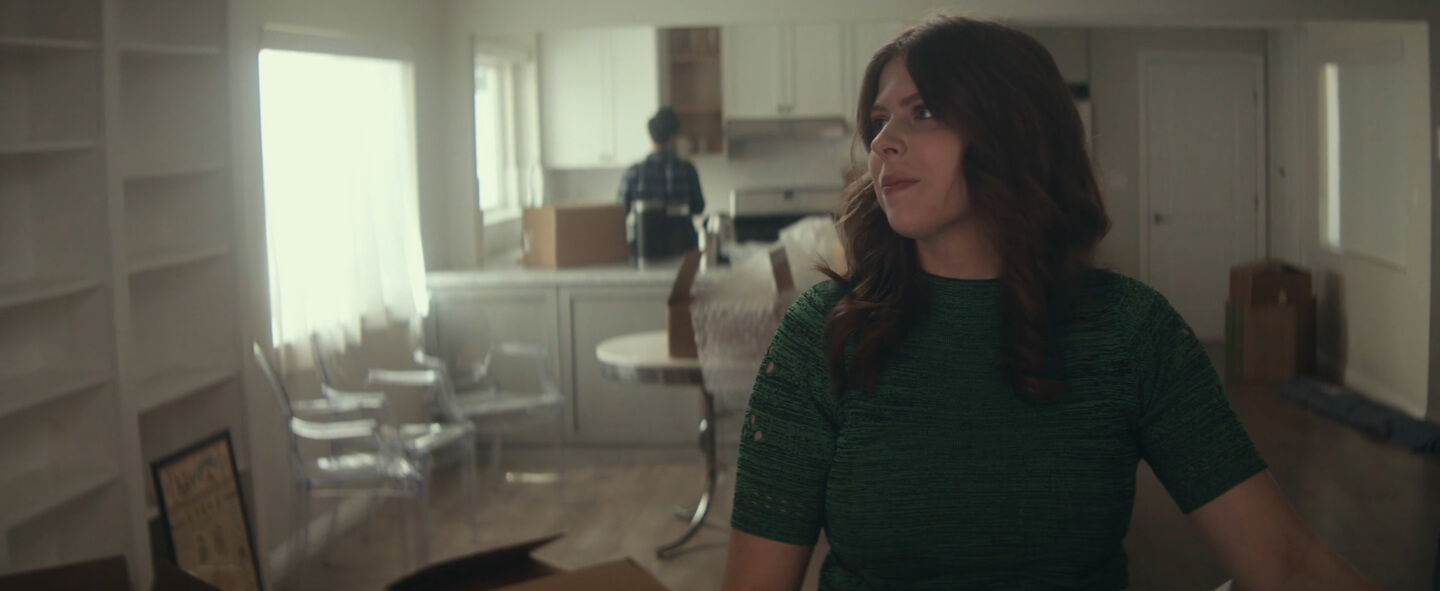 Visual imagery and sound design repeatedly invokes the yeast infection as a monstrous, viscerally horrific thing, notwithstanding the VFX that shows it in action. Scratching the crotch, swiftly cutting through tape, bubbling infection, and twirling spaghetti. The narrative takes these unconnected shots and imbues them with abject horror through association. And of course, the squelching sound never seems to cease.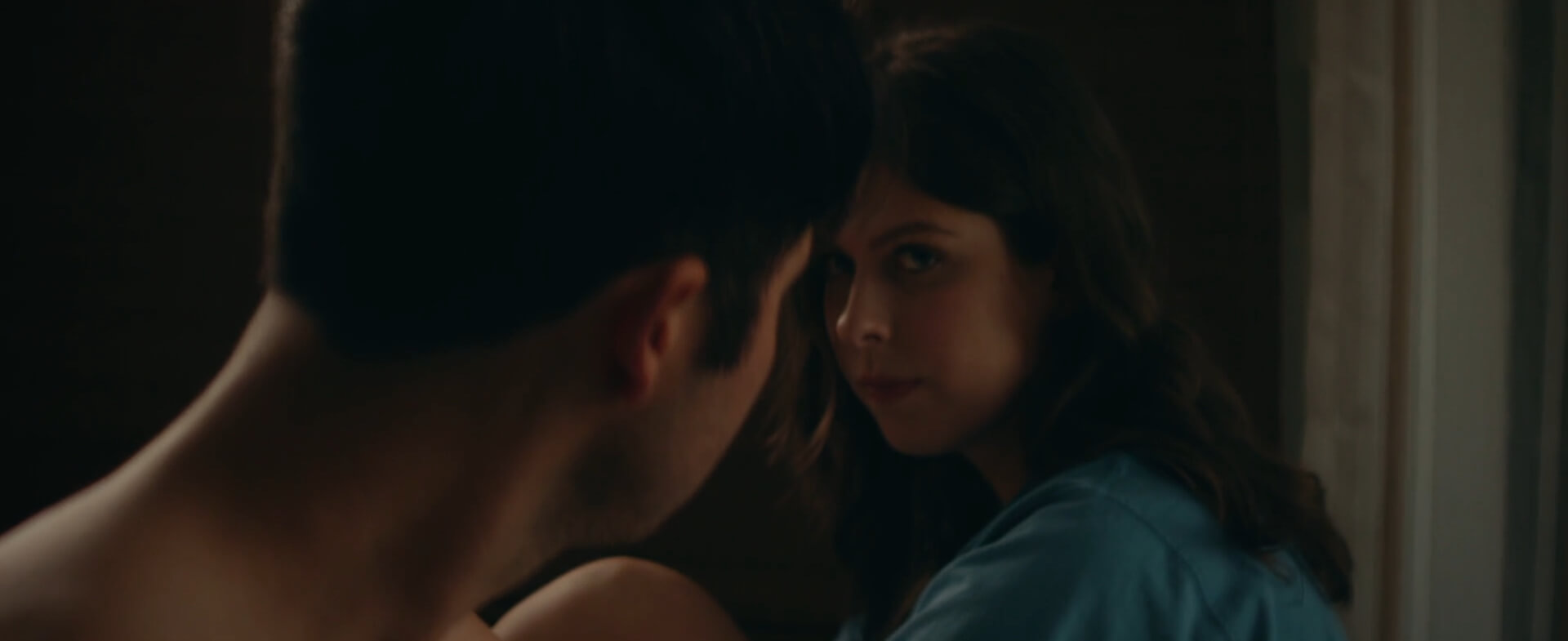 The infection burns through everything, raising questions about Olivia's own state. At this point, Olivia and her infection are two separate entities, like a growing child no longer within the parent's control. She and Andrew attempt to face their insecurities, but mirroring the infection's viciously strong hold on Olivia's body, the impacts of their deep-rooted issues cannot be done away with one conversation.
The climax uses VFX to bring the film to a horrifying, skin crawling conclusion. Love is a Fire deviously turns a statistically mundane occurrence into a signifier of toxic rot, both within the self and with the significant other. 
Watch Love is a Fire Short Film Trailer
Love is a Fire: Body Horror Through Everyday Things
Direction

Cinematography

Screenplay

Editing

Music