Kit Wilson's Something Behind The Walls is a horror set in 1930s Philadelphia, following the experiences of a city journalist sent to the country to cover the local folklore. With only an alcoholic doctor and a farmer for company as things go awry, Dorothy must survive the night to have any hope of getting away.
Voiceover narration opens the film. Dorothy (Angela DiMarco) arrives by train and on the same journey, discovers that she has been fired via a note. When no one wants to drive her to the house she is to stay at, it is the first sign of things not being quite right. The second character of the cast is Doctor Bowes (Christopher Burns), a drunken, somewhat mysterious man who has seen the horrors of the place and warns Dorothy, who in turn, does not believe. The familiar believer and sceptic duo. Bowes narrates what has been happening. First rats, then cats, then dogs began dying, apparently killed by bigger animals of their own kind.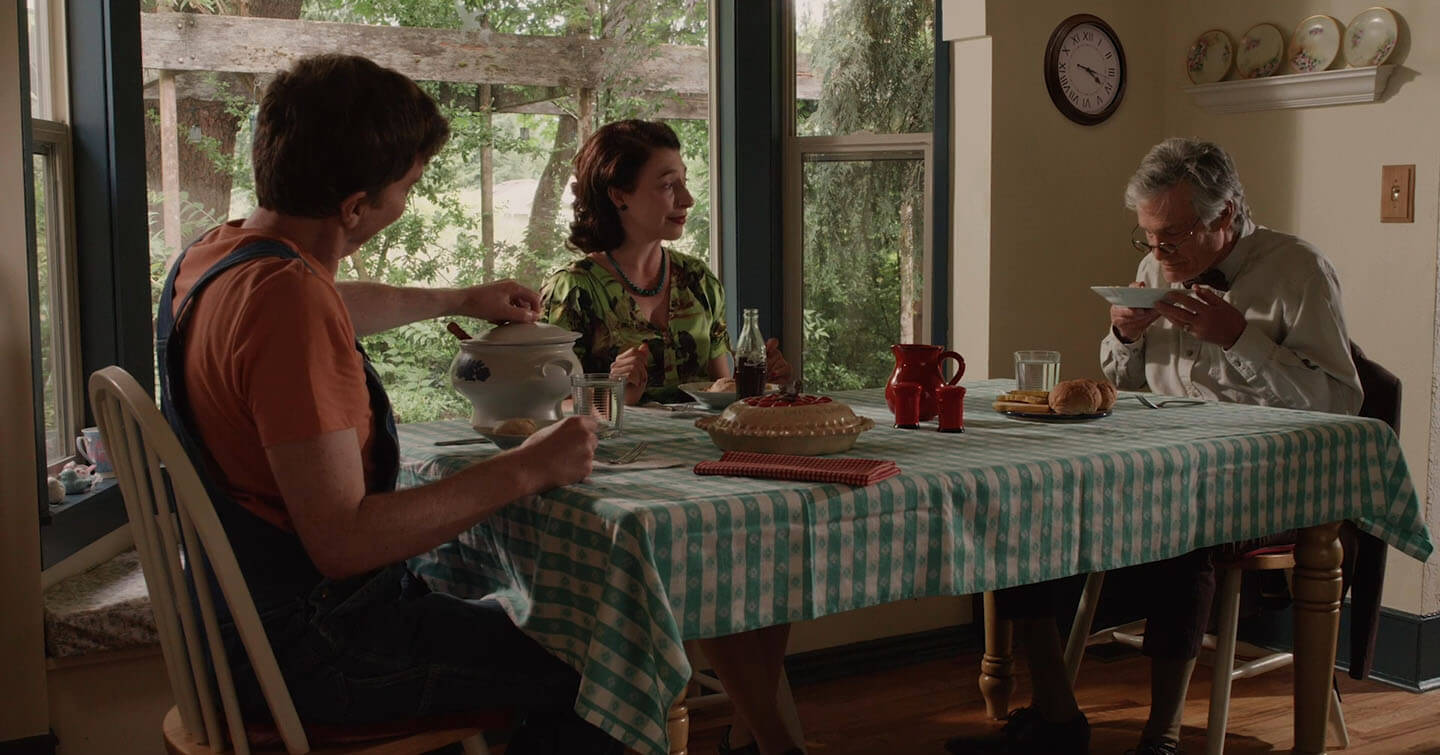 When the farmer Johann's (Ryan Sanders) own dog is reduced to a skeleton right next to Dorothy, she accepts that there might just be some preternatural horror for which there is no known explanation. The arrival of Johann's fiancee, Ingrid (Mackenzie Wynn), and the return of a lost child (Kailana Paresa) completes the cast, and sets off the beginning of the end. Night has fallen and with it has arrived pouring rain. Surviving the night will mean the difference between living and dying.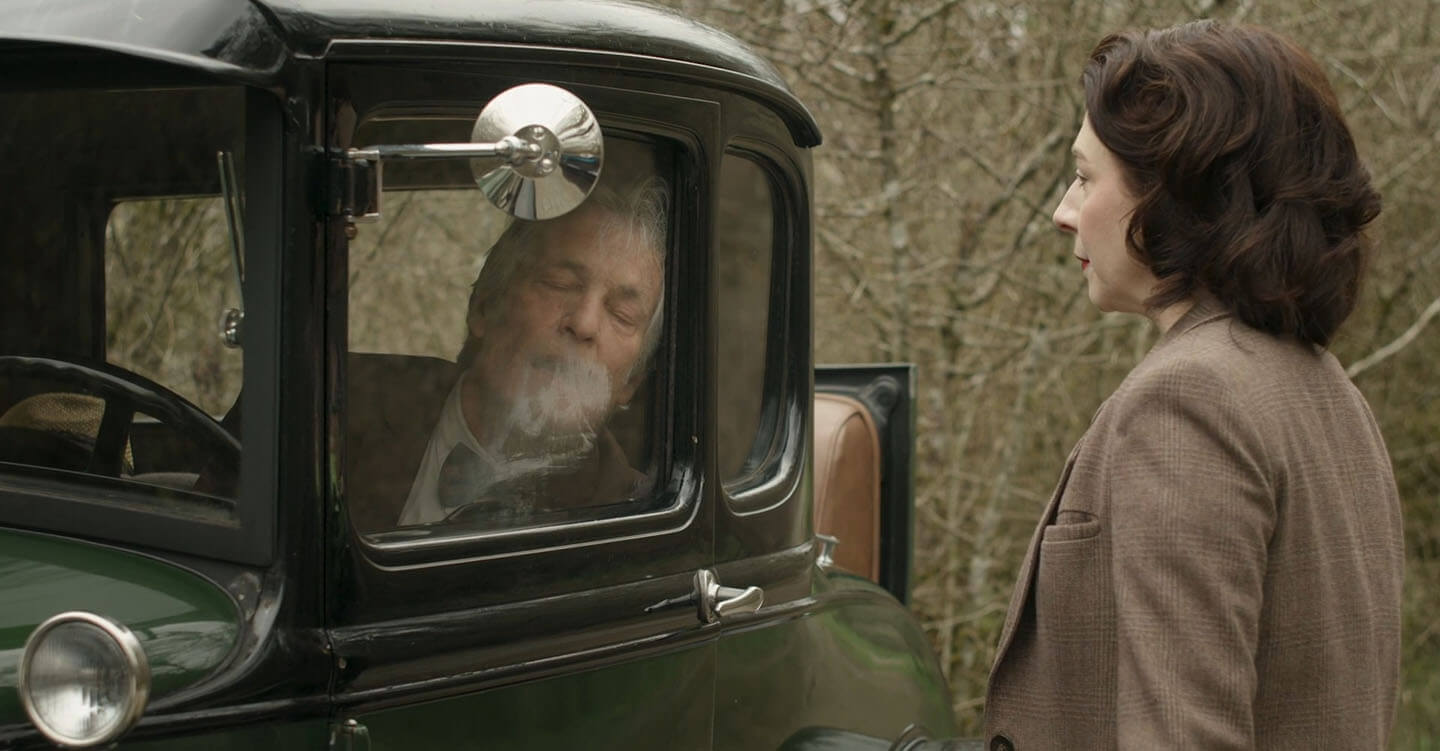 Twenty-one minutes long, Something Behind The Walls is typical of a mainstream horror flick, with its haunted house, non-believer protagonist and medley of supporting characters who variously fall victim to a malicious entity. As such, the film will be a staple offering for fans of the genre. 
Watch Something Behind The Walls Short Film Trailer
Something Behind The Walls: Tale Of The City Slicker In A Rural Farm
Direction

Cinematography

Screenplay

Editing

Music