A succinct short that efficiently gets at the heart of its message, Marcelo Mayen's 4-minute Today, I'm Happy is centred on a character struggling with depression, anxiety, and suicidal thoughts, and the damage they wreck on a person.
The story is entirely internal. There is no dialogue, only a running inner monologue, voiced by Ella Rivers. Ava (Katherine Harrington), having found a rare good day, luxuriates in the feeling. Shot in 4:3, and with a vintage colour scheme, the film leans into a comforting retro look and feel (there is even a flip phone). Suddenly fabrics feel different, her body feels different; everything feels good and hopeful. She relishes her breakfast, spends time with her dog, stops to look at her plants. And when none of her friends seem to be available, Ava does her best to move forward from it, despite swiftly descending fears of being unwanted and unloved. If, however, those thoughts do take hold, she does not realize it immediately.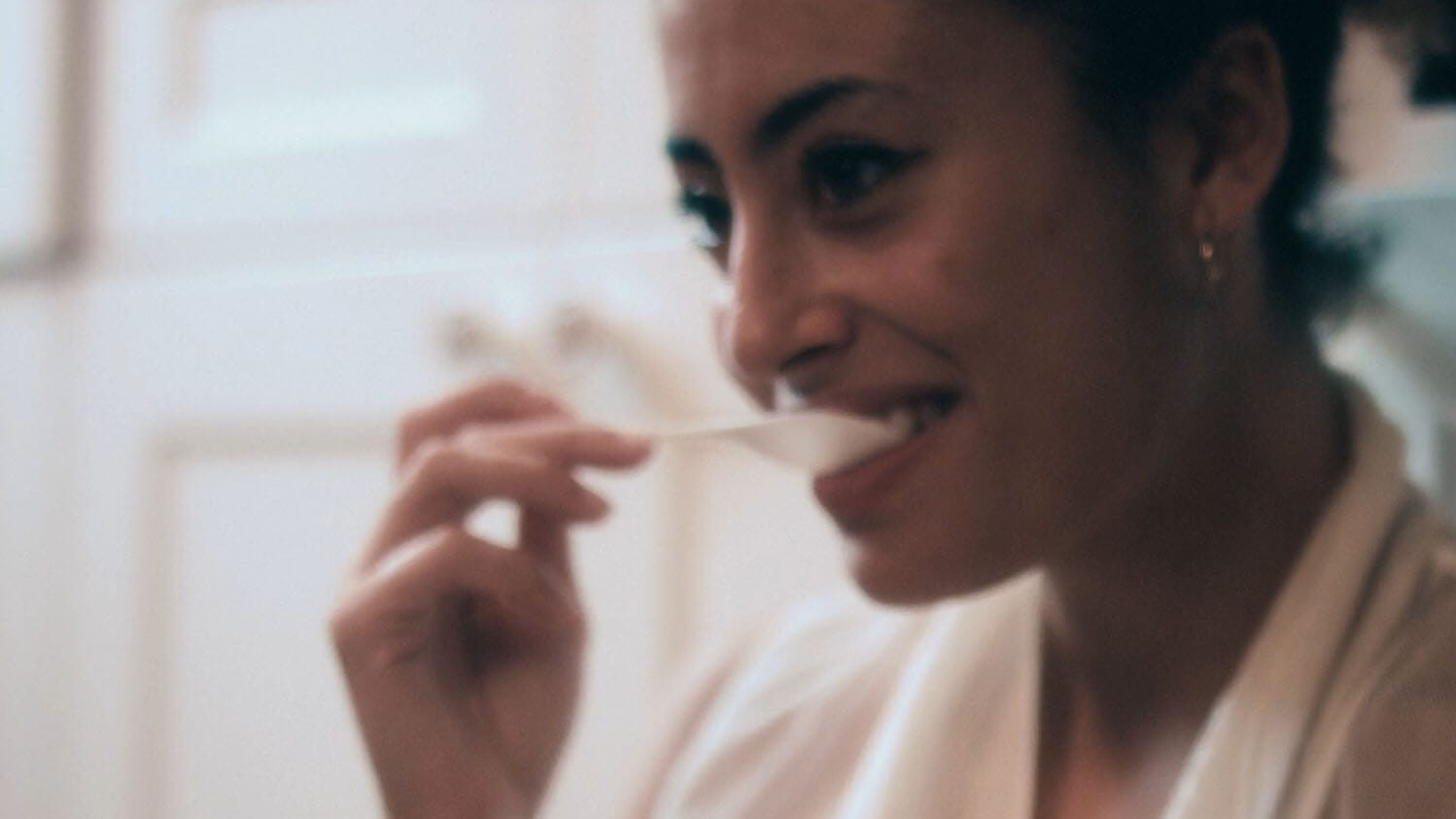 Like most people in her place, Ava does not necessarily know how to stop them once they start pouring in. Instead, sat on the banks of a river on a day she had finally felt light, Ava is left to field rapidly multiplying thoughts of self-harm and suicide. That inner monologue which had begun as an omniscient third person narrator morphs into a cruel voice of hate, like a mean-girl betrayal, only it is her own mind. The shift, borderline frightening to witness, takes you by surprise.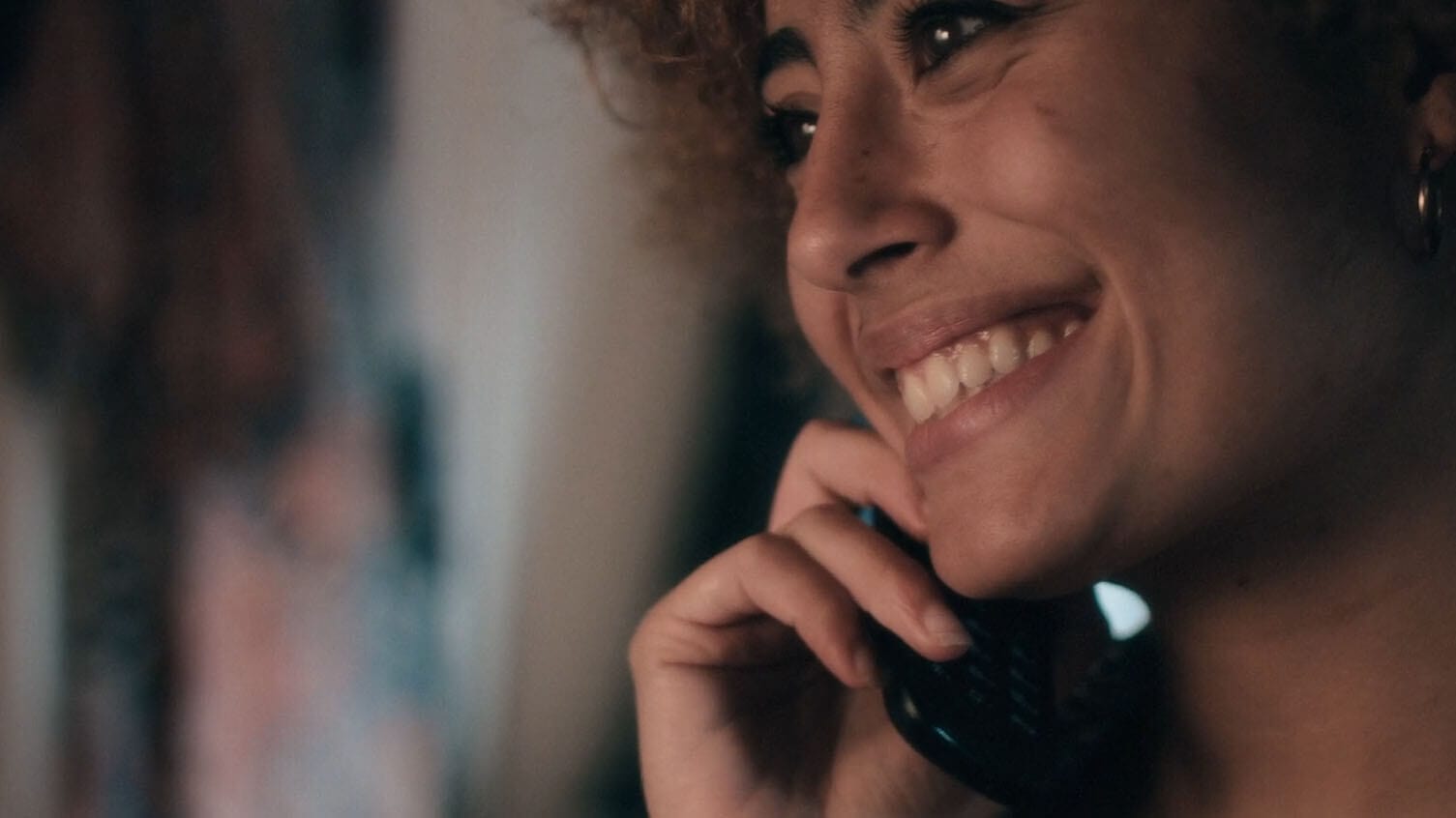 Meant to demonstrate the intensity of mental illnesses such as these, the film ends on an ambiguous note, yet it does not leave you in doubt: this is a cycle, a viciously painful one, often only punctuated with good days.
 CW: suicidal thoughts, anxiety attack.
Watch Today, I'm Happy Short Film
Today, I'm Happy: Living With A Mind Not On Your Side
Direction

Cinematography

Screenplay

Editing

Music