An artistic feat for Aaron Markus Graf, who has written, directed, shot and edited the 20-minute film, Sunday Poem is the chronicle of loss and tragedy, seen from the inside. We follow Salomè's perspective, watching her watch as her quietly and loudly relationship falls apart.
What makes the relationship fall apart is perhaps the natural fallibility of all relationships and human endeavours; in effect, it is irrelevant. Salomè (Laura Farisè) herself does not focus all that much on the whys, so much as she does on particular events and their particular triggers. The most significant is one which has haunted her entire life and continues to loom over her: her father's suicide. This suspension in trauma limbo is translated into the mood and pace of the film, as well as the plot itself, with Salomè repeatedly circling back to the motif of thunder and silence. Farisè is captivating. The camera, trained on her face, witnesses all the nuances of her internal battle, even as little of it escapes outward.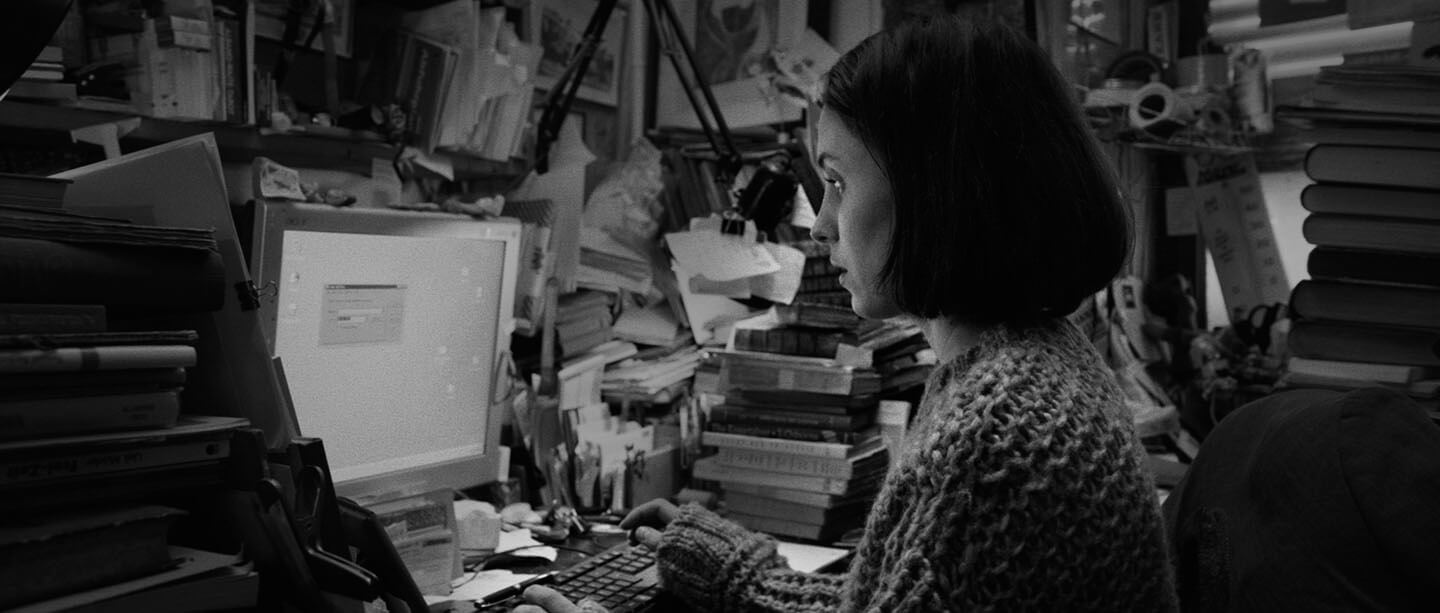 In the undercurrents of the story, there exists a continuous tension between the quiet hum of impending disaster and eruptions of trouble. The story views Salomè's partner, Jonas (Benjamin Merz) through her eyes. Consequently we see mere glimpses of him, and always acutely subjective. The climactic tragedy too, we view from Salomè's perspective, and it is due to this that we understand the event for what it is: loss and tragedy, as opposed to a spectacle of insanity.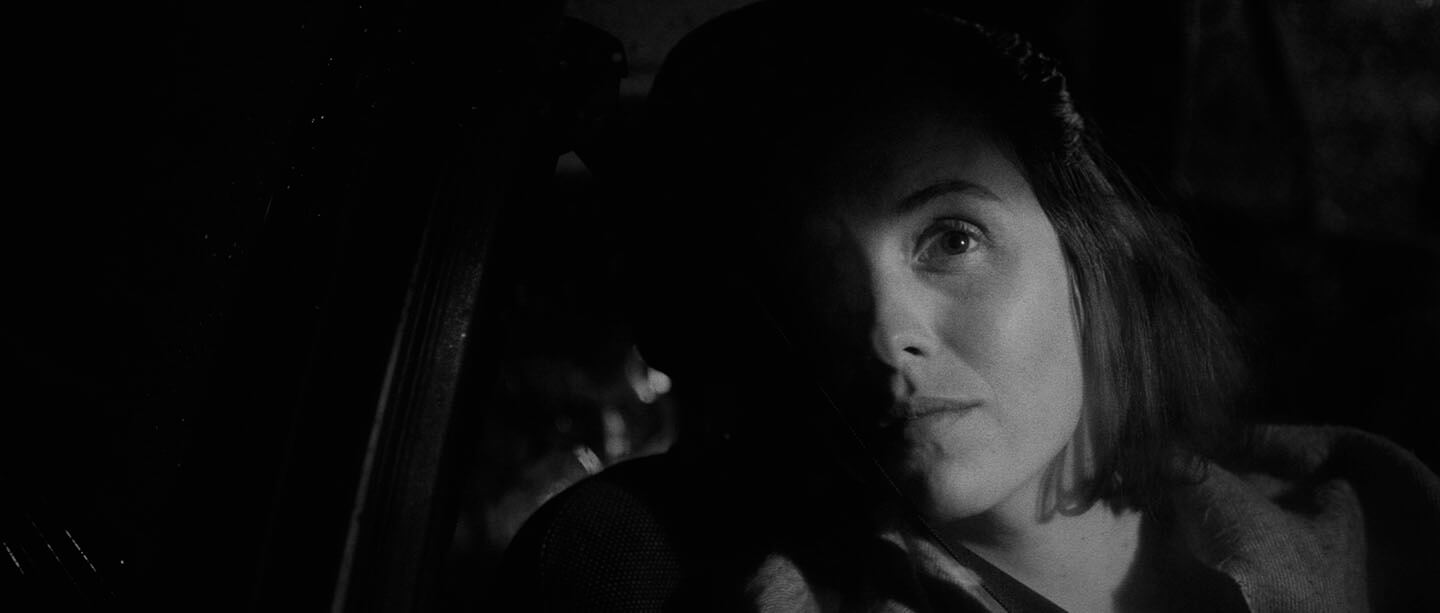 Sunday Poem is first respectful. Whether it is the wide shot of a snow covered desolate land or the abrupt silence that falls in place of an insistent buzz, Graf uses the tools at his disposal to show Salomè's story as Salomè experiences it, finding grief and heart beneath the volatility. The result is immersive and more importantly, empathetic.
Watch Sunday Poem Short Film Teaser
Sunday Poem: A Portrait Of Loss And Old Trauma
Direction

Cinematography

Screenplay

Editing

Music