What director Blake Vaz excels at with the 10-minute horror L.U.N.A. is building up a truly gripping atmosphere of suspense. Centred on a field tech and the house she visits, the film swiftly and efficiently sets its gears into motion, developing a sense of trepidation by turning the camera into a silent, unseen (and very likely unwanted) observer.
Written by Roman Arabia and Mike Bane, the film begins with Lillian's (played by Fernanda Romero) visit to a house that is better described as a mansion and screams old money. Inside, however, it screams creepy. But maybe those two things are naturally concurrent. The grainy visuals add to the unsavoury feelings that the house evokes, decidedly positioning the characters as the observed.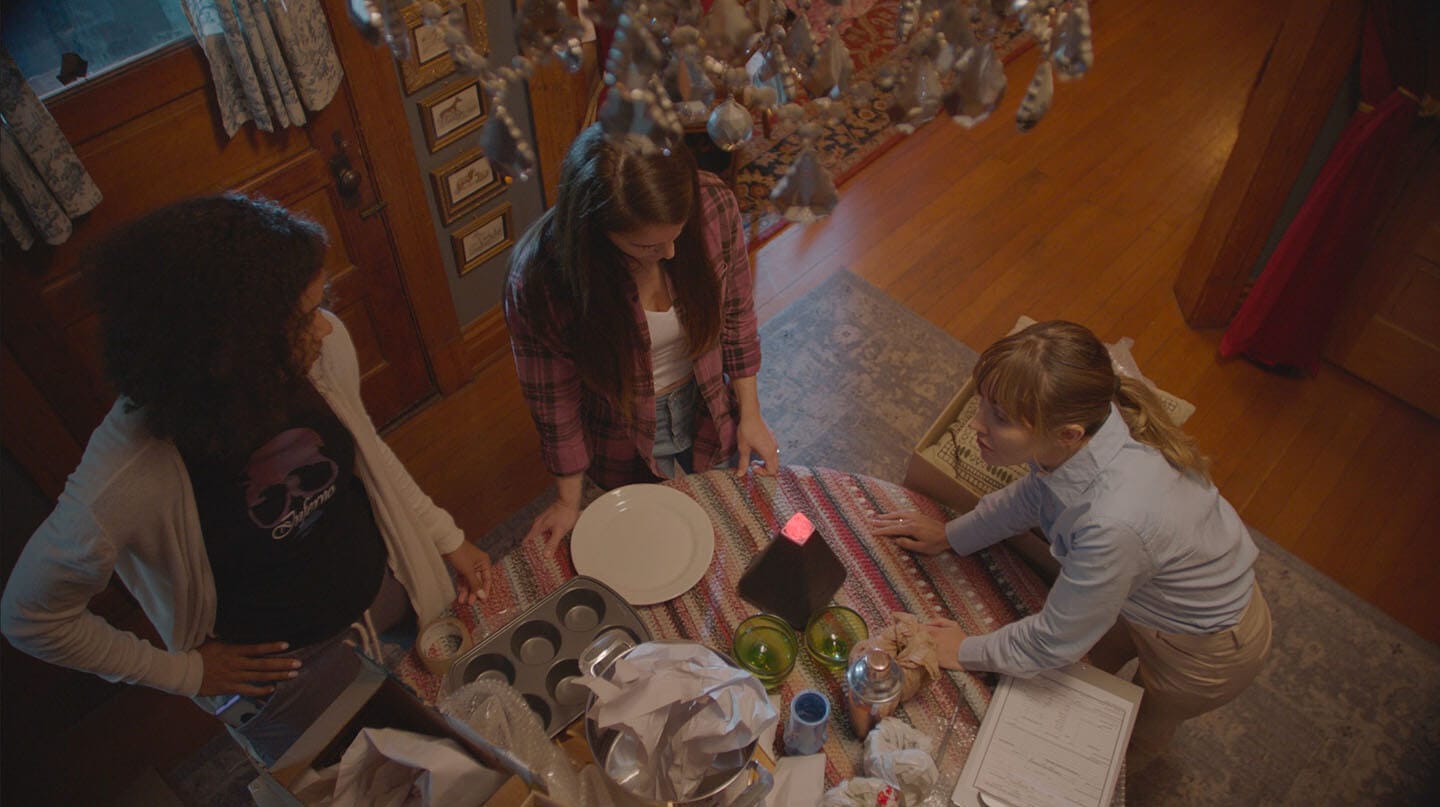 Besides Lillian, the cast comprises Sarah (Lauren DeShane) and Jamie (Lauren Bair), the owners. Lillian's company makes L.U.N.A., a black, pyramid-shaped home assistant (the red light at its tip becomes a horror in its own right). This particular unit has been accused of turning on of its own accord, usually in the middle of the night and speaking in a different language. Though Lillian's own tests bring up nothing, Sarah has a recording. Lillian, established as a bilingual, understands the words: Help me.
From here on, the events escalate: more words, growing despair and fear, leading finally to a basement that no one has touched in years. The pacing successfully and firmly hooks the viewer, while the score dials up the anticipation as the narrative races towards the promise of unrivalled revelations.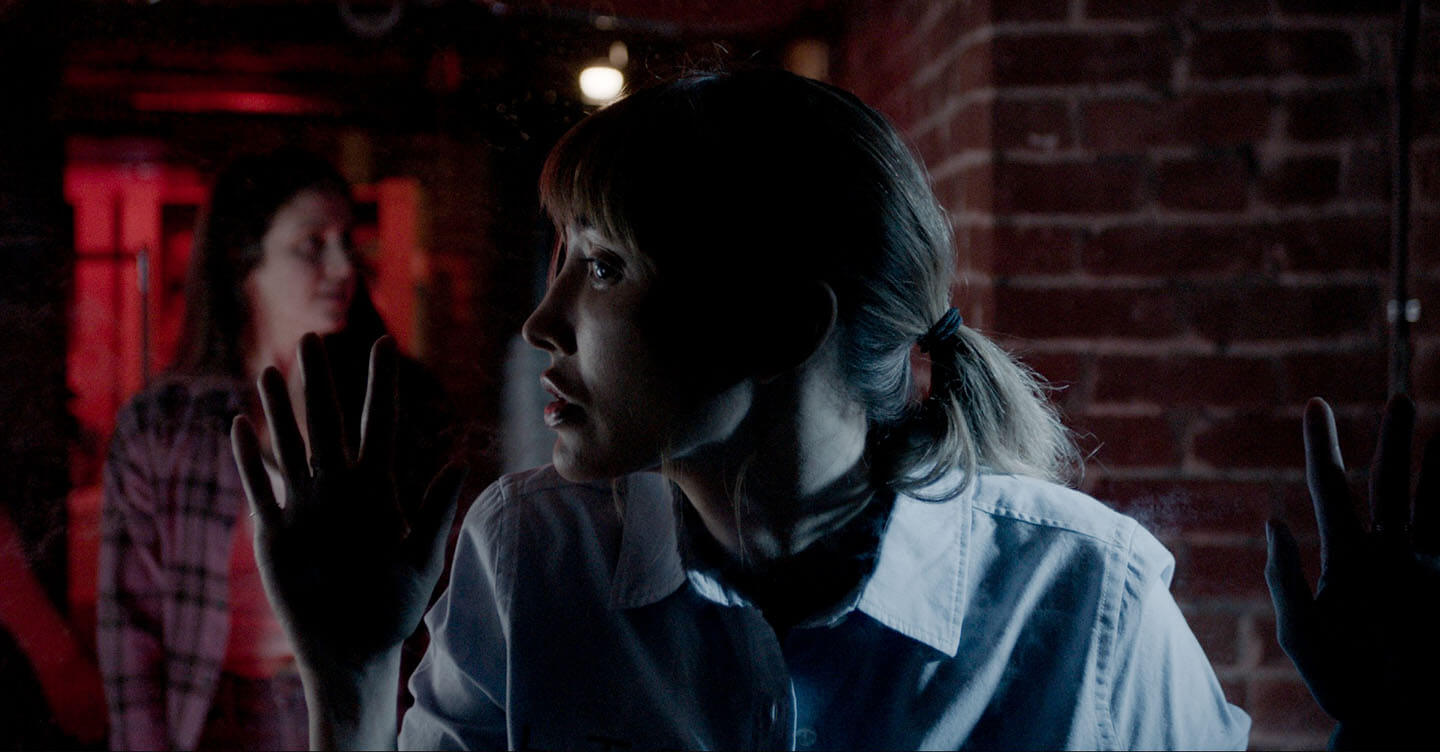 The conclusion may for some be rather underwhelming, but L.U.N.A. is admirable for the journey it takes its audience on, combining staples of the genre, from old houses and their basements to the unseen observer, to cries for help, and of course, malfunctioning technology. Nothing like living in fear of the all-pervasive devices that have entrenched themselves into regular life.
Watch L.U.N.A. Short Film Trailer
L.U.N.A.: The Combined Power Of Evil And Technology
Direction

Cinematography

Screenplay

Editing

Music