Elijah's Dance explores the consequences of the loss of home primarily through the lens of fear, going one step ahead to depict the resultant loss of mental autonomy. Written, directed and featuring Cooper Wood, the 9-minute film even uses comic-esque illustrations (also done by Wood) to narrate its intergalactic tale of colonisation and collapse.
Mainly, though, the story focuses on one person, Elijah's transformation and the rules to survive in this new world. Shot by Samuel Curto, the film uses a high shadows to light ratio to create a mood of intrigue and danger. In addition, newsreel-style footage brings the audience up to speed on the events that have rocked the planet as a whole. The film slips into an alternating pattern of colour and black-and-white once Elijah enters the narrative, an enigmatic, unsettling figure listing out the rules of Club Virgil. A montage of instability plays out on the image-track, edited by Wood and Carly Balzarini. Of the many different modes of expression that the film uses, its illustrations are the most memorable.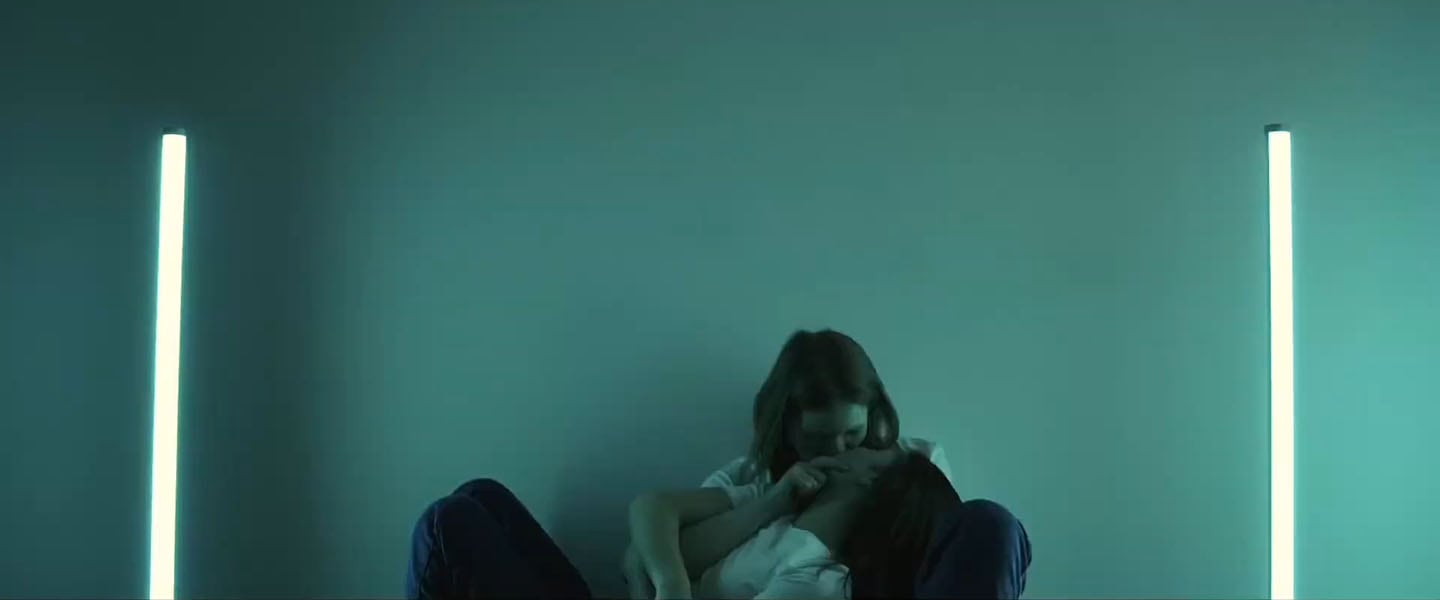 Near the end of the film, the audience finally begins to learn some of Elijah's own story and origin as the persona he projects in the current timeline of the story. Marked by harsh losses and dangerous negotiations, it also sheds light on the elusive and almost mythical invaders.
The oppressive mood spreads out throughout the film from its opening shot, long before either of its main characters make their entrances. Elijah's Dance is decidedly ambiguous and evades easy understanding, but its foundational depiction and critique of colonialism and dictatorship is hard to miss.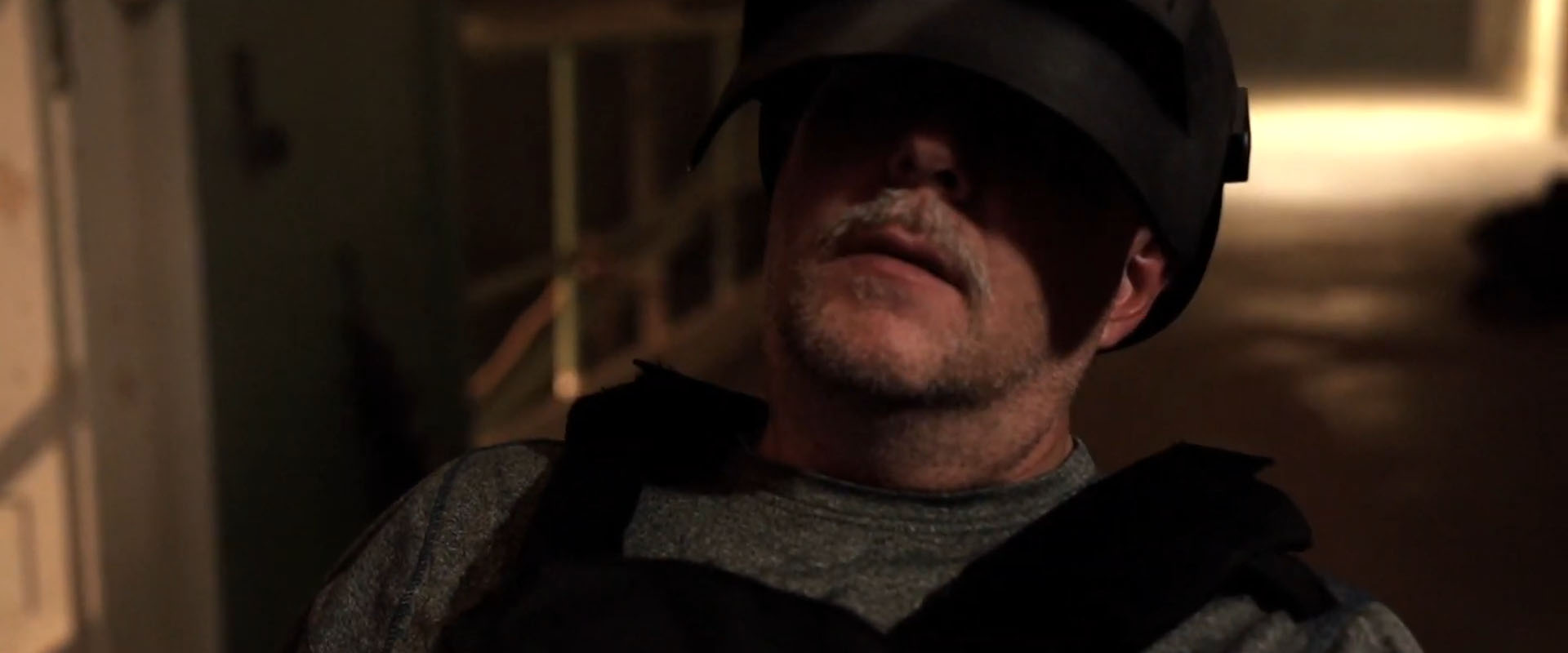 Watch Elijah's Dance – Rules For Club Virgil Short Film
Elijah's Dance - Rules For Club Virgil
Direction

Cinematography

Screenplay

Editing

Music