A horror film in more ways than one, Christopher Hewitt's 17-minute Out At Night borrows its central idea from A Quiet Place (2018): a monster sensitive to sound. There is no alien activity involved this time, and instead, the emphasis falls on the despicable inhumanity of one man.
Martin (Alastair G. Cumming) picks up Will (Andrew Wheildon-Dennis) at the side of a road, the latter clearly homeless. Although the narrative opens with Will's perspective, it shifts to center on Martin, while Will is relegated to the side. Indeed, the story as a whole becomes something quite different from where and what it started out to be. Will and Martin meet when Martin's car splashes Will on a cold night. He insists on helping, but his intentions quickly become clear when he offers money. Desperate as Will is, he is compelled to accept.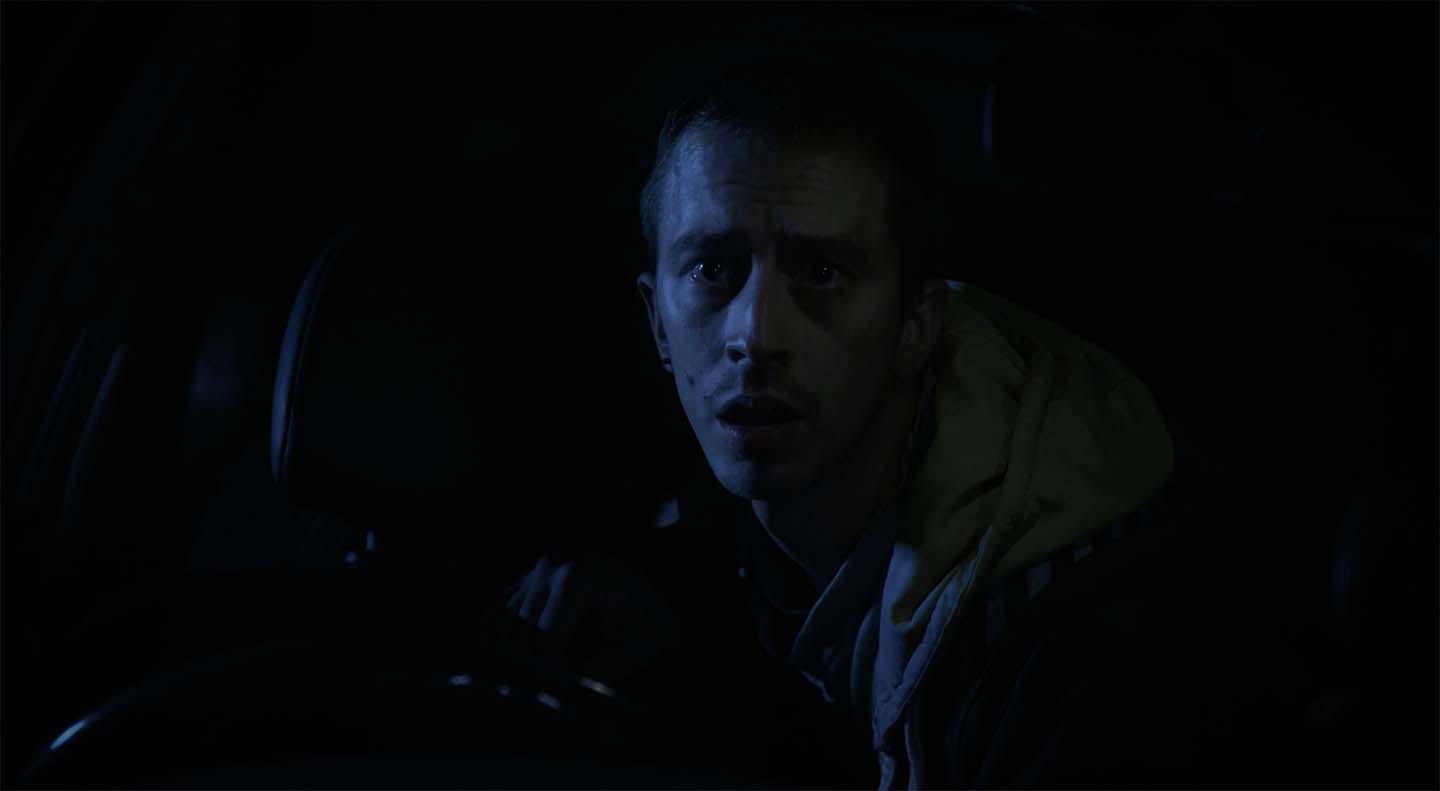 Their equation increasingly worsens; Martin grows callous (the least of his misdemeanours), and treats Will as a mere means to an end, if not less. But out in the middle of nowhere, more pressing concerns arise. A young, bloodied woman (Ellie Ekers) turns up in front of the car, oddly silent, all while mysterious, beastly sounds can be heard in the dark.
In contrast to Martin's complete unconcern, Will readily shares his meagre resources so as to help her. Just then, the monster appears. If Martin had been selfish before, it pales in comparison now. In his desperate cowardice, casualties rack up. So much so, that between the monster and Martin, the situation presents a prime opportunity to debate who the real monster is.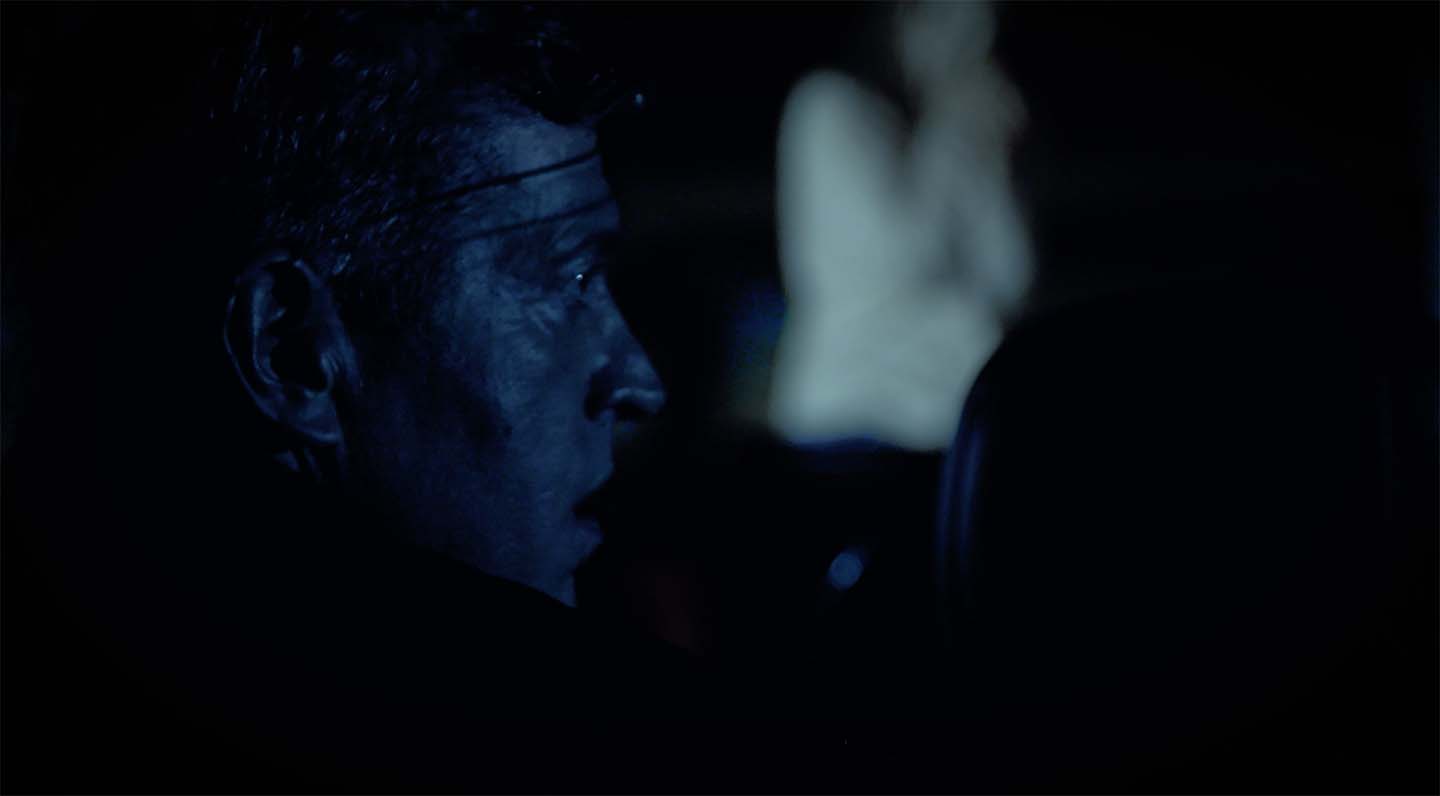 The story goes in unexpected directions for a film of this length, yet the actors are convincing in their performances, especially Cumming and Wheildon-Dennis. While Wheildon-Dennis reins in the first half of the film, Cumming has the second to demonstrate his skill.
As the film ends, there is no satisfaction in watching Martin go from entitled sleaze to cowering antagonist, but the anger and disgust he evokes makes the film memorable. As does Will's capacity for compassion.
Watch Out at Night Horror Short Film Trailer
Out At Night: When Supernatural And (In)Human Horror Meet
Direction

Cinematography

Screenplay

Editing

Music