It's a lot to pack in an 8:30-minute long narrative. Philosophical, yet pragmatic; reflective, yet pointed, writer-director-editor Gregory Alexander Foltynowicz's Lachesis is abstract and layered. Shot entirely in the monochromatic undertones of grey across stunning locations of Gainesville in Georgia, the film is a textbook representation of Freudian theory, or better still Ingmar Bergmans' approach. The characters are dissected and put under the spotlight both for themselves and the audience to rethink, reassess and reclaim their lost individual consciences.
Katya Richardson's composition stays throughout the journey of the protagonist's. From birth to adulthood, it's his journey that becomes the theme of the film. It is neatly bifurcated into the three segments of Fate (Kevin Kennedy) Innocent (Jack Davis) and the Awakened (Phillip Aaron Brasher). But to wholly comprehend the subject would need one to be more open to the concepts of psychology and philosophy, for the film isn't meant for the non-cerebral. Foltynowicz certainly had the vision that was shared by the cinematographer Kai Dickson. The opening shot alone is evocative. While using props as simple as a rope to represent the stifling restrictions laid by society, Foltynowicz makes it mercifully easier for the audience as the film progresses. However, as mentioned before, to fully appreciate the film, would warrant multiple viewings.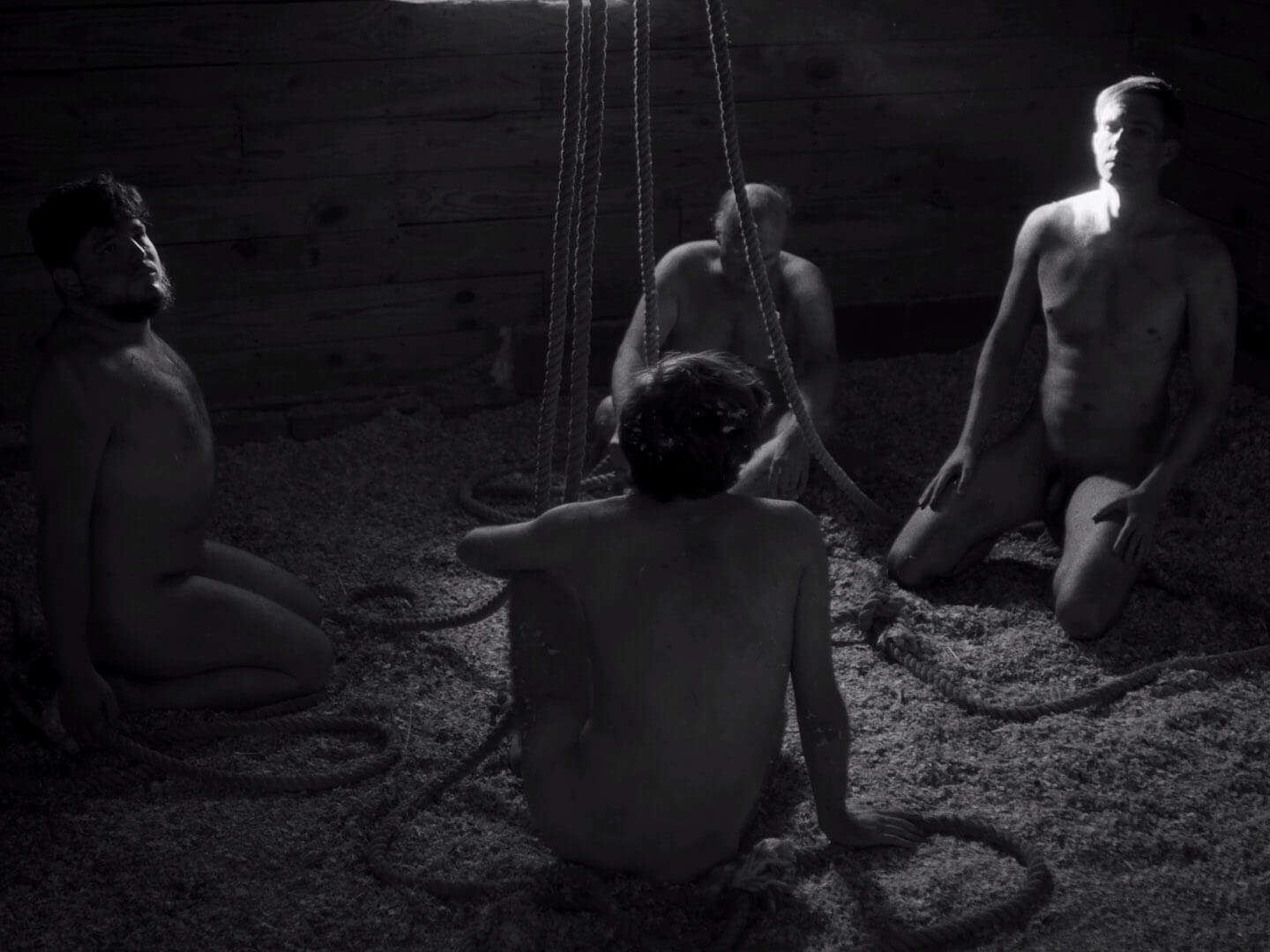 There are no dialogues here, no written subtexts, just the layered narrative that becomes cyclic towards the climax. It's the aesthetics, however, of the film that stays. Richardson whose composition carries the soft notes well suited for a film of its kind, helps elevate the ambience and let the audience become a part of its universe. Or, Dickinson whose cinematography captures light in manners that make the imagery poetic, are all factors that make Lachesis interesting. While the editing could have improved the pacing, the languid tempo does well for a film that is largely dealing with the psyche of the character than the character itself.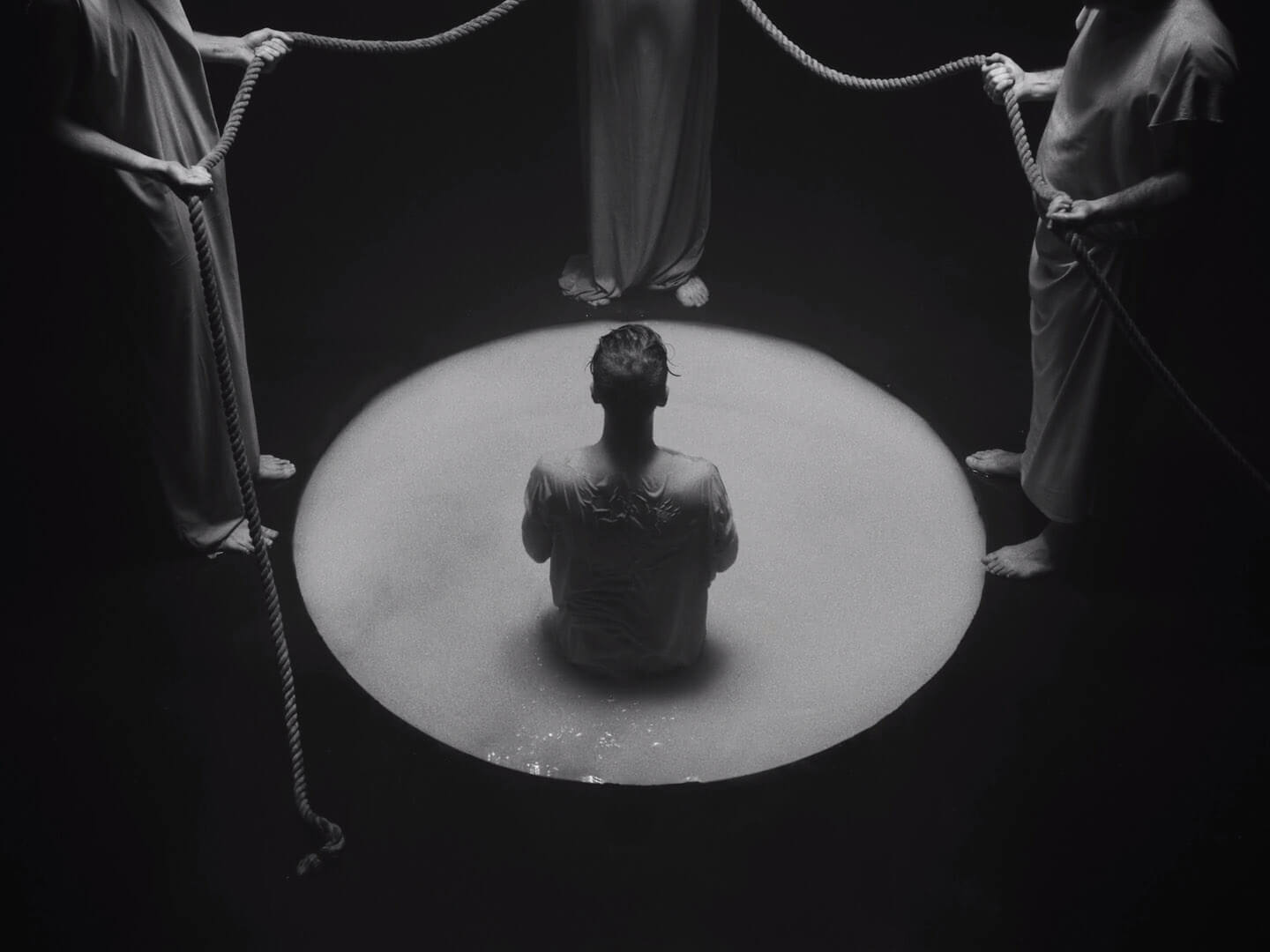 Lachesis is a visual imagery of morality and intelligence, of liberation and imprisonment, and in its intermittent silence, the film speaks to its audience of what matters more—one's inner compass or the world's set standards?
Watch Lachesis Short Film Trailer
Lachesis: An Experimental Short Of One Man's Journey To Self-Actualisation
Direction

Cinematography

Screenplay

Editing

Music