Writer-director Manos Triantafillakis's Just Like Water opens with a quote by Heraclitus on the nature of water and the soul: For souls, it is death to become water, and for water death to become earth. Water comes into existence out of earth, and soul out of water. 
It evokes both the inevitability of death, as well as anxiety of life running out. And Just Like Water embodies just that. Water is both a metaphorical and physical presence in the film (it is set on Crete island), used to represent the cycles of the protagonist's life from birth to old age.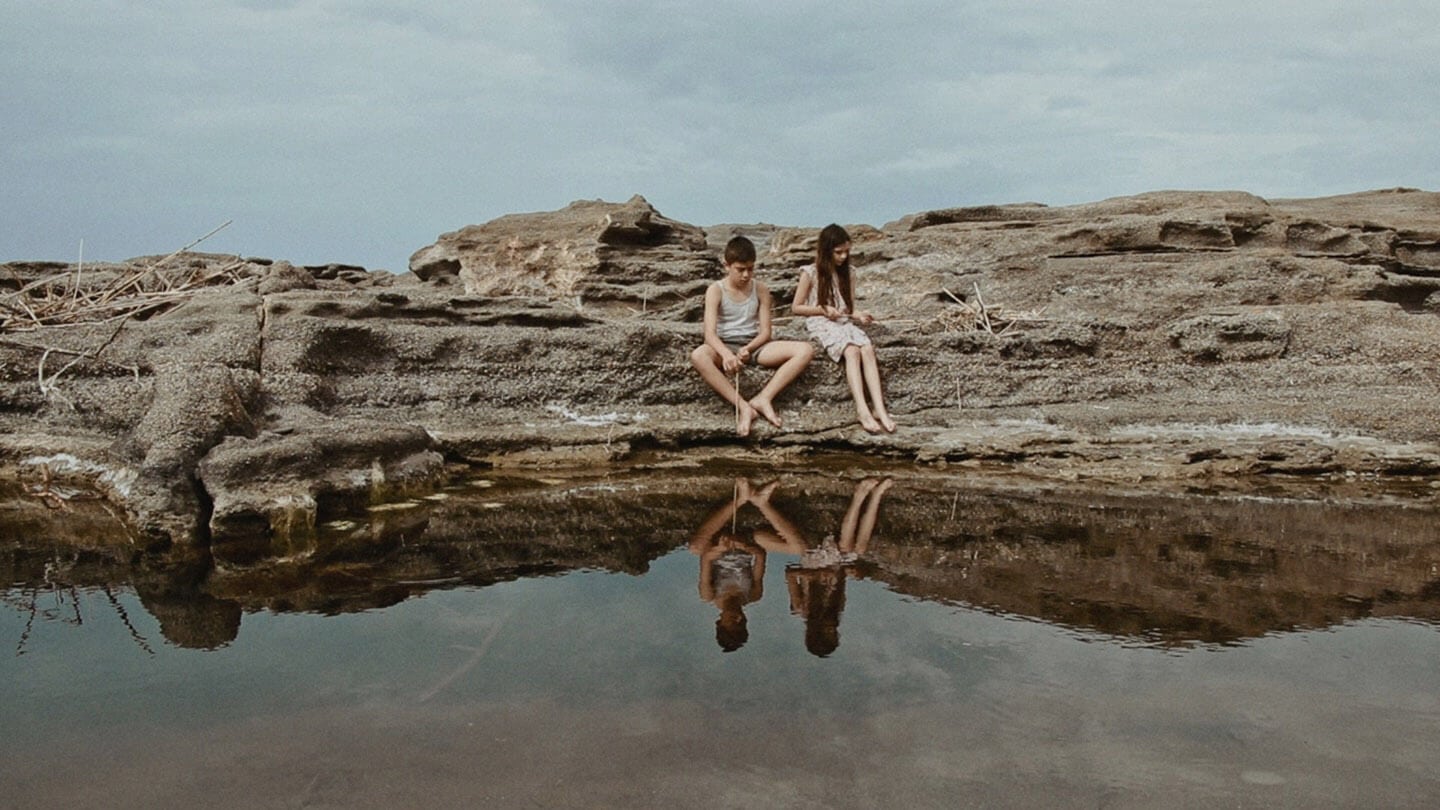 Spyros, born Spyridon Anastasios, depicted in childhood by Yannis Papadantonakis. Water surrounds him, as he runs around, carefree, accompanied only by a friend. The visuals are breathtaking, and DP Marinos Papadantonakis ensures to do justice to both the place and the story. In fact, the opening shot itself is guaranteed to hook in anyone, with an aerial shot of the sea meeting the land, ever so languid. The constant that is the boy's friend, played by Electra Mitsimari, acts as both companion and something of a metaphor of time and life, egging him on to take more steps, do more things. 
Childhood coincides with the Second World War, and thus comes displacement, orphanhood, labour. A comprehensive loss of childhood. His first pair of shoes don't come until he is 9. Fledgling artistic hobbies are contrasted with a smoking habit, the boy all of 11. With no art supplies, he takes to painting everyday things for practical uses. On screen, the repetitive strokes of his brush are comforting, and help flesh out his world from a sensory perspective.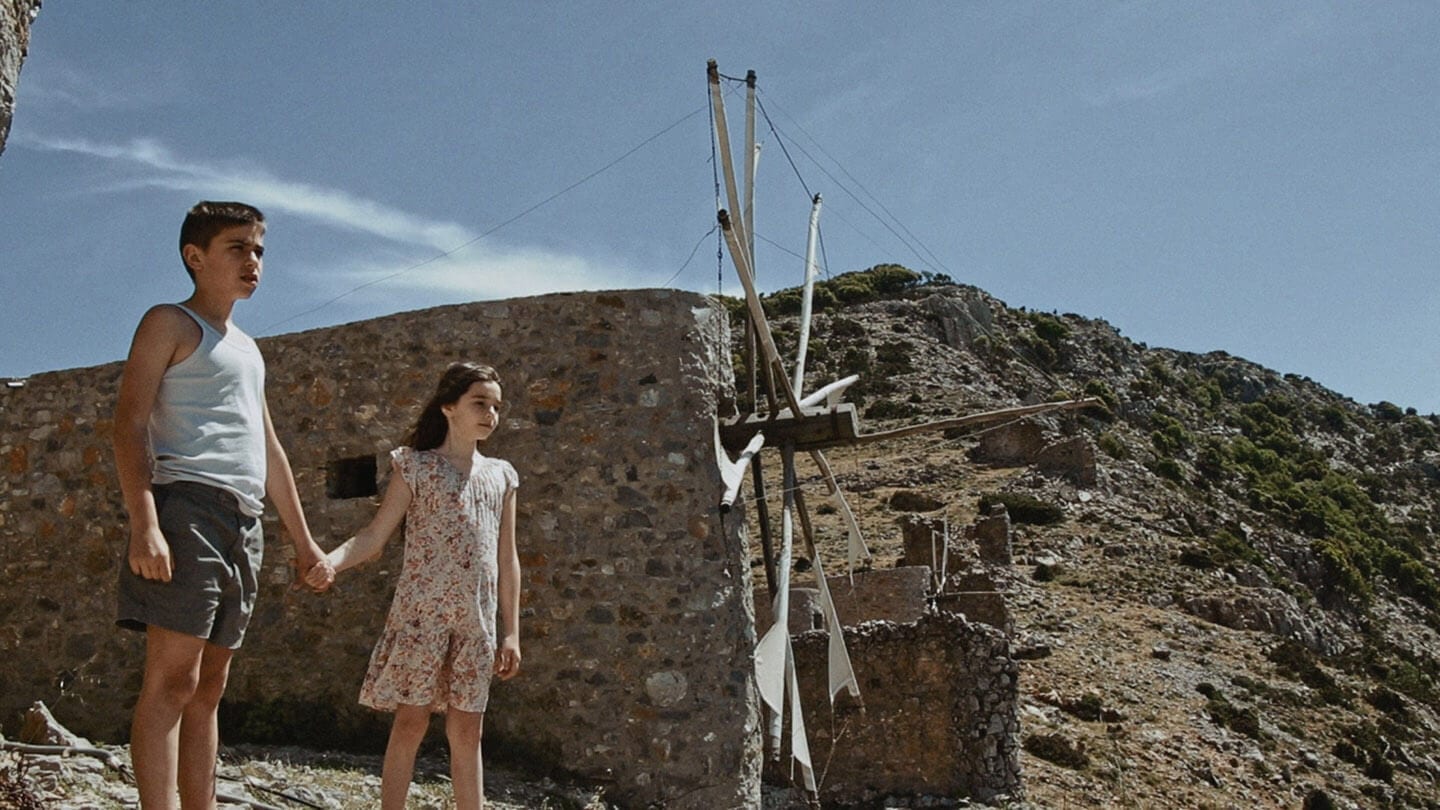 There are no dialogues; instead, the story is narrated via voiceover by Thanasis Nakos, who sometimes assumes the role of the protagonist himself. The resultant effect is that of an old man telling his own story without letting it on, rendering the mood nostalgic and wistful. In adulthood, Spyros is played by Triantafillakis. Then, in old age, by Yiannis Kiouranakis. Spyros marries, has children; one becomes an artist. 
When the closing shot returns to Spyros the boy, looking on at the endless waters ahead of him, he is joined by his childhood friend (presumably also his wife in adulthood). There is again that wistfulness, as though the older Spyros looks back on this boy, perhaps wondering if he did the child justice. As though asking, did he live enough?
Watch Just Like Water Short Film Trailer
Just Like Water: A Meditation On The Vagaries Of Life
Direction

Cinematography

Screenplay

Editing

Music