Caio Alves's Face To Face is an 11-minute thriller following the escape of a murderer-maniac from a high-security institution. The only person to survive his last murder spree is now faced with the threat of murder, and reliving the horror and trauma of the past.
The film opens with the silhouette of a person lurking outside a house, announcement of the murderer's escape loud on the radio. Inside, we find another man, settling down, listening to the announcement. A gun in his hand, he seems prepared for what's coming. At least so we think. Interwoven with the present-day timeline are glimpses of the past. Presented as camcorder footage, it is a new year's eve party of 1996. It is bright and well-lit, as opposed to the blue and shadow drenched frames of the present. A woman's face keeps flitting in and out of the frame, standing out in a crowd of friends and acquaintances. Feelings are clearly involved.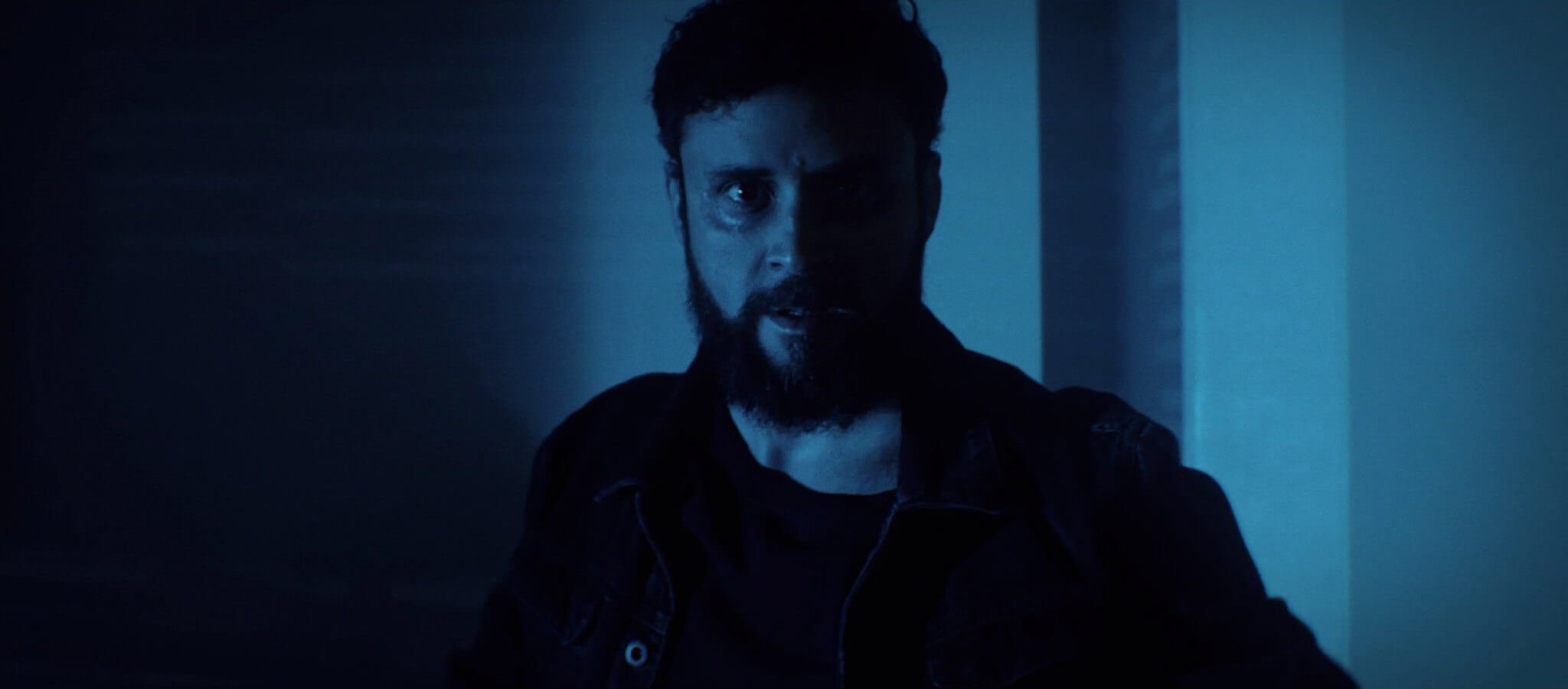 With loss and trauma fuelling vengeance, when finally the murderer and the survivor are faced with each other, it is a fight to the death. But the narrative has a trick or two up its sleeve and the reveal(s) make the pieces finally fall into place.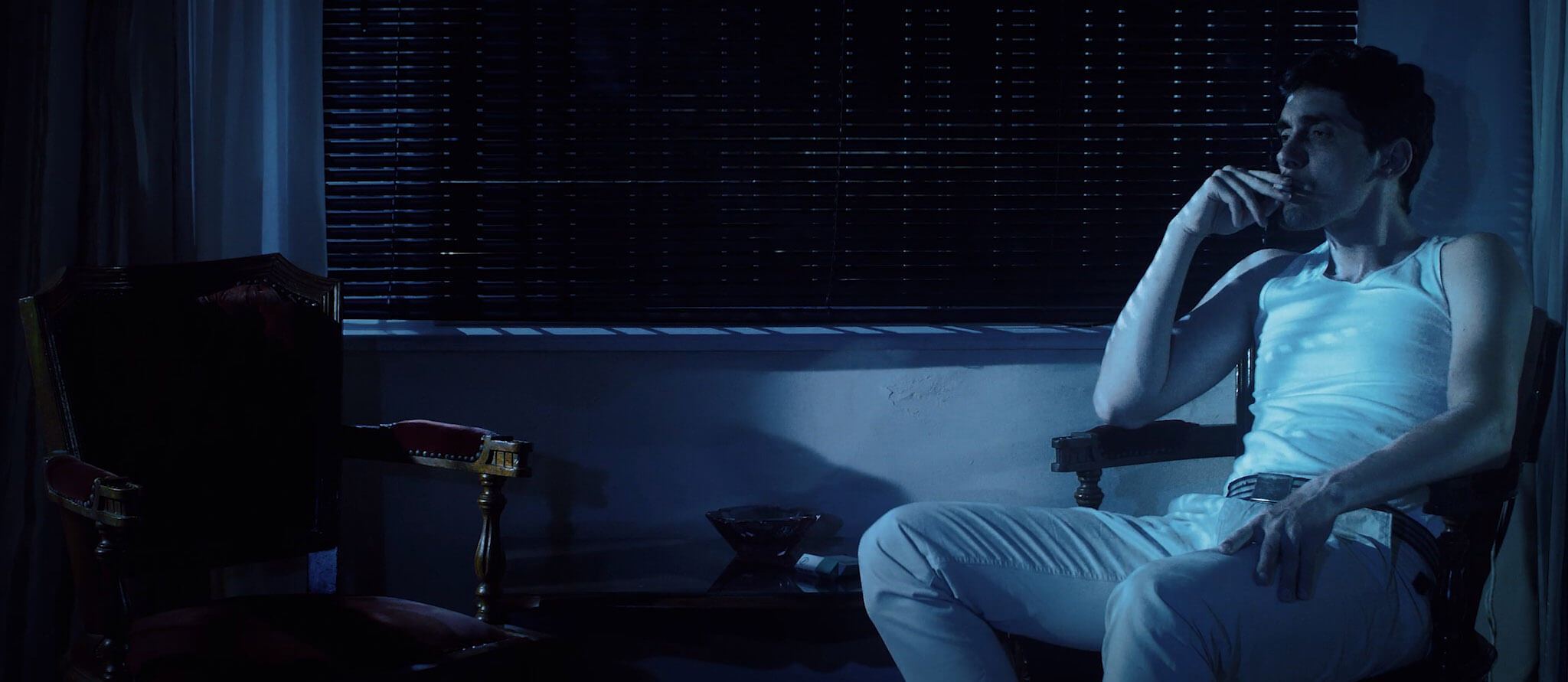 Yet, the final twist leaves the film with an open ending. There is no place for hope here, but the film does leave you wondering as to the extent of destruction and devastation that the final outcome will leave in its wake.
Face To Face: At least one will not come out of this alive.
Direction

Cinematography

Screenplay

Editing

Music