At 17:00-minute duration, Playback has plenty going in its favour. A suspenseful story, eclectic music, and good editing. With a wonderful scope at narration, the short highlights the bizarre experiences of a sound recordist when her device picks on strange noises that she didn't sign up for.
When Tina (Ruth Burgess) rents out a room in her apartment to Andrea (Rachel Redleaf), little does Andrea know what is kept in store for her. A sound recordist by profession, her pursuit to record the sounds of presumably the Crotalus atrox snake for a film she is working on brings her to a quiet residence in a remote location. It is interesting that writer-director Nikhail Asnani chooses neither to hint at the location or its peculiarities, making the ambiguity add to the suspense of the ongoing saga between the two women, who clearly, at the very start of the film, bat off each other's energies.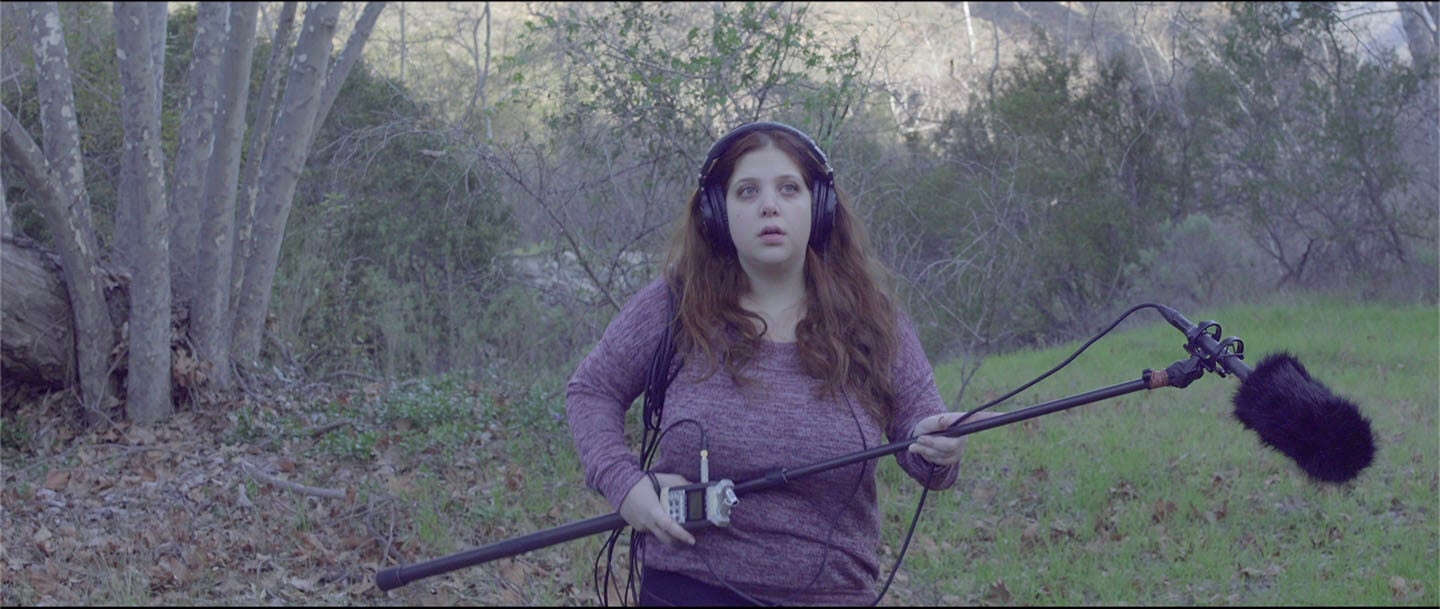 There is a visible tension between the two. Their pauses last a beat longer. The stolen glances and silent questions, quite another. And if these alone don't give you enough cues, then there is the cinematography and music (Tristan Chilvers) that largely keep the film afloat. In fact, it is in the lensing and background score that the mood of the film is primarily built. Take for instance the scenes where Andrea and Tina are on the stairs. The camera alters between its angles and the shots present a tightened vibrancy for the two actors to play along with.
As Andrea scouts in the woods, strange noises are picked by her receptors. It almost sounds like someone choking, and with no visual analogy to compare with, the music and the camera do their job well to create the heightened anxiety. We'd much rather prefer her to get back into the safety of her room, but then Tina seems in the mood not to let Andrea have that modicum of peace either. If everything in the universe is conspiring to make Andrea regret her decision to move into a stranger's apartment, even if it is for the sake of her work, it doesn't do enough to spook her to stop. Her second expedition into the woods reveals some startling secrets and the rest of the film races to a climax.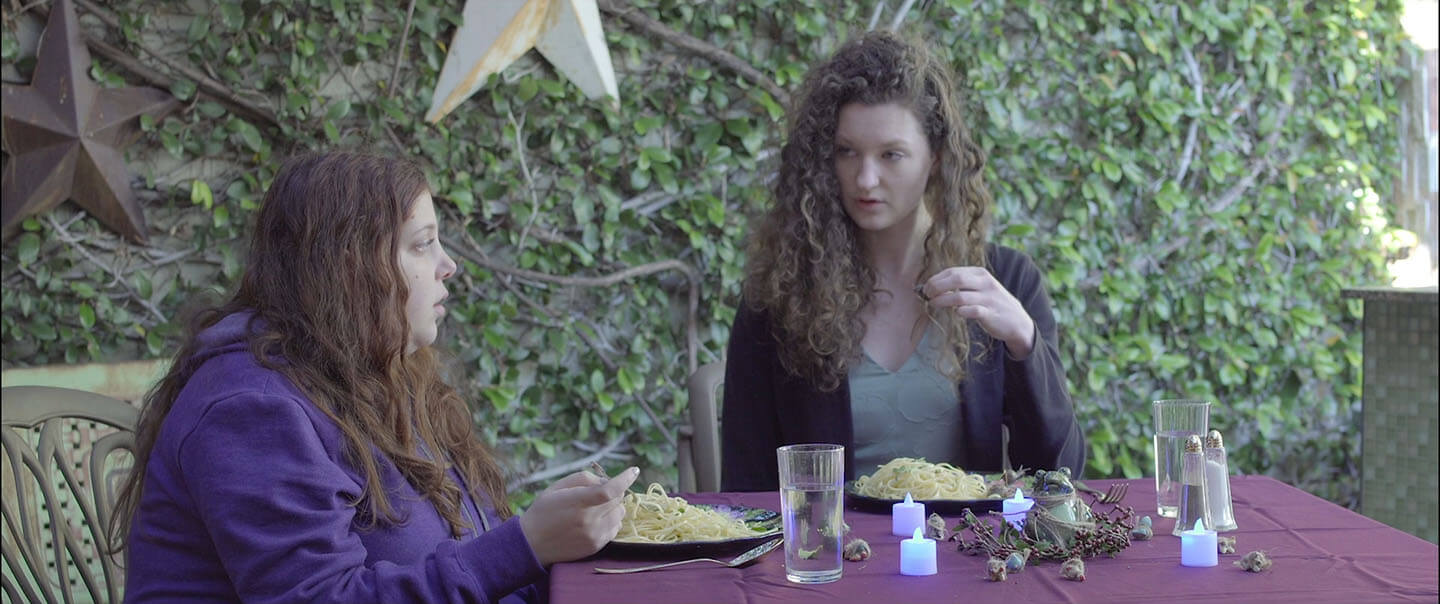 Asnani maintains an open ending to a film that carries multiple layers and subtext(s) in its plotline and with more questions left unanswered than answered, the film might seem like the go-to only for select people. Regardless, its cinematography and music show scope to sustain the plot by itself even as an able and talented Burgess brings a sense of gravitas to the film's narrative.
Playback Short Film Awards
LA Underground Film Forum – Honorable Mention
Oregon Scream Week – Nominee – Most Original Concept
Queen Palm International Film Festival – Winner – Best Short Film – Student
Playback: Hint of Horror & Suspense Leaving A Lot To Imagination
Direction

Cinematography

Screenplay

Editing

Music