Photos, homemade videos have a distinct vibe to them. Regardless of whose ever it is, the grainy film, sepia-toned images carry a charm of a bygone era and time that warm our hearts. Nostalgia is what we turn to when reality becomes too much to bear. And in Chris Esper's 13:52-minute documentary, we do precisely that. The pandemic has derailed several people's plans and outright ruined others. At this hour of utter despair and helplessness, what better to comfort us than the memories of happier times?
What requires particular mentioning in Yesteryear is the editing. It couldn't have been an easy feat to seamlessly present footage(s), especially since no chronology has been established. The documentary is raw and carries the hallmarks of someone deeply attached to the project. It is one thing to be invested in your work, quite another to be attached. And, it becomes evident in a matter of a few seconds, which one of the two we are about to witness.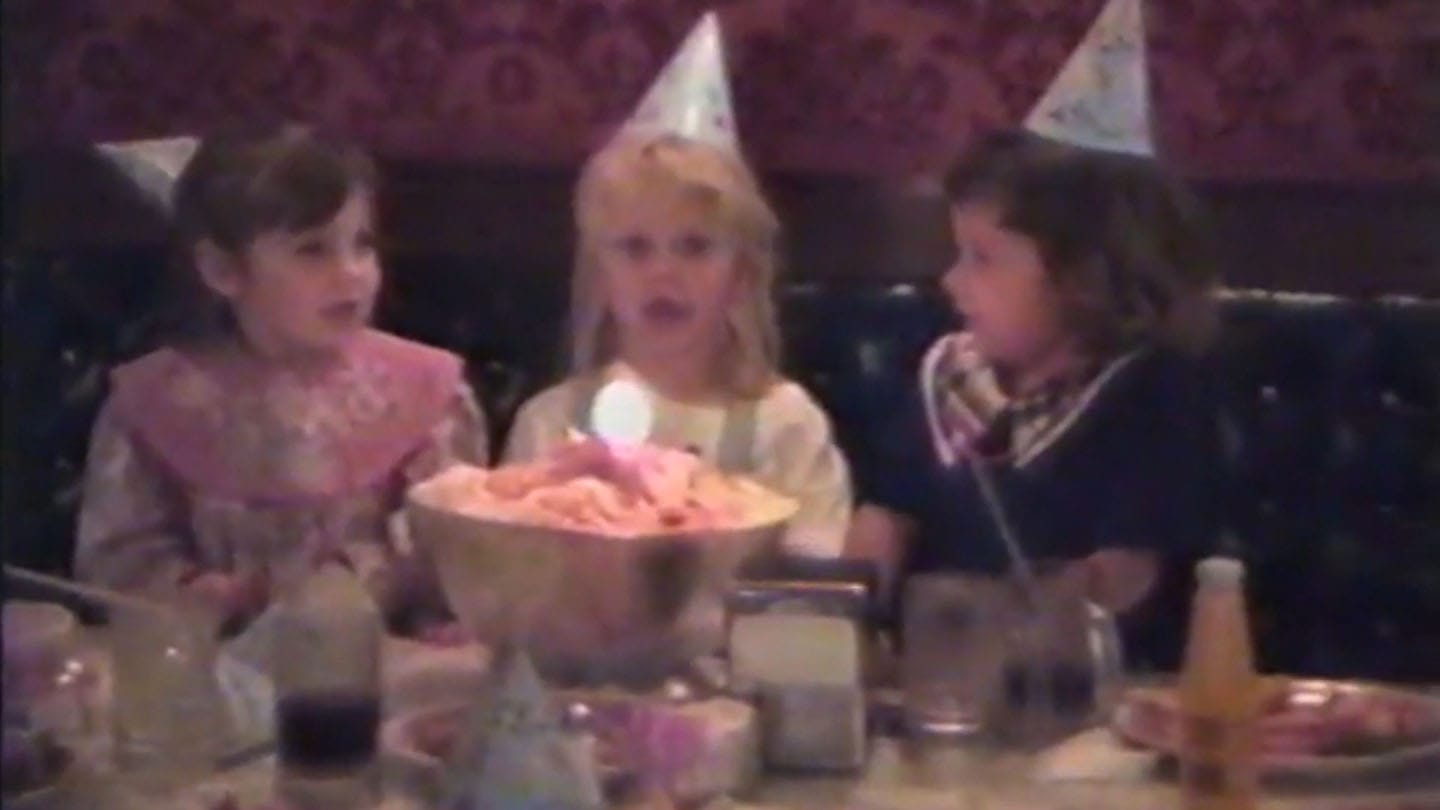 Esper who has generously shared footages of people close to him and whose names the credits roll presents become our stories and narrators. Told in a non-sequential manner, the timeline becomes a montage of lives lived, laughters shared and new memories formed even as we begin to birth and age in the duration.
Steven Lanning-Cafaro, whose composition is the only other ''voice'' of this near-14-minute long-short plays a significant role in making the documentary seem put together. It isn't easy to make the viewer feel connected with clippings and footages that may not necessarily be relatable to them. But, Esper manages to do so, primarily through the composition and editing—both of which help sustain this film.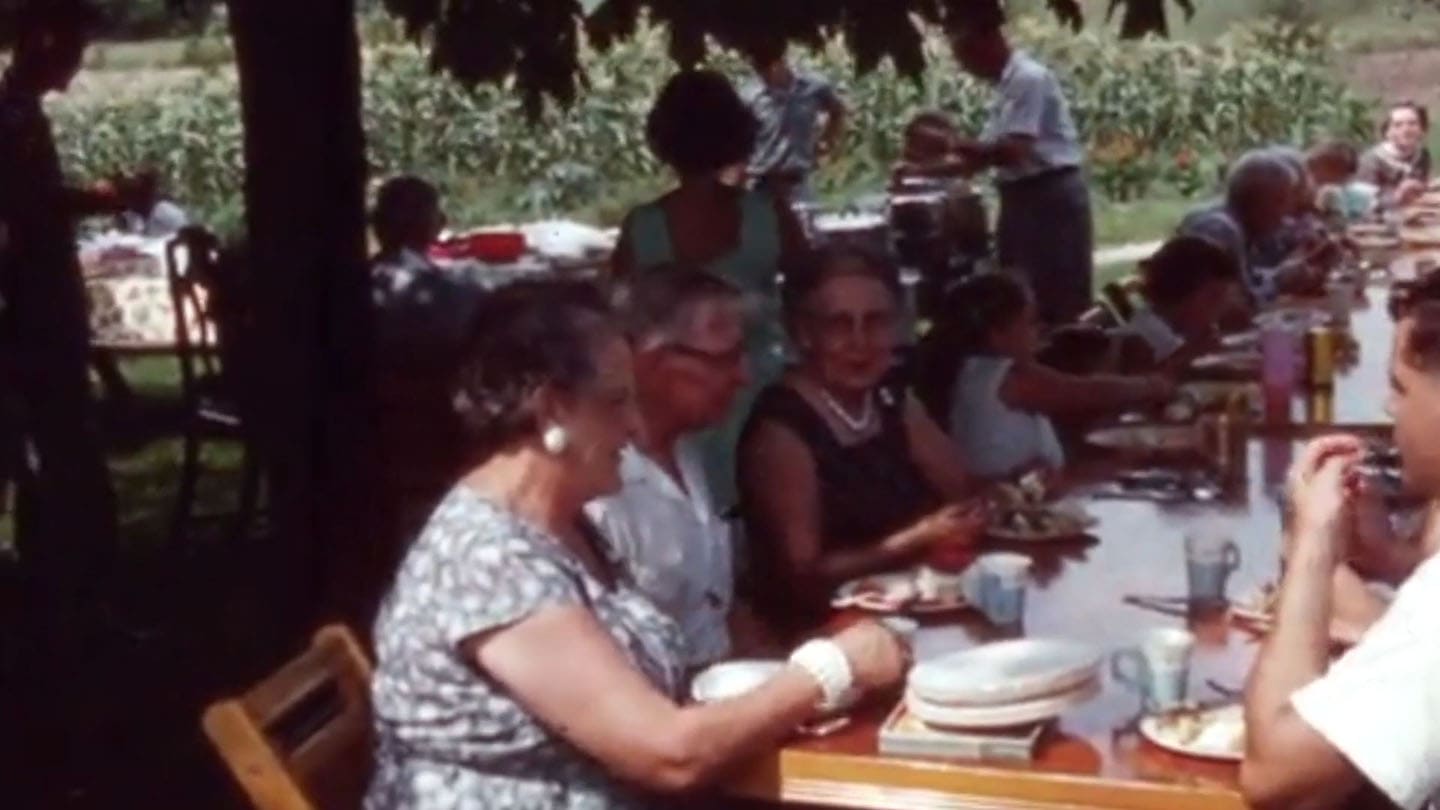 At a time when nothing pleasant seems to reach us, and television simply seems a harbinger of ill-fated news, respite is what we seek. And, in heartwarming documentaries such as these, not only do we find a sliver of hope and comfort, but also the inspiration to dig into our memories' shelves to retrieve some of our own.
Documentaries are designed to be informative and educational, but ones such as these are simply reminders of what human creativity is capable of. In the unknown and unplanned footage and videos made some three decades ago, we find that binding them together in a relatively measured way can still spring us with surprise. And, Yesteryear does that and more.
Watch Yesteryear Documentary Trailer
Yesteryear: A Nostalgic Source Of Comfort During Trying Times
Direction

Cinematography

Screenplay

Editing

Music