Directors Fatty Soprano & Shawn 'Shutterr' Vasquez's Seabreeze is intriguing. While it strikes a chord with anyone who has dealt with loss, it brings together several subjects within a single story. At a mere 6 minutes, the film packs in several poignant themes. There is grief and drug addiction, for one. Both well explored subjects in short films, but here, it is presented in the narrative of a mother who has lost her daughter while being an addict. Quite an unusual choice, one might think.
The duration of the film plays a crucial role in Seabreeze. It is not easy to evoke emotions as raw as these in under 7 minutes, unless everything else endeavours to achieve the same, which, to the credit of Soprano and Vasquez, it does.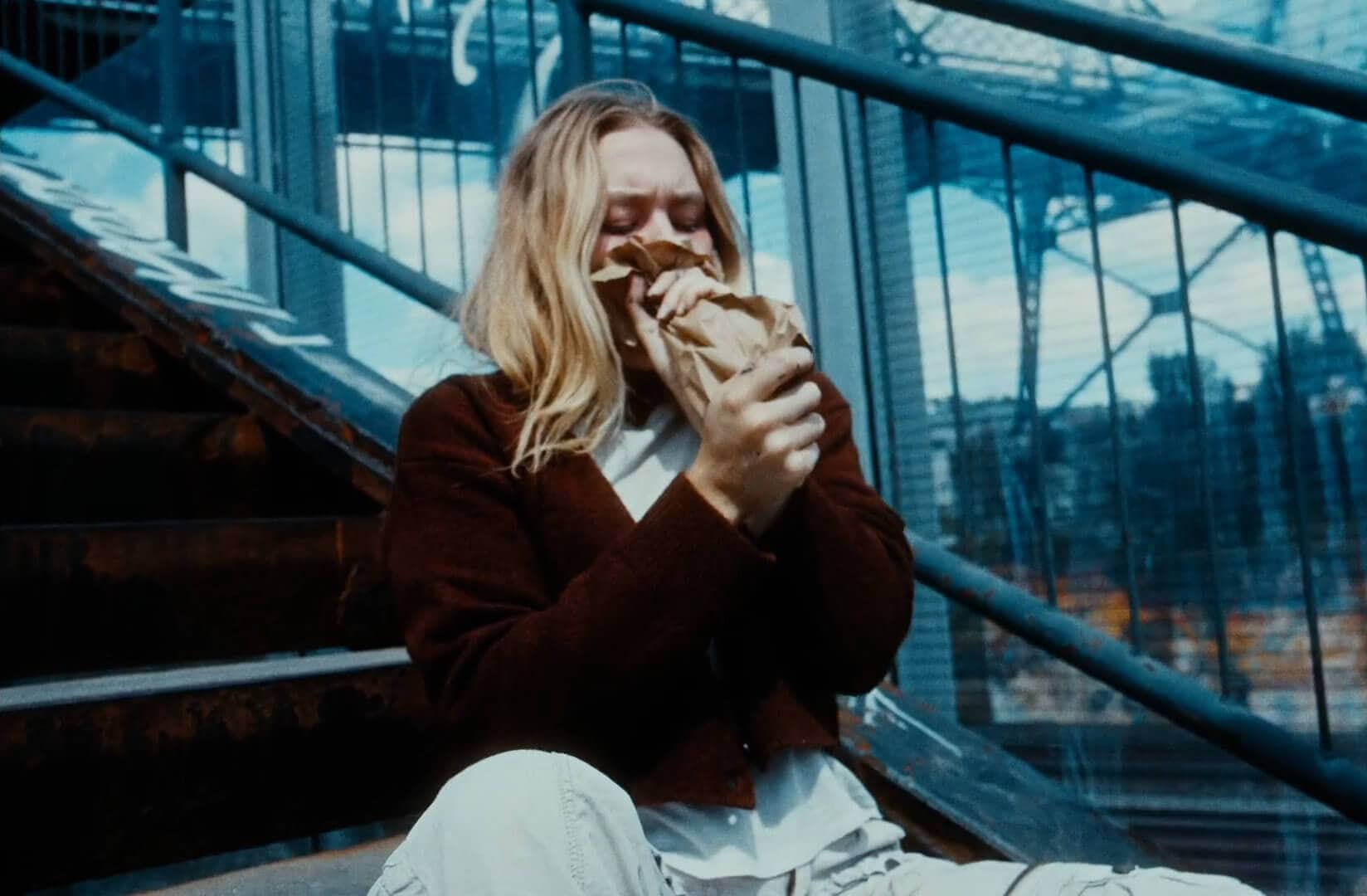 The film opens to a melodic composition, as if using the audio cues to justify its title choice. It is soft and breezy as we see the suburbs slowly waking to life. Cinematography is top-notch, especially when it alters multiple times between static shots, slow motions, and black and white. The monochromatic choice in the select scenes are interesting, considering how effective they seem when inserted right into the heart of the story. We see Shelby Handley, in the role of the mother, wander, but she is not aimless. In the deep recesses of her mind are the world of her daughter that remains elusive to her. And in searching for those moments, she walks, even if jaded, as those around her find their purpose.
When placed against the colour-rich background of her surroundings, Handley, who pulls off a wonderful portrayal of a guilt-laden mother mourning her private loss, becomes even more impactful. Much like in real life, the world is passing by, oblivious to her grief, while she struggles to make sense of it. It is only near the end that we see Isabella Astbury, who plays the lost daughter. The setting of their reunion against the backdrop of the ocean and its endless waves is a fitting comparison to the internal battles the mother has had to deal with all by herself.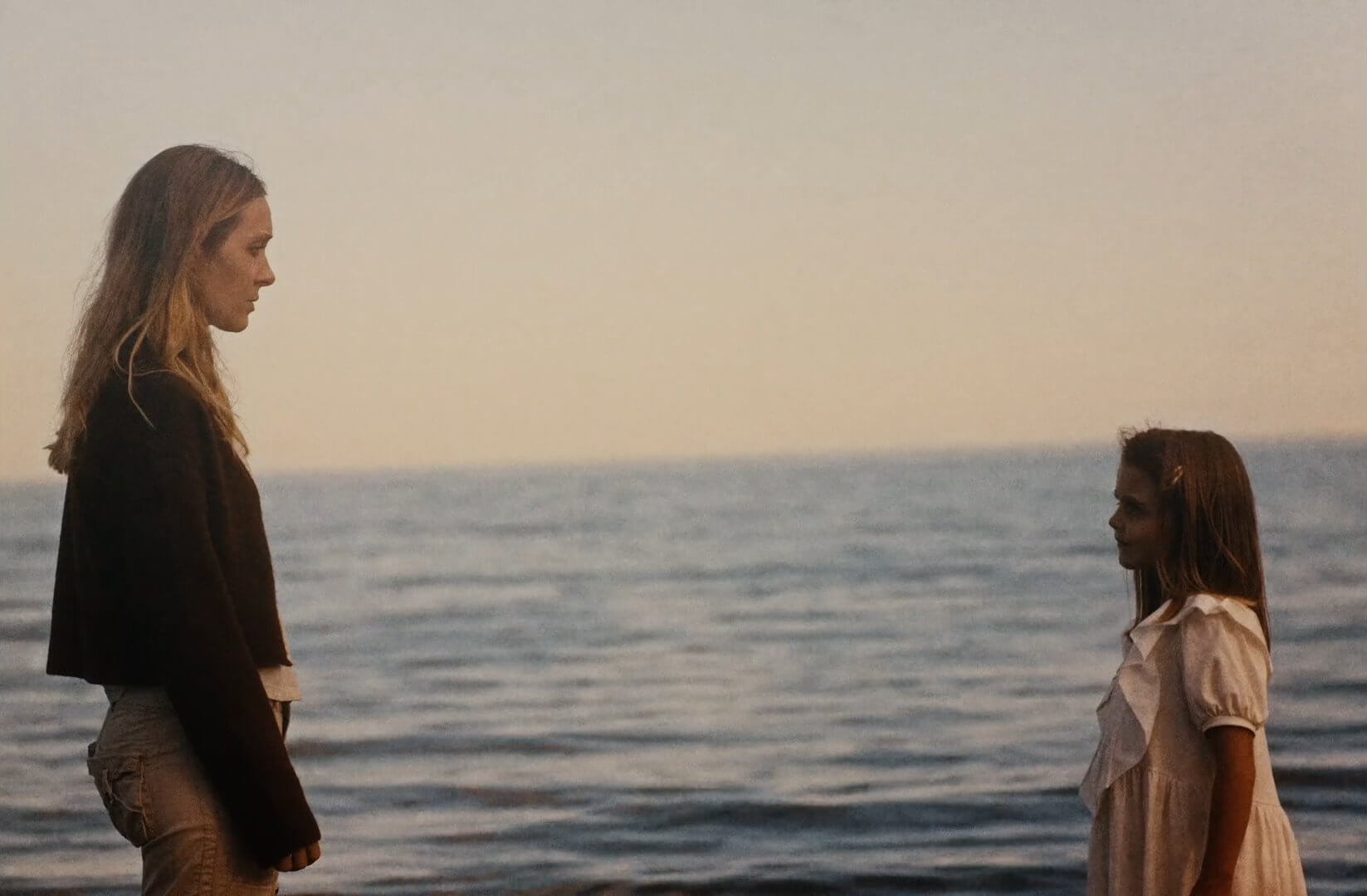 Seabreeze constantly carries the sound of the waves and breeze, and like their oscillating motion, the effect is successful in creating the character's inner turmoil, her depressive moods, the aching desire to reunite with her daughter, almost leaving her hallucinating, that comes in waves, unexpectedly but frequently.
Written by Aidan Grossman (who also co-wrote Drummer Boy), Seabreeze covers the entire trajectory of its characters. The mother-daughter duo, regardless of their screen time are given well-written characters to chew on. The shots of the mother's miscarriage, the ensuing derailment and the subsequent recovery are poetically presented. When juxtaposed against the cradling of the ocean's waves, everything feels alright, hopeful even.
This one is for all those struggling to forgive themselves. A heartfelt personal note from a grieving mother to her lost child.
#ShortFilmReview: Seabreeze: Some losses cannot be equated.
Click To Tweet
Watch Seabreeze Short Film
Seabreeze: A Mother's Apology Rendered Against Soothing Imagery
Direction

Cinematography

Screenplay

Editing

Music