The 6-minute Drummer Boy cannot easily escape comparison with Whiplash, the more famous obsessed artist (drummer) drama, but the similarities may yet be unfair. The treatment and mood is radically different, with the short offering a more frantic, almost rabid energy, and far more questionable content. On that note, trigger warning: depression, addiction, mutilation.
In a morbid way, the film also brings the classic Christmas song Little Drummer Boy to mind. Our unnamed drummer boy (played by Aidan Grossman, also the co-writer) goes to extreme lengths to play his best as well, resulting in fervid excesses, both at his drum kit and otherwise. Directors Fatty Soprano and Shutterr, aka Shawn Vasquez, have approached their story from a completely experience-driven angle. Grossman's voiceover is both the spine of the story, as well as the final touch that renders his character believable and the atmosphere engaging.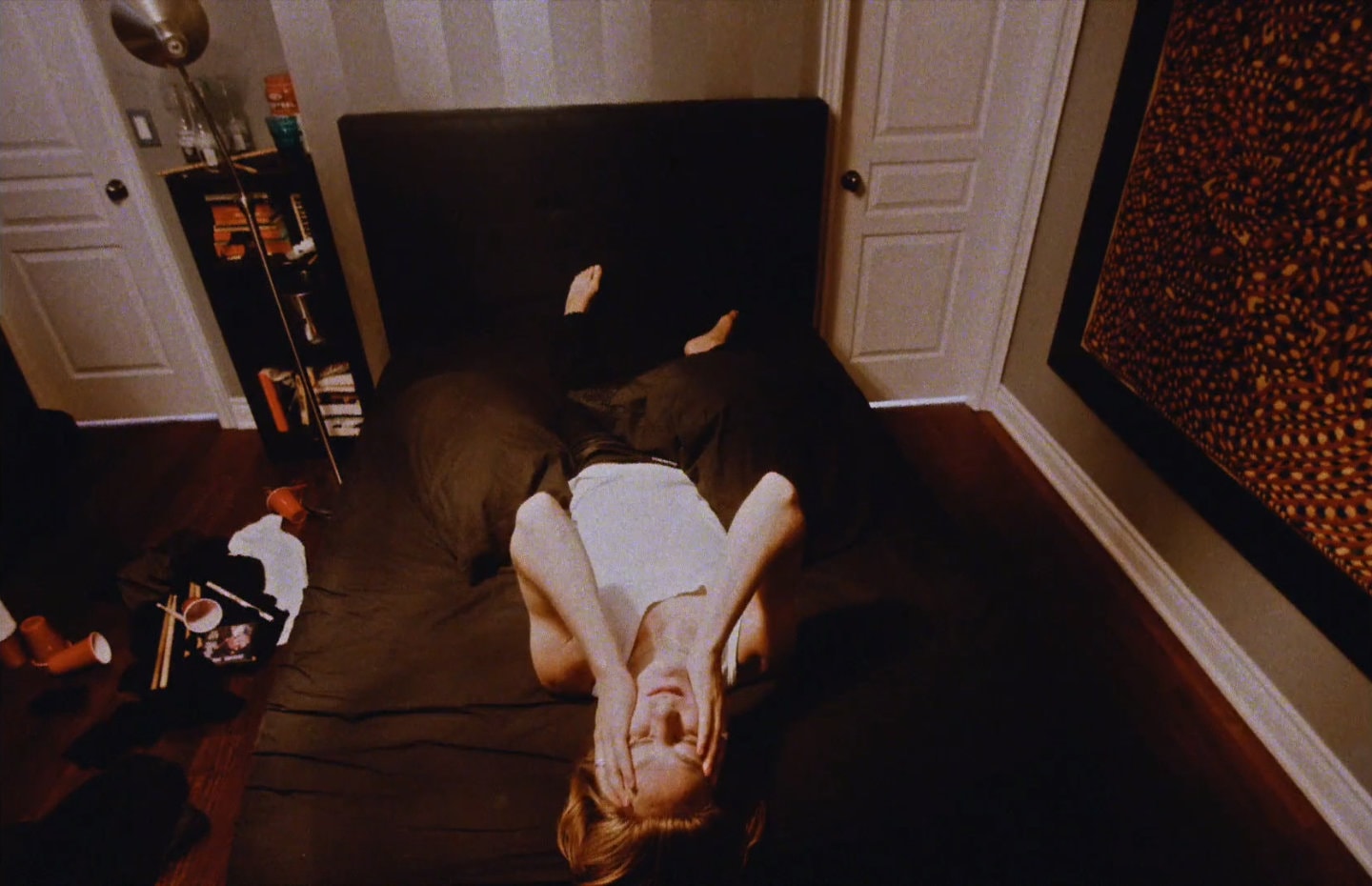 Reds reign over the grainy frames, as do cinematically unconventional (but not unprecedented) camera angles and editing. The overall effect of the mise-en-scène successfully mirrors the drummer's inner struggle, creating a disturbing, claustrophobic atmosphere. One is not left in doubt as to the intensity of the character's emotion, nor his desire to escape. Every now and then, there is a Mulholland Drive-esque air to it all.
The frenzied mood, established with jagged editing, comes to a head; the drummer takes extreme action. Arguably, it is in par with the build-up, but it cannot be denied that it feels both contrivedly excessive and even a little self-indulgent on the part of the filmmakers.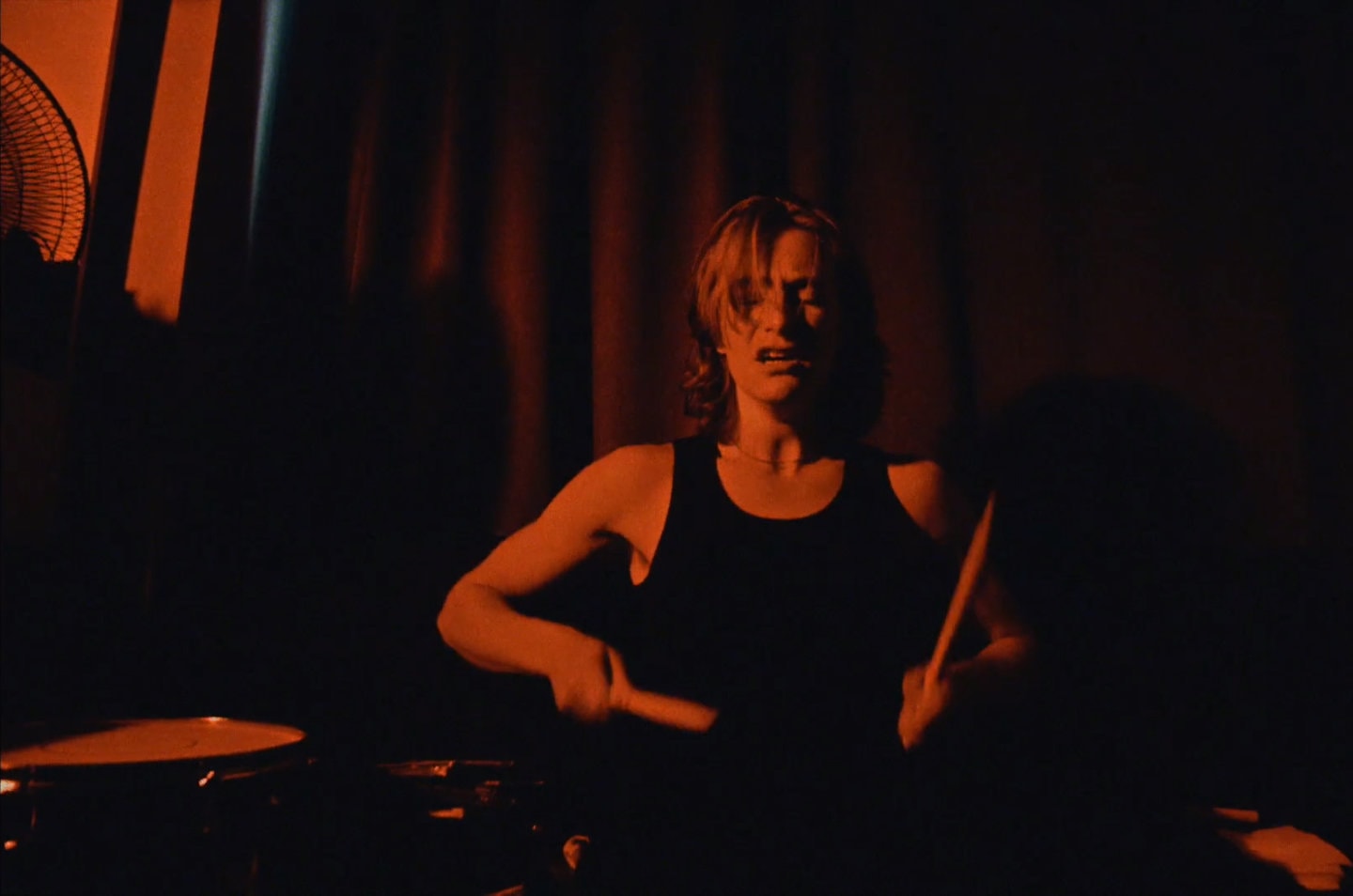 In each comparison with the works mentioned, there is a new angle through which to view Drummer Boy (not to mention the possible biblical implications). These, combined together, make the film an intense, morbid, fevered nightmare world — one that you will appreciate having witnessed, but nevertheless glad to have exited.
Watch Drummer Boy Short Film
Drummer Boy: Operatic But Arresting Portrayal Of The Obsessed Artist
Direction

Cinematography

Screenplay

Editing

Music