Director Tari Wariebi's Leave Us Here is unique from its opening frame. And, that is not limited to just its narrative style, but cinematography too. Sans dialogues, the short (5:33-minute) in all manners of cinematic conventions spells novelty. A story of a grandmother and her granddaughter, Leave Us Here is a dramedy of sorts, except that it lets the adventurous undertone it carries with it play out the theme.
Janine and Lula are out in the sun. As the grandmother breaks Janine from her reverie, their camaraderie and chemistry effortlessly bringing forth a team that we immediately root for, the warm colours bathe the story with a palpable nostalgia. The brilliant Starletta Dupois who plays Lula is so convincing and adorably frail in her portrayal of the grandmother, that she instantly imbibes the universal charm of the older generation.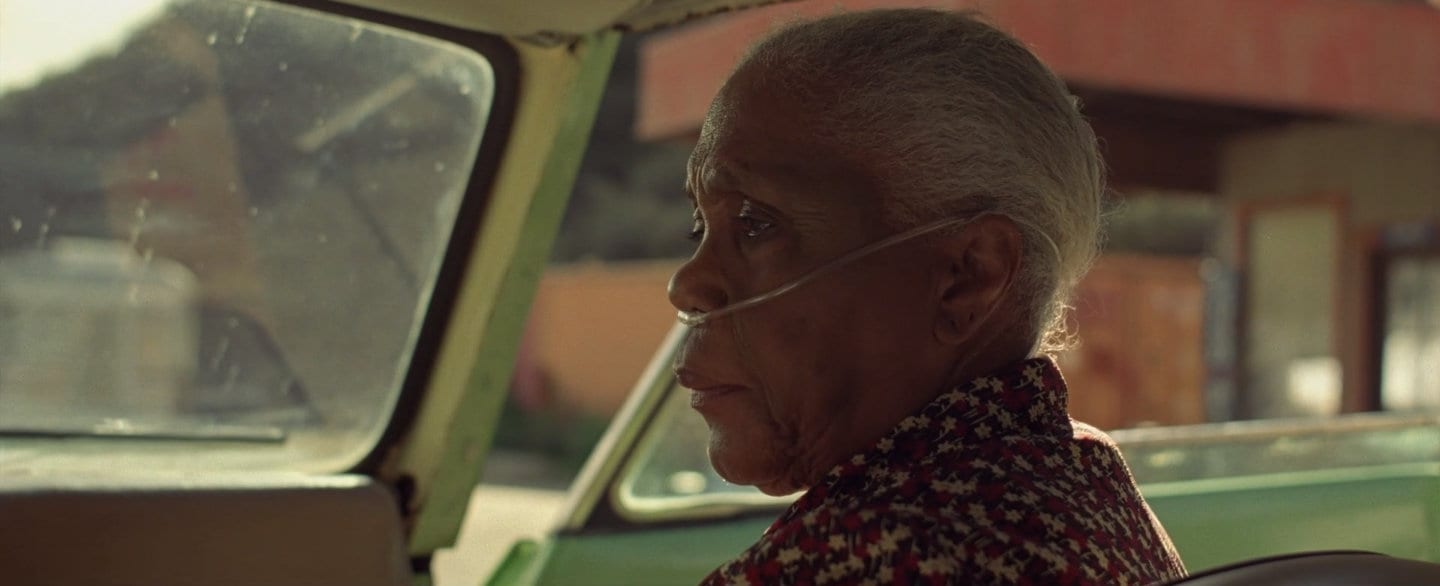 What is meant to be a regular drive and an inconsequential stopover at a gas station takes an unexpected turn for Lula and her granddaughter. And, what's particularly commendable is the choice in narration – the actions occur off the screen – we are made privy to it only from the background score (Alvaro Paiva-Bimbo) used and the reaction it leaves for Lauren E. Banks to play with. Banks is talented – her face and expressions are so on point that one is convinced only she could have matched to the standards of Dupois without upstaging. For a film under 6-minute, writers Tari Wariebi and Veronica Bouza do the incredible – with no frame wasted and seamless editing (Lily Judge), they pack in the action and drama without over utilising or relying on sound effects or heavy lensing.
Leave Us Here is a visual narration of two individuals bound not only by their blood but choices in living. And, the camaraderie shared between them couldn't have been achieved just through rehearsing. A lot of the film's charm and success lies on their talent alone. Sans convincing portrayal and character dynamics, they could have easily turned the film into a caricature of its own genre, but as luck would have it, neither do the characters fail nor the actors.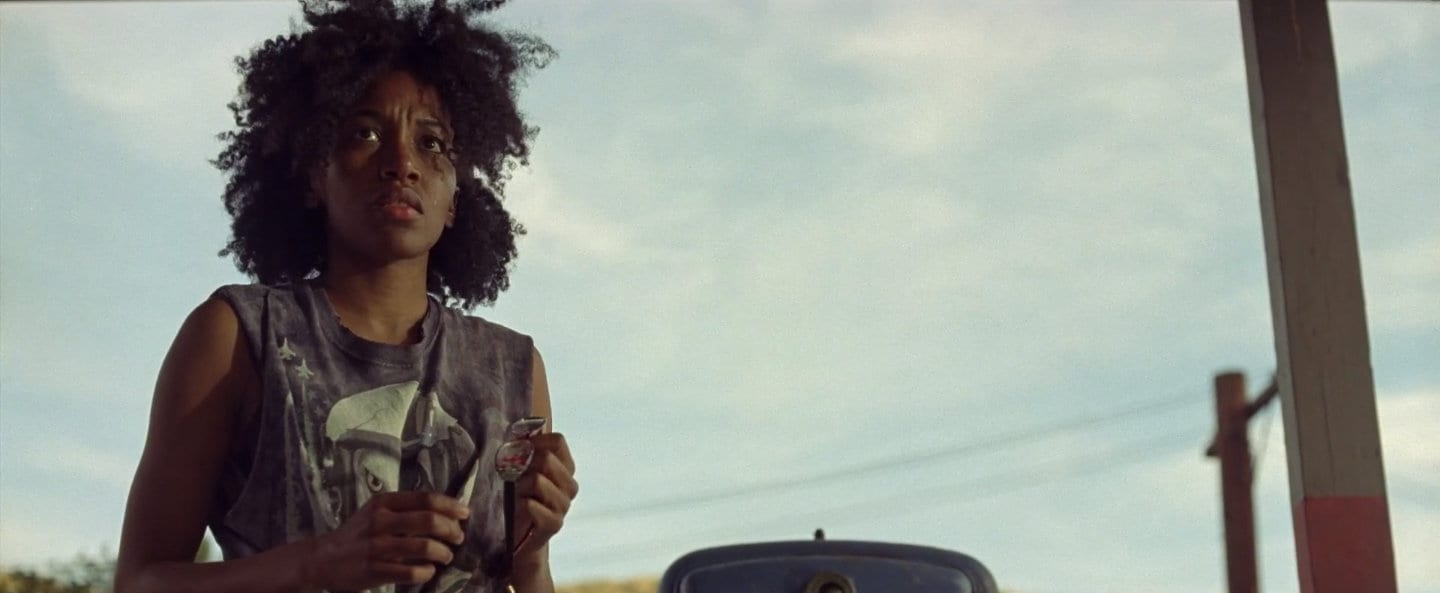 Bouza who is also the cinematographer deserves special mention for the framing and sequencing of the scenes. Whether it's in the choice to focus on the surroundings or offer and extra-close up of the character in the frame, each scene is brought to screen with the conviction of the seasoned. Each shot is well justified in the ensuing shot, a feat that is particularly valuable for a film without dialogues.
Leave Us Here is simply brilliant on all accounts. And, as Janine waits anxiously in the car with the timer set, rest assured that what happens next is a shining example of brilliant writing and directorial choices.
Watch Leave Us Here Short Film
Leave Us Here: Storytelling Of Another Kind
Direction

Cinematography

Screenplay

Editing

Music