Faulty Roots, an 11-minute feel-good drama about Lola, a teenager with clinical depression, whose life is changed just that much for the better because of a rekindled friendship, hits all the conventional beats of its subgenre but manages to get its central character just right.
Directed and starring Ella Greenwood as Lola, the film is structured to have the story launch linearly from Lola's unwilling reunion with a childhood friend, Zack (Sani Thabo), to the forming of an actual bond, and then a climax, and an epilogue; a rather busy narrative in an attempt to mirror feature-length films. Greenwood as an actor is believable, and Lola's characterization certainly rings true – the morose, caustic exterior, alternated with a more tentative manner, conscious of reception, and the regular swing between these two sides is a large part of being a teenager.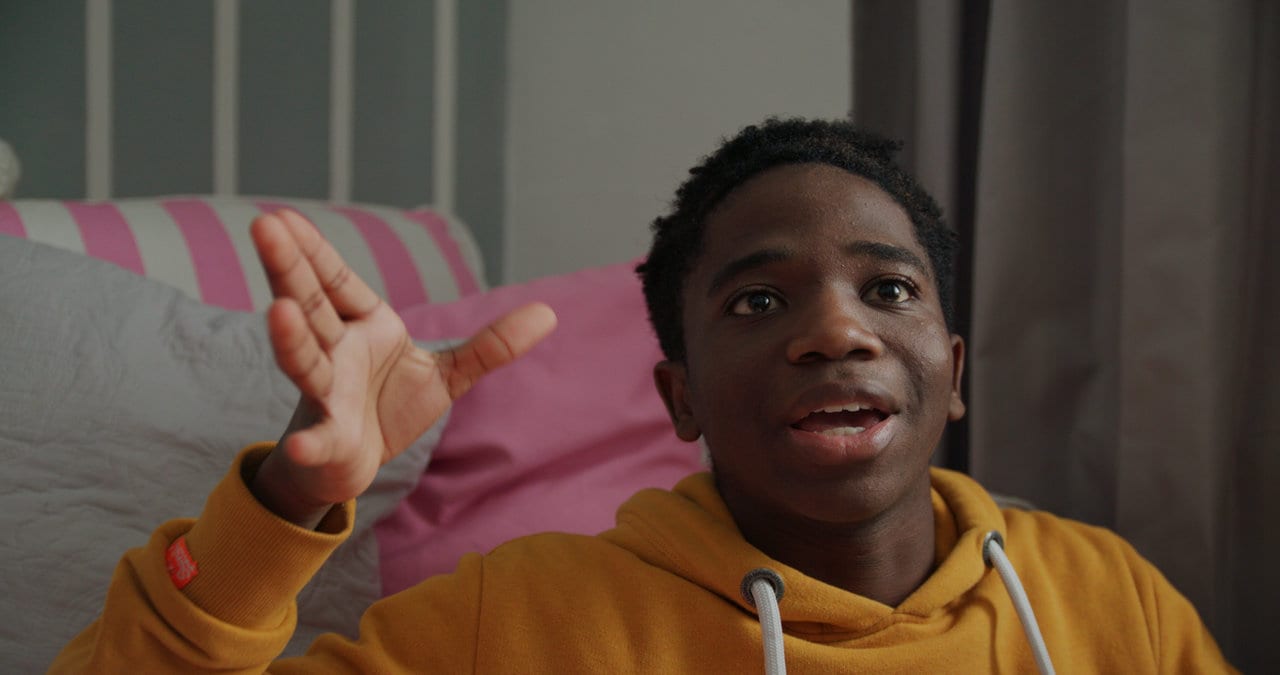 As for Zack (while Lola struggles with depression, Zack contends with an incurable genetic disease), he is written, according to genre custom, to be the nudge Lola needs to live life more. Familiar territory for most of us by now (the film will remind you at least of Me and Earl and the Dying Girl, Me Before You, and then some). Their friendship is developed through a short montage, though not short enough that each instance is mere seconds long, and this change adds value to the story, even if it is unavoidably bogged down by the combination of its ambition and its runtime.
What was avoidable, however, is the choice of lens. The film is shot with a wide-angle lens, while almost all of the story takes place indoors, resulting in a space distortion that does it no favours. However, the set design does help offset some of that effect.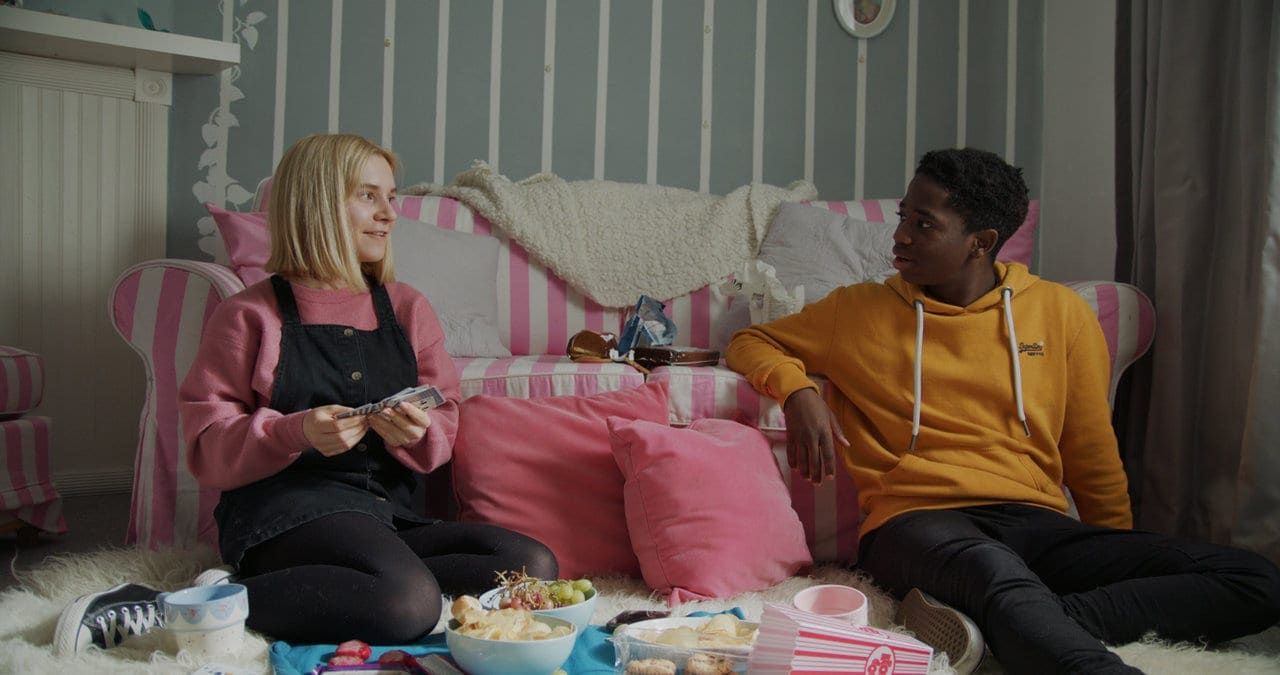 The climax arrives somewhat unexpectedly after Lola refuses to see Zack due to a fallout. Even without enough time for comfortable pacing and development, Lola's nature stands out for its uniformity.
Overall, Faulty Roots utilises genre essentials to make a film that will appeal to anyone looking for more of the same after the well-known works have been consumed. Being thus, Faulty Roots functions perfectly well and will have many takers.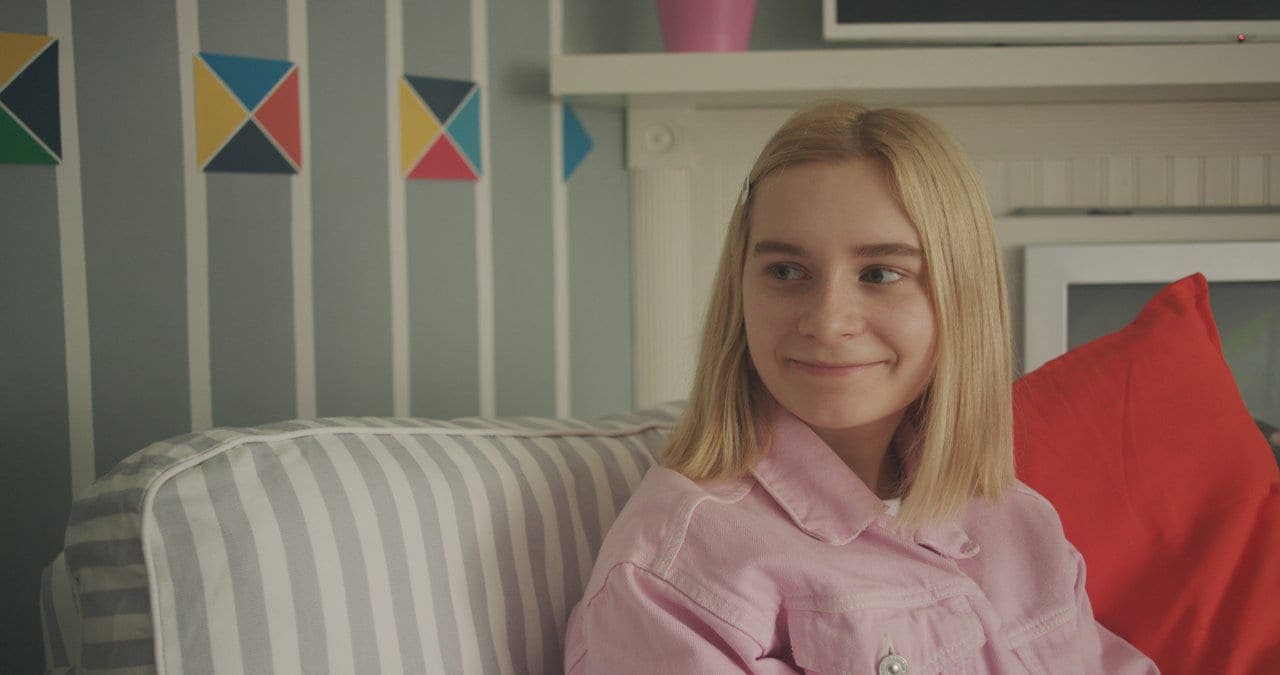 #ShortFilmReview: Faulty Roots: A good friend can be a game-changer.
Click To Tweet
Watch Faulty Roots Short Film Trailer
Faulty Roots: Teens, Friendships and Morbidities 
Direction

Cinematography

Screenplay

Editing

Music