Alex Breaux's wrathful stare as Case, one of four friends out on a trip with his childhood friends, is terrifying. It is a character we are all familiar with: the male character swinging between passive-aggressive joking and outright, brutal violence, the latter coming just as easily as the former.
Campfire Alpha, also written and directed by Breaux, examines the ways of this archetype, never allowing its audience to forget or excuse aggressions and threatening behaviour as harmless. Indeed, the film is crafted such that the viewer is rarely at ease.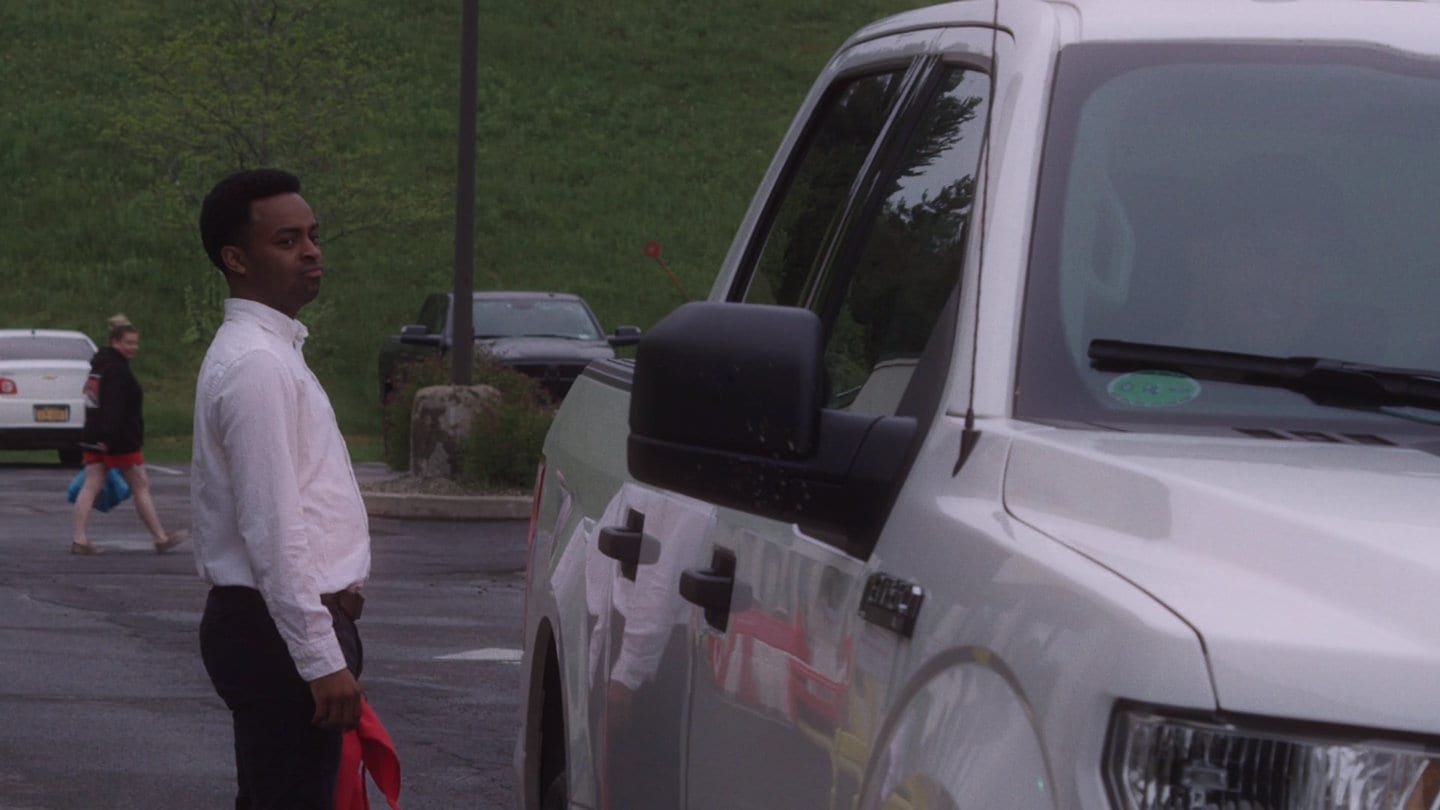 The film uses a handheld camera, and although it does not particularly have a negative effect on the narrative, it does not escape observation that Campfire Alpha's primary mood, that of potent tension and impending violence, would have benefited from steadier shots.
Case and his two other childhood friends (played by Daniel Abeles and Jimmie Jeter) come together to kidnap Joey (Babak Tafti), their fourth friend, to celebrate Joey's birthday. Although the jokes and banter flow abundantly, it is clear that no one is comfortable enough to let down their guard, least of all, Joey.
We are made aware early on that tension between Joey and Case is going to be the film's primary conflict, not that other conflicts don't occur; these serve as a setup for a chilling climax and establish tone and character. We learn that the other two, Brandon and Pat, are usually passive until they cannot be, and are even sometimes complicit in Case's behaviour.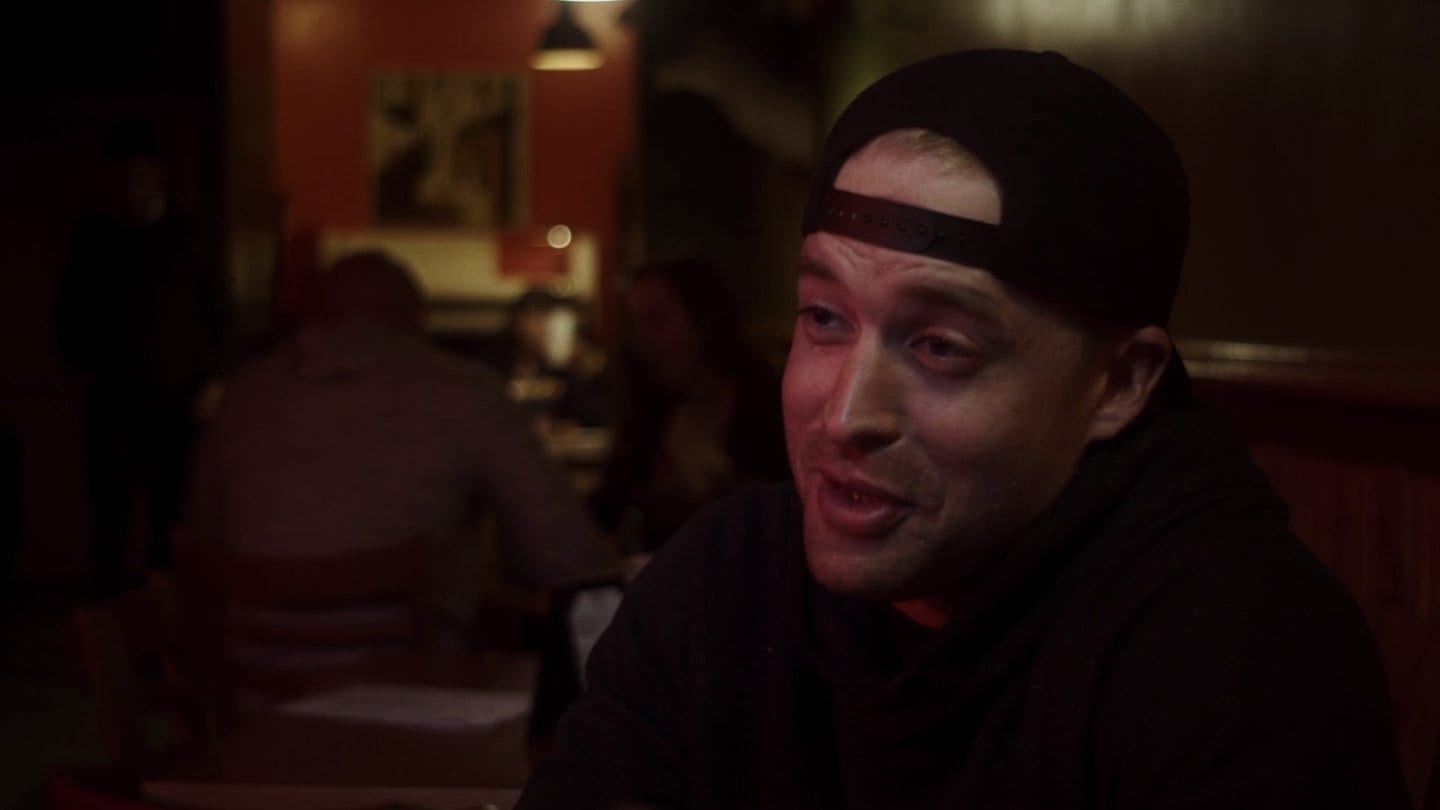 To think back on the film, its most potent scene is not the restaurant fight that Case incites (although it is very effective in cementing Case's personality) but instead, it is the encounter Case and Brandon have with two women. Harmless to the unsuspecting eye, and certainly concluding without incident, this works more like a disturbing reminder of the turn things could take, should Case want to. A menacing tease, all the more menacing because there is no payoff.
Campfire Alpha neatly and very effectively demonstrates how toxic masculinity and rage work, how passivity allows them to breed, and how complicity becomes a wonderfully convenient launching ground to commit acts for savage pleasure, blind to personal and social consequences. And by doing so, Campfire Alpha has become a film of significance.
Watch Campfire Alpha Short Film
Campfire Alpha: A Lesson On Toxic Masculinity
Direction

Cinematography

Screenplay

Editing