Produced by Anne Garrett and Jennilyn Merten, Jonathan Cohrs's Back Water feels like a personal story; an ode to the planet that has been neglected for far too long. Focusing on the wilderness or the loss of it in New Jersey's Kensack river, the film is a 1:05:49 minute long documentary on ecology, man-made disasters, and the slow process of nature's reclaiming of what once belonged to it.
A group of 7 people canoe on the Kensack for 10-days straight camping along its banks, studying and discovering the bionomics of the place, all the while dealing with their own mental, emotional and physical challenges. Add to that, that nature doesn't really provide a predictive guide book to how days and nights can turn out gives this documentary enough number of thrills. What singularly marks a documentary apart from the rest of the cinematic genres is its lack in the screenplay. There are no scripts here, no punch lines, no dialogues. Few people, all of them involved in something that's not entirely limited to their understanding.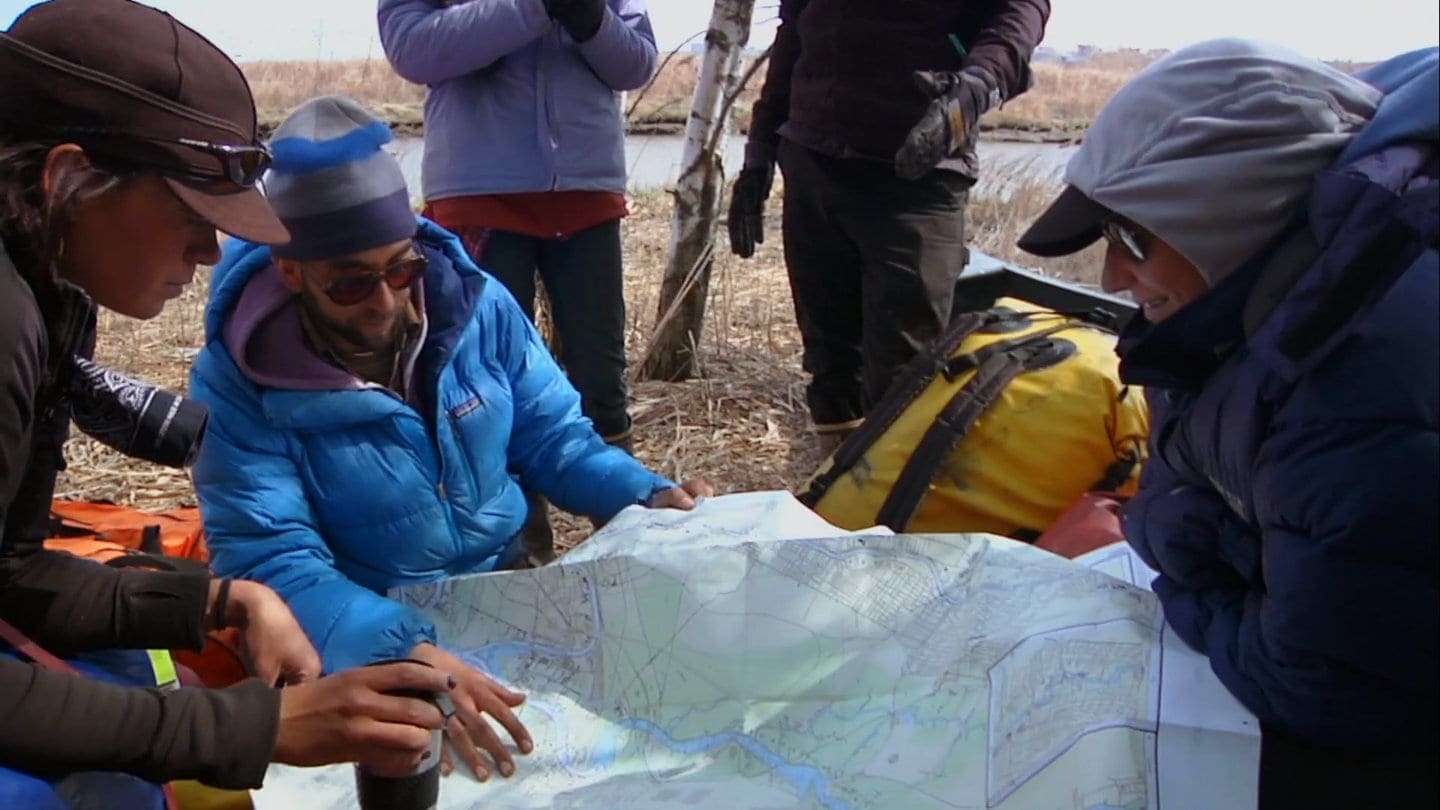 Somewhere between the New York City and New Jersey lies the wetlands, the Meadowlands as it's known that was once known for being the garbage dump. Infamous for its mobster activities and high toxicity, the view of the wetland more or less remained hidden, almost as if it wished to disappear from the collective psyche of the earth, until Cohrs and his team decided to explore it, that is…
Cinematographer Derek Hallquist accompanies the team as they venture into the unknown. The setting, despite its very sad, deplorable state offers some wonderful shots. An odd shot here or there of a bald eagle, its prey left behind like a discarded toy offers interesting insights into the ecological dialogue that is ongoing not only between man and nature, but nature and nature itself.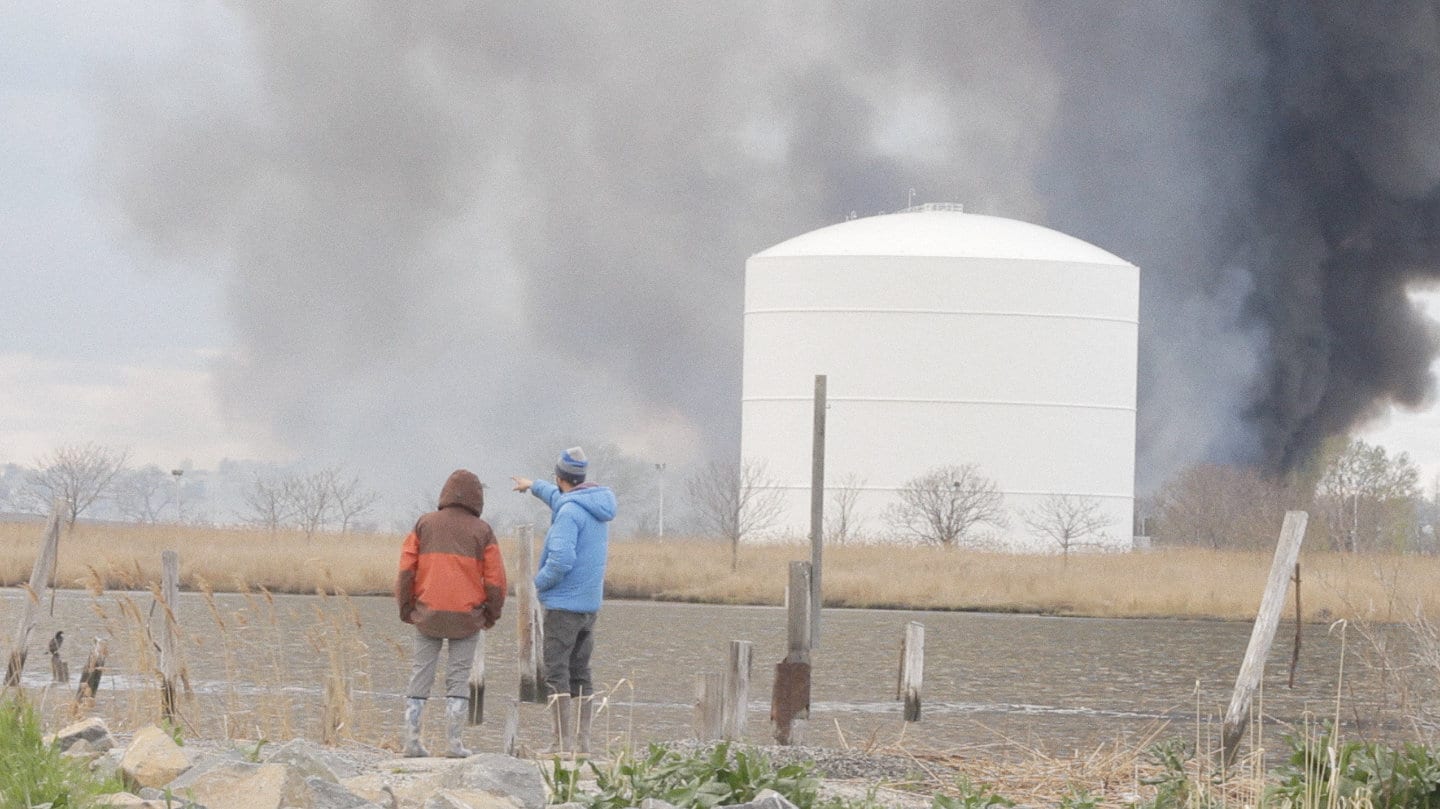 All in all, Back Water is a reflection of the environmental damage that has come about from unrestrained, undocumented, and illegal human activities, from the past several decades that has conveniently been ignored by both, the governments and the conglomerates. Edited by Anne Garrett, the documentary is a stellar piece of both, educational and political endeavour at educating its audience at the choice that is still left in their hands to undo the damage done, unlearn the wrong things learnt and unmake the narrative that has been opted for – that nature's wrath has no mercy. For, perhaps it's only because of its lack of wrath that has made man so unfazed.
Available on Amazon Prime(USA), Back Waters comes highly recommended!
#DocumentaryReview: Back Water: Ecological recovery is possible, if you let nature run its course.
Click To Tweet
Watch Back Water Documentary Trailer
Back Water: Discovering Wilderness Of A New Kind
Direction

Cinematography

Screenplay

Editing

Music