Jay Salahi's horror-comedy Ding… You're Dead is a paradise for 20-somethings on crack. Featuring a malevolent microwave (hence the title), and a housesitter in fuzzy slippers and a robe that do not look like they belong to him, Ding… You're Dead goes all out to make a name in the world of all that is goofy and immensely un-scary.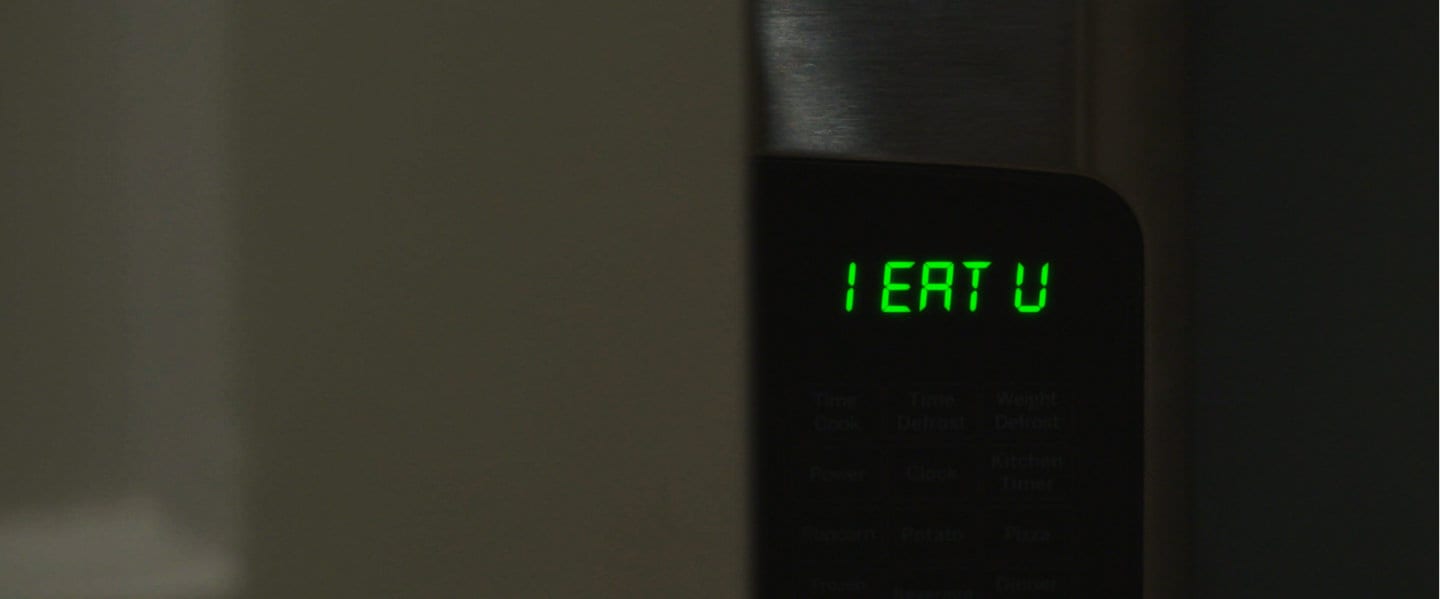 Its best shock comes within the first 30 seconds (Doug gives the dog about the whole bag of feed instead of the strictly prescribed two cups), after which any pretensions of actual fear is abandoned for five minutes of wackadoodle un-scary-microwave murder quest. Doors slam on their own, dogs go missing, and all the shenanigans that the murder of a sum total of two living characters can provide are utilised, if a little unimaginatively.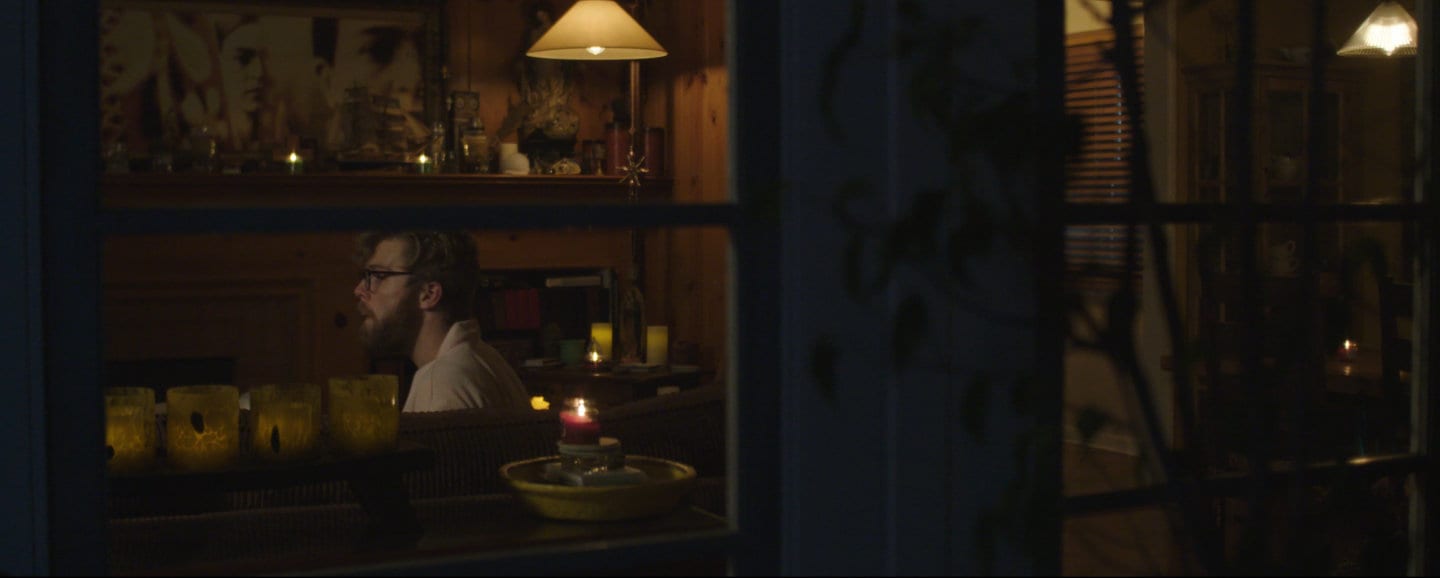 With generally low stakes creative choices, while the film does make you laugh, it does not evade the audience that a lot more could have been done with the premise. Still, one cannot have everything when there's already a murderous microwave on the loose.
Watch Ding… You're Dead Horror Short Film
Ding... You're Dead: Self-Aware Horror Comedy About Wonky Appliances
Direction

Cinematography

Screenplay

Editing

Music